Sort by:
Showing 1-

50

of

88
Emma Stone is new in the house!
Isla Fisher and Zooey Deschanell were here, but Isla is now in the bar and Zooey in the backyard. Simon Baker and Emma Watson are new guests here.
New commodity!!
Jennifer Aniston was here but she went to the bedroom. There was Anne Hathaway, but now she's here!
Kate Beckinsale was here but she's in the corridor now.
Martin Freeman is a new guest here. Robert Downey Jr. was here before, but he went to the study now.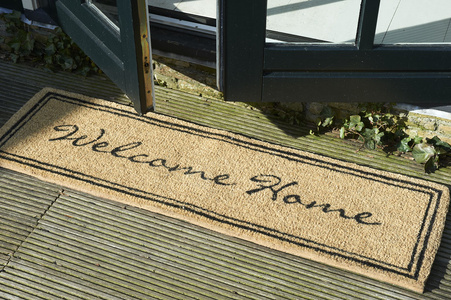 Added to

25 votes
Favorite Lists #10
(31 lists)
list by kathy
Published 8 years, 1 month ago

8 comments