The SweeT SiDe of The WoRld (desserts & cakes)
Sort by:
Showing 1-

50

of

61
Load more items (11 more in this list)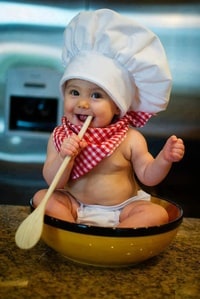 I love to bake, I enjoy making pastries, desserts and all kind of sweet things.
So, my idea was to put some dessert/cake/sweet that people enjoy in every country.
Maybe the sweet was created there, maybe is an adaptation from another country, or maybe is too common there that people adopted as own.
I did my research, it take me time and effort, so if I made a mistake, please let me know... in a polite way!! (cause I didn't on purpose!!!)
Some clarifications:
*I made this list before the release of the new site, and new categories. So I'm transferring all the items to this new list from the old one.
I have more than 70 items in the previous list, so I'm doing it step by step, but I was eager to publish it already!!
*The sweet pictures not always belong to the recipe. I tried to put the best picture I found.
*I was looking for recipes in English (so everybody could read it), I don't know if that recipe is the original you know.
*I'm sure that you know your own recipe, I won't change the one on the list, but you are free to share yours in the comments!!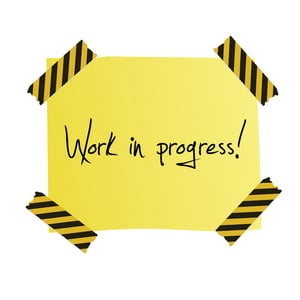 THERE ARE MANY MORE COUNTRIES TO COME!!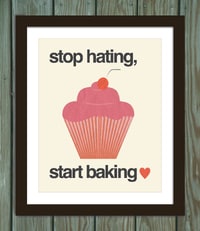 Added to

56 votes
Let's Eat, Listal!
(150 lists)
list by TrekMedic
Published 8 years ago

6 comments

16 votes
Excellent Lists 3
(49 lists)
list by Kenji
Published 9 years ago

1 comment

82 votes
Interesting, Beautiful, Absolutely Wonderful Lists
(175 lists)
list by pacificus
Published 9 years, 6 months ago

8 comments

11 votes
Useful lists
(15 lists)
list by ....
Published 9 years, 5 months ago

2 comments