86

vote
45078 Views Share:
150 Most Beautiful Actresses Of All Time
Person list created by geojones100
Sort by:
Showing 1-

50

of

155

Add items to section
Silent Era-30s

Add items to section
1940s-1950's

Add items to section
1960s-1970s
1944-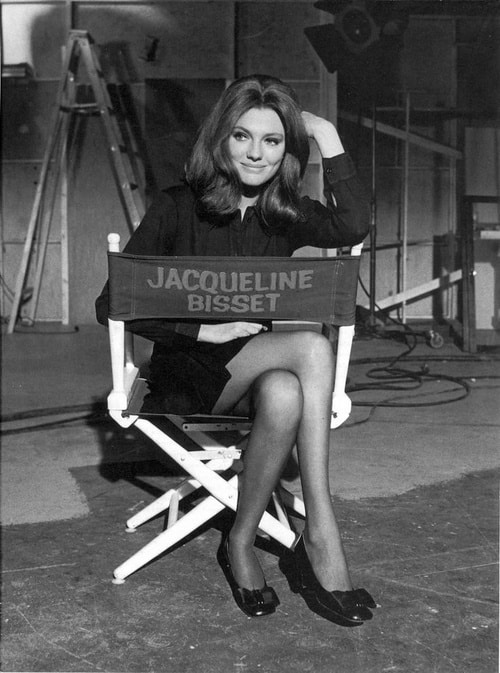 "All I needed to know was that Jacqueline Bisset was in the movie, ... I had a major crush on her." -John Cusack (co-star, Class (1983))
Load more items (105 more in this list)
Here's a comprehensive list of beautiful actresses who have ever graced the screen, from the silent era to today.
Added to
12 votes
Classic Lists
(20 lists)
list by irishblue
Published 4 years, 2 months ago

1 comment