71

vote
When I was 10...I had a crush on them...
Sort by:
Showing

30

items
I was a dirty white boy, in a big town of northeastern area, with almost 200 cinemas and theaters, big movies posters with the most interesting thing : WOMEN !
Thanks to Gippo for most of the pics, and to Rick "Pin Ups Master" Terenzi for the inspiration !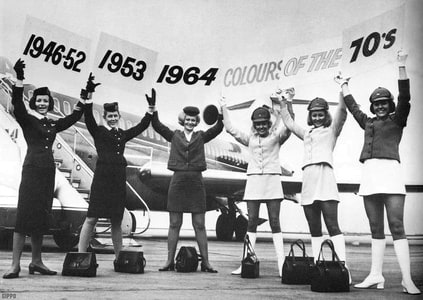 This is a total recall in black and white !
Added to

16 votes
Favorite lists published in 2013
(103 lists)
list by Nusch
Published 7 years, 7 months ago

2 comments