Sort by:
Showing 1-

50

of

90
Load more items (40 more in this list)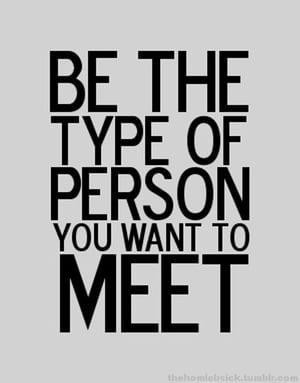 Who do you like to order for a big meeting?
You can order to a big imaginary meeting people who inspiring you, interesting you and will be helpfull for the conversation.
THIS IS YOUR RULES!
1. You need to name 6 characters, they can be dead or alive from movies or books. or from your personal life
2. Explain why do you choose them
3. What do you think that you`ll talk about
4. they don`t have to be in the list (:
If you don`t understand send me a mail!
New Rule
5.Do not pick a woman for "pleasure" it`s about having a converstion.
Added to