131

vote
Name Meanings from Harry Potter Series
Sort by:
Showing

42

items

Add items to section
The Trio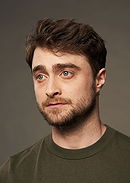 Harry - J.K. Rowling's favorite boy's name. The name Harry is of Anglo-Saxon origin and means "power." There was also a magician named Harry Houdini in the 1900s.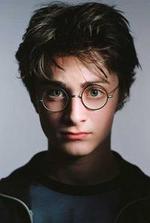 Potter - A name J.K. Rowling has always been fond of since childhood. "Potter's Field" is often the name given to a cemetery where a city or town buries those who have gone unclaimed or unwanted (a community's orphans). "Potter's Field" is also considered a cursed land because Judas hung himself in one.
The_Dash08's rating: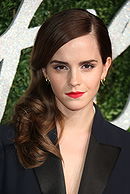 Hermione - Means "well-born," "earthy," or "stone." Refers to peony-type flowers. The feminine version of Hermes. In Greek mythology, was often known as the patron saint of high magic (no surprise our Hermione is so gifted). She was the daughter of Helen of Troy and King Menelaus of Sparta. In the Aeneid, Hermione was kidnapped by Pyrrhus, but her loving Orestes came and murdered Pyrrhus while he was praying. Hermione is also a character in Shakespeare's A Winter's Tale. The character is accused of adultery and dies before the intermission. At the end of the play she is brought out as a statue, and finally returns to life at the very end of the play. A possible connection to her petrification in Chamber of Secrets?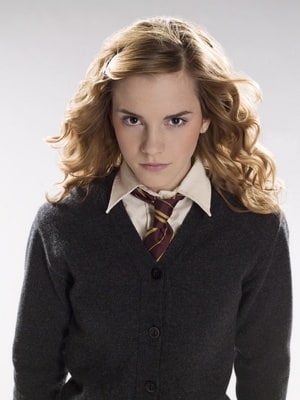 Granger - Possibly from the Granger movement in the 1800s, a movement to improve the lives of farmers. Could be a connection to Hermione's desire to start SPEW, a movement to improve the lives of house-elves. A granger was also a very common person, just like Hermione's parents. Granger is the name of a character from the book Fahrenheit 451. He is the leader of a group of intellectuals known as "The Book People," whose goal is the preservation of liturature in the face of their government's efforts to burn and destroy all books. A possible reference to Hermione's fanatical love of books?
The_Dash08's rating: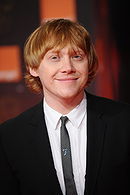 Ron - Interesting when taken in conjunction with Arthur. He is the advisor to the King. Comparisons can be made here between Ron being an advisor to Harry on all of his choices and adventures. Both Ron and Hermione listen to Harry's plan and then either agree with or tell them why they think his idea is not a good one.

Weasley - From J.K. Rowling's site weasels were known to have a bad reputation, especially in Ireland, as an unfortunate animal. And well, the Weasleys are unfortunate because they're poor. J.K. Rowling said: "Ron was the only one of three major characters whose surname never changed; he has been 'Weasley' from start to finish. In Britain and Ireland the weasel has a bad reputation as an unfortunate, even malevolent, animal. However, since childhood I have had a great fondness for the family mustelidae; not so much malignant as maligned, in my opinion." The Weasleys and the weasel both share red hair. The Weasleys live near Ottery St. Catchpole, and it is interesting that a family with weasel in their surname lives near a town that has otter in its name (an otter is a member of the weasel family). Also, in Goblet of Fire, the group all go to Stoatshead Hill to take the Portkey to the Triwizard Tournament. A stoat is another relative of the weasel family.
The_Dash08's rating:


Add items to section
Dumbledore's Army

Add items to section
Order of the Phoenix

Add items to section
Professors

Add items to section
Death Eaters

Add items to section
Misc.
Many of the names used in the Harry Potter series have some meaning behind them. They are connected to their actor in the films to make it easier. Many thanks to MuggleNet.

Pictures to follow, and more death eaters too.
Added to

33 votes
Voldie's Favorite Lists
(81 lists)
list by Voldie
Published 10 years, 6 months ago

4 comments

17 votes
Interesting Lists
(71 lists)
list by Milk
Published 10 years, 8 months ago

1 comment

26 votes
Favorite Lists
(95 lists)
list by AJJ
Published 10 years, 5 months ago

5 comments

13 votes
Lists I Love
(17 lists)
list by tersanay
Published 10 years, 12 months ago

4 comments

10 votes
Movies Characters
(26 lists)
list by SFG¿mystic
Published 10 years, 9 months ago