79

vote
Harry Potter and the Defence Against the Dark Arts
During a students tenure at the Hogwarts School of Witchcraft and Wizardry, they must undergo training in techniques to block, counter-act and nullify offensive spells and dark magic. It is mandatory to take this class for the first 5 years of their education and optional for the last two years.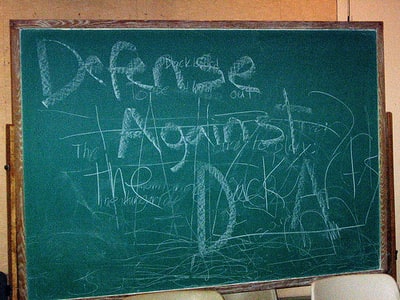 Tom Marvolo Riddle (Lord Voldemort) applied for this role on a few occassions and was turned down everytime.
Ever since I refused the post to Lord Voldemort, we have not been able to keep a defence against the dark arts professor for more than a year.
- Professor Dumbledore
He was right ya know. Throughout Harry's years at Hogwarts, the DADA teacher was systematically replaced at the end of the year due to unforseen circumstances. It is commonly thought that Voldemort cursed the position.
Each professor had a unique teaching style which will be explored in this list.
Special thanks to
GemLil
for aiding me with the images on this list.
Added to