29

vote
Comic Con 2015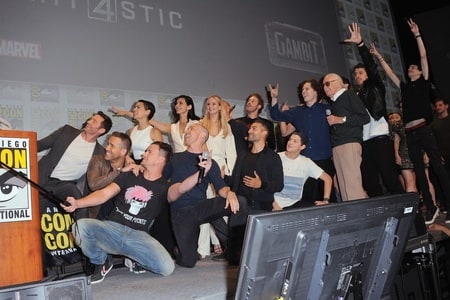 It is again time for the star filled event in San Diego. I will be adding pictures over the next days. Hopefully there will be many from all the different panels and parties/events.
Pictures from the Comic Con 2014 can be found here
Added to
20 votes
My fashion Lists from Award Shows
(108 lists)
list by IsabellaSilentRose
Published 4 years, 7 months ago

1 comment
32 votes
Favorite Lists 7.
(210 lists)
list by Sarah!
Published 6 years, 4 months ago

1 comment