Charlie's Angels' special guests
Sort by:
Showing

44

items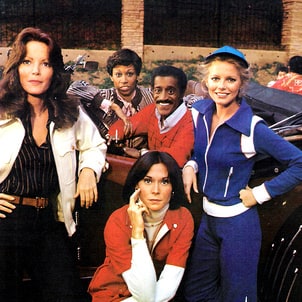 Many of you maybe aren't familiar with this TV series of the 70's (1976-1981), but you probably know actors and actresses, showmen and showwomen who appeared in the episodes. Some were still young and unknown, others had already a good long career.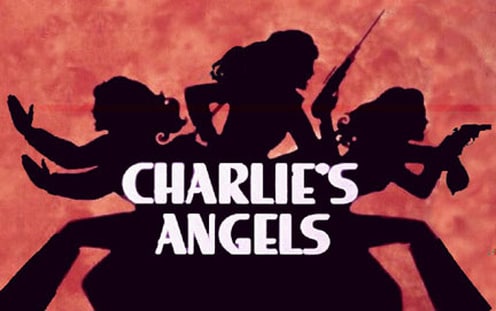 Here you'll find the most recognisable of them from the movies and TV. If you believe that I have to add someone else to this list, please let me know. I didn't include Farrah Fawcett, who after leaving the series at the end of the first season, she made six guest appearances.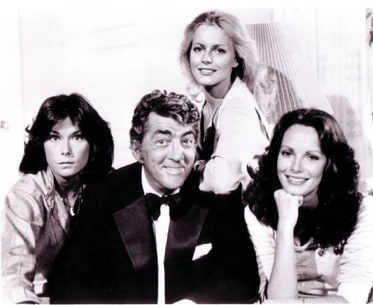 Information source:
Ultimate Charlie's Angels

Added to
People who voted for this also voted for