Esse Corpo Moreno Ft. Brunettes
Sort by:
Showing

34

items
"Esse Corpo Moreno", can be poorly translated into "That Dark Skinned Body Of Yours". In english it just doesn't have the same ring to it, sadly.
Morena is an unique word in brazilian portuguese. It's used when someone has dark hair (brunette), but can also be used when someone has dark skin. So Anna Hathaway is as much of a morena as Thaíssa Carvalho.
In all shapes and forms morenas are beautiful.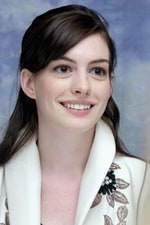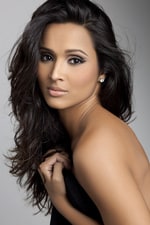 Added to