32

vote
October 2012 Horrorfest
Sort by:
Showing

34

items
Decade:
Rating:
List Type:
The breakdown: 29 films watched - 18 on DVD, 10 via Netflix instant, and 1 (non-horror movie) in the theatre; of those 22 were first views, 7 re-watches, one of which was a made-for-TV movie, and they came from every decade (!) from the 1930s to the 2010s.

All in all another successful Horrorfest. Didn't realize until the month ended that I watched films from all those decades, and had I been more conscious of that I might have thrown in a 1920s horror movie for good measure. My productivity fell off in the latter half of the month, so it was a good thing I had a big start. I wound up with a handful of films left unwatched at the end of the month, some of which I'll work in next month just because I really had wanted to watch them. I'm mildly disappointed that my intentions fell through on watching Creepshow with its sequel and Psycho with its sequel, as I'd planned to make them double features on nights off from work. Due to time & other circumstances, however, that just didn't work out.

As you'll notice (if you haven't already), the bulk of films came from my Listal friends. They loaned me some films that were well worth the time spent watching them, and a couple I wasn't so crazy about. But they made for a very interesting month & best of all provided me the opportunity to finally see some films I've been itching to see for some time now. Thanks dudes!

Best film for October I hadn't seen before: Rosemary's Baby
Best hidden gem: Dream Home
Worst film: After.Life

Add items to section
Listal Group Project...FROM HELL

Movie Exchange Program
See also this month's lists from:
phillydude
,
jaytoast
, and
Xanadon't
(that's his horror list btw; for his non-horror October list
go here
)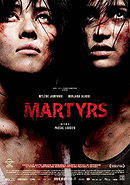 First viewing
- Oct. 6th/7th - DVD from Xanadon't's collection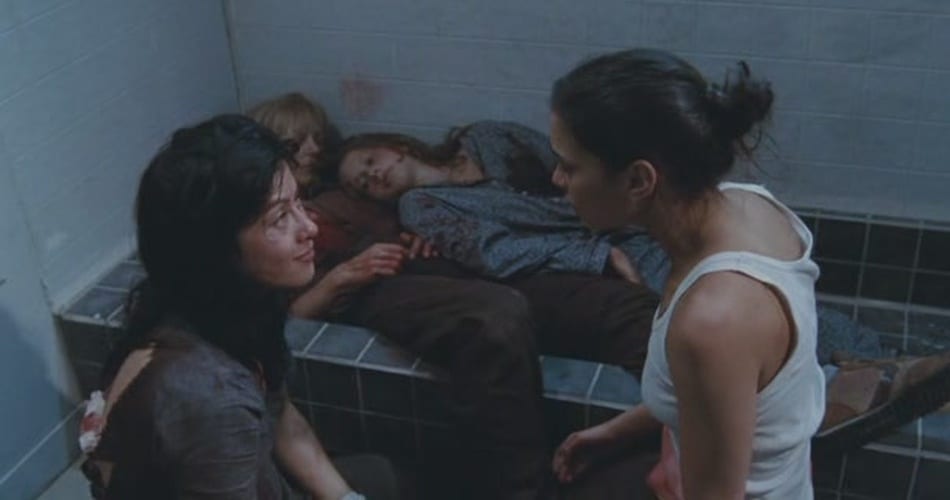 This one starts off with an hour of pure cinematic horror bliss. Really throughout the first 2/3 of the film I was loving everything about it & had it pegged for a new favorite & easy 10/10. Then we get to the film's final 1/3 and it quit working for me. There's an unnecessary repetition of scenes that goes on far too long & the decision to make it as realistic as possible only served to make me turn further away from the film. It seems like the filmmaker wants the audience to go through a slice of the torment our protagonist goes through, so I guess it makes sense but it's definitely no fun to watch. And while the ending is thought-provoking I didn't find it entirely satisfying.
Don't get me wrong, I'm glad I finally watched
Martyrs
, but it's another film I simply can't recommend nor would I likely watch it again.
the giraffe's rating: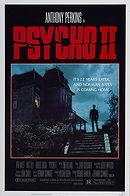 First viewing
- Oct. 31st - DVD from phillydude's collection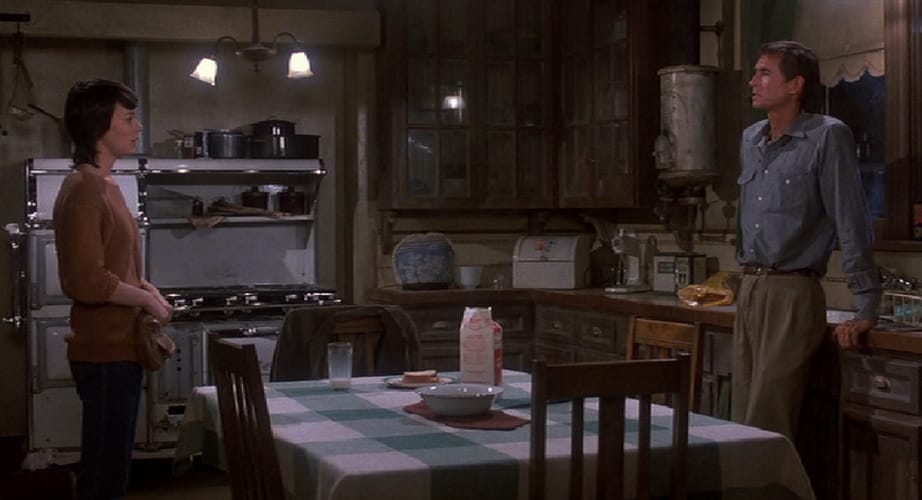 First off,
Psycho
never needed a sequel. It's a perfect film as it is & at the end of it there's nothing else left to explore. That said, this sequel is pretty good provided you can get over how unnecessary it is. The cast does an excellent job, the suspense is handled well, the story is decent, and the soundtrack is pretty good. On the downside, most of the effects aren't very well done & look cheesy as a result. Also the film frequently falls back on the original for ideas rather than forging its own path, including recreating scenes (albeit somewhat differently). Still, seeing Norman Bates returned back to the world is compelling enough to be worth watching, even if the original film is a tough (if not impossible) act to follow.
the giraffe's rating:


Add items to section
Big screen attractions
Films caught in a theatre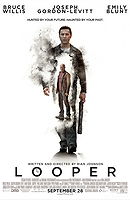 First viewing
- Oct. 14th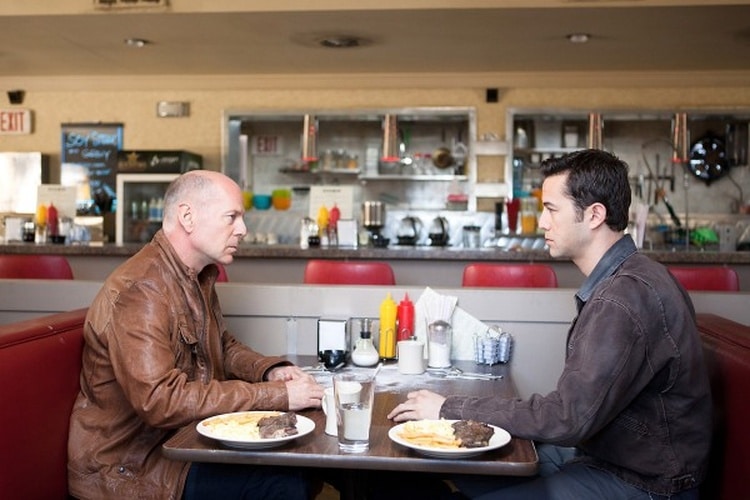 We interrupt this Horrorfest for a non-horror trip to the theatre.
Excellent film from start to finish. Lots of impressive, interesting stuff going on...I loved that the film spent as much time developing the characters as it did taking them through the action sequences, and the depiction of the future was believable (which is a nice change). Can't say it crossed the threshold into Greatness for me, but perhaps repeat viewings will improve my opinion of it as I can't really think of much I didn't like about it. I just know I didn't get that feeling that the 9s and 10s give me.
As much as I dug this &
Brick
, I really need to watch
The Brothers Bloom
now.
the giraffe's rating:


Add items to section
Coming to get you attractions
Added to

30 votes
the giraffe's movie lists guide
(195 lists)
list by the giraffe
Published 11 years, 3 months ago

2 comments

8 votes
the giraffe's horror lists
(23 lists)
list by the giraffe
Published 10 years, 8 months ago

1 comment

13 votes
the giraffe's lists for 2012
(18 lists)
list by the giraffe
Published 10 years, 9 months ago

2 comments