Cinema Diary - Vol 4 E1 - Jan 2013
Sort by:
Showing

35

items
Decade:
Rating:
List Type:

Add items to section
January Film Focus
My film focus for the month of January will be on Charlie Chaplin.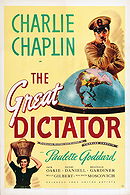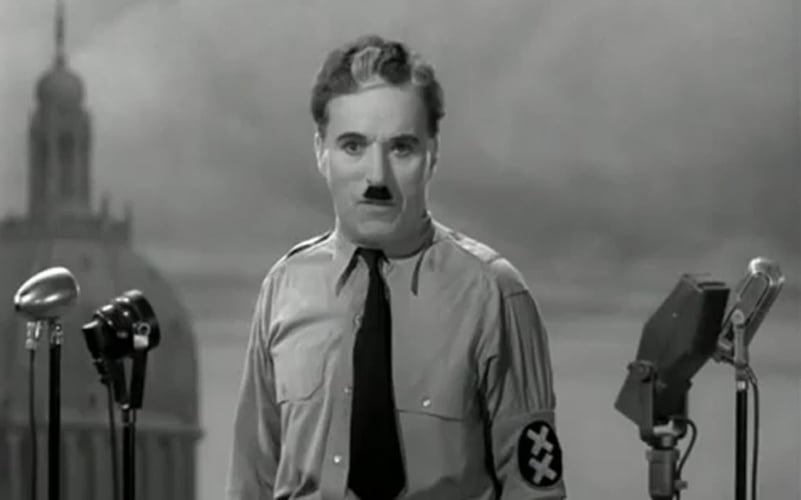 It was a special treat to watch this film that has been so well restored. I found the film to be heartbreaking and nearly brought me to tears as the world Mr Chaplin spoke of never manifested. However, the ending monologue still stands as a powerful message for any generation.
jaytoast's rating:

This isn't quite the light hearted comedy one might expect. There are several social issues that are part of the story and again... sadly they are relevant today as much as they were a hundred years ago.
jaytoast's rating: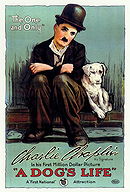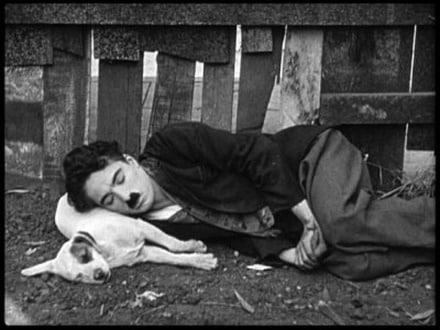 Considered a 'short film' I found that the film didn't feel short by any means. A full film that is sweet and endearing.
jaytoast's rating:


Add items to section
Five by Five

Five by Five
Last year, Phillydude, Xanadon't, The Giraffe and I exchanged movies through the postal service. Alas, I had an issue with receiving mail which messed with the films I had slated to watch at the later part of 2012. So, with a new year and a new group I'm ready to forge new cinematic viewing territory.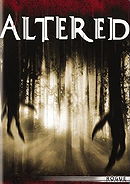 Recommended by Mackenzi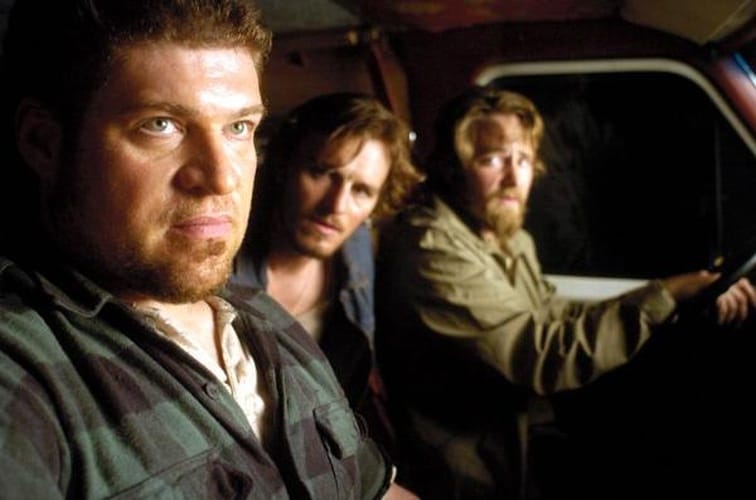 Rednecks versus aliens... well at least that is how the film feels starting out. Still, some nice drama in enclosed spaces with some actual acting abilities throughout. There are a few stupid lapses in logic but not as bad as many horror films.
jaytoast's rating: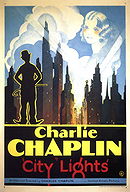 Recommended by phillydude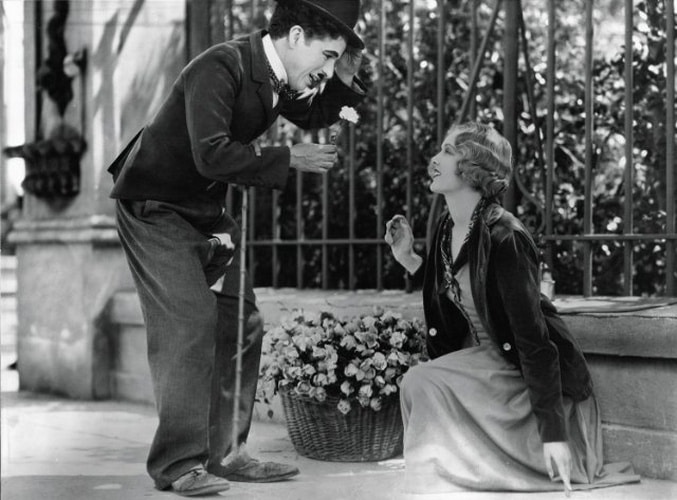 A romantic comedy, that is also tragically sad.
jaytoast's rating:


Add items to section
Top Picks...


Add items to section
Thorne Double Feature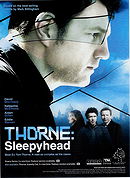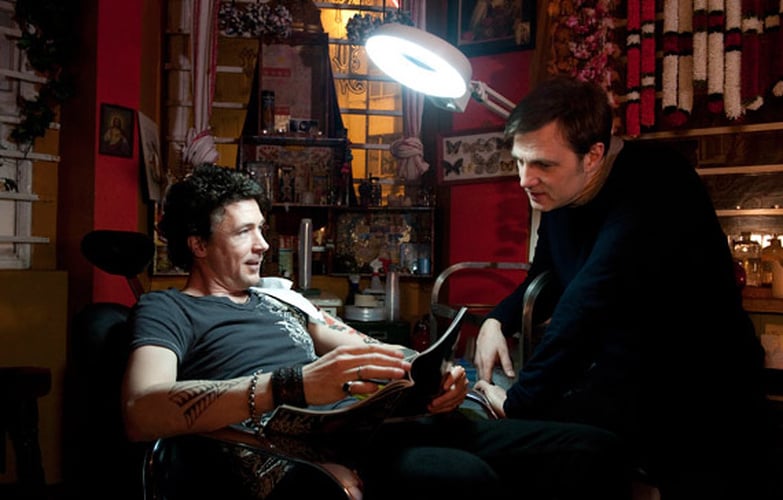 I have recently started noticing Aidan Gillen as an actor and my appreciation for him has grown over time. David Morrissey is also another actor who I appreciate. So, these two made for tv shows were a pleasant discovery. The 'film' is a bit confusing but in a good way as the relationships of the characters cloud the issues of solving the case.
jaytoast's rating: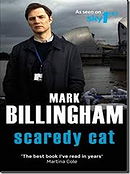 The second 'film' might seem a bit weaker but it still rounds out the other story nicely. Watching the two films back to back was a good choice for a night of mystery.
Well, at least until I break down and start watching the whole "Prime Suspect" episodes over again.
jaytoast's rating:


Add items to section
International...


Add items to section
Now playing on MUBI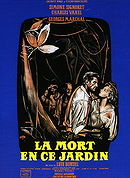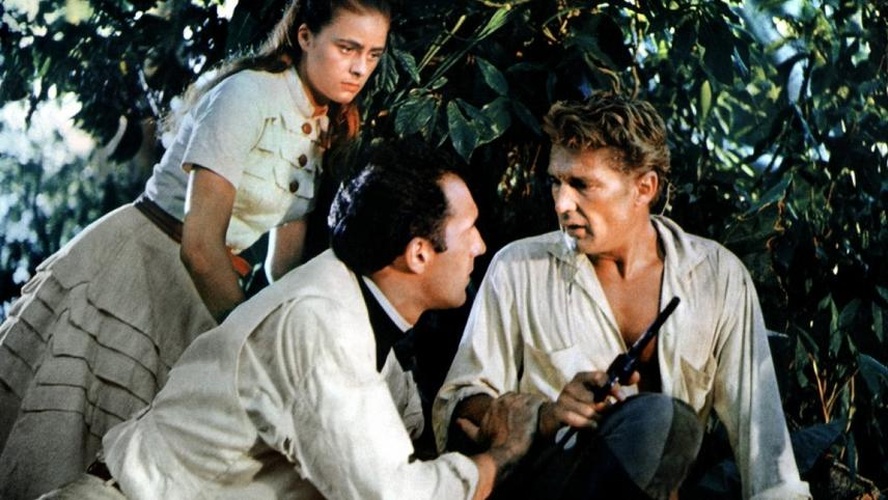 Amid a revolution in a South American mining outpost, a band of fugitives – a roguish adventurer (Georges Marchal), a local hooker (Simone Signoret), a priest (Michel Piccoli), an aging diamond miner (Charles Vanel), and his deaf-mute daughter – are forced to flee for their lives into the jungle. Starving, exhausted, and stripped of their old identities, they wander desperately lured by one deceptive promise of salvation after another. Shot in brilliant Eastmancolor and featuring a star-studded cast, Death in the Garden is a pulsating adventure film alive with Surrealist gestures, making it classic Luis Buñuel.
I question if the film had any real 'surrealist gestures' still I think this is one of Buñuel's more assessable works and is quite visually stunning. The story is a bit predictable and the characters work more as archetypical figures caught in a harsh landscape. It was a nice change from Buñuel's more surreal films proving his talent on ether side of the art form.
jaytoast's rating:


Add items to section
Classics...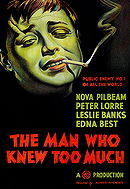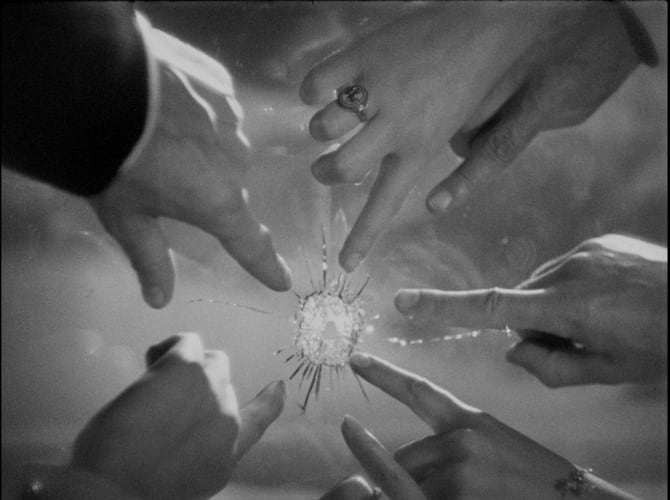 This is an impressive production and rife with great imagery. Still, this didn't do much to make up for some truly dreadful acting by some of the main characters. It is easy to dismiss this as yet another example of the rather difficult transition films made transitioning to 'talkies' (sound film). The 1959 version of the film shows a marked improvement in acting talent. I would be hard pressed to pick a favorite version of this film as both films have their merits and flaws.
jaytoast's rating: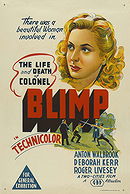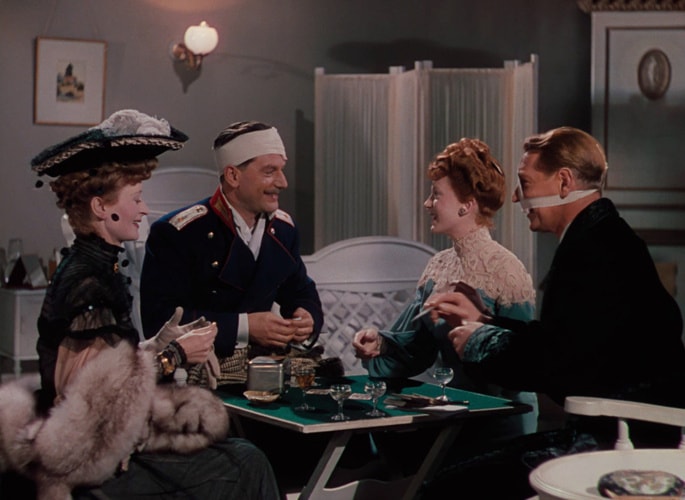 An epic film covering the life of Clive Candy from WWI to WWII. There are quite a number of ethical debates that are raised and I question some of the conclusions made at the end. Yet, I think it is those ethical questions that continue to make this an important film.
Even if you don't get your philosophy in a twist, it is still a visual master piece and a very enjoyable film.
jaytoast's rating: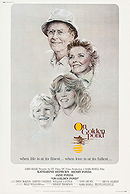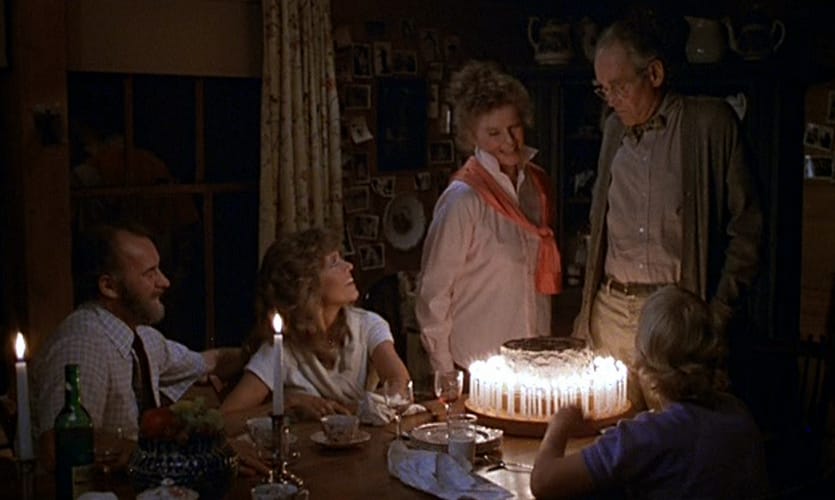 Recommend by phillydude
A classic that I had been avoiding watching. I was worried that this would use some of the typical 'pull at the heart strings' tricks. So, it was surprising that the film avoiding some of the traditional emotional pits.
jaytoast's rating:


Add items to section
Horror Films...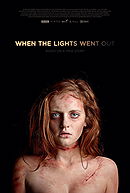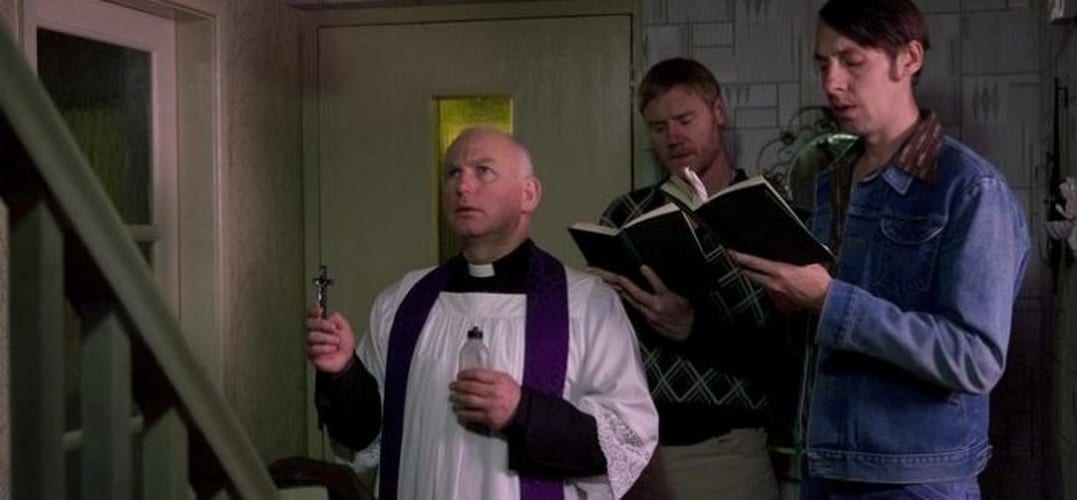 Loosely based on the Black Monk of Pontefract, a ghost who afflicted the county of Yorkshire in northern England in the 1960s and 1970s, When the Lights Went Out tells the story of the Maynard family. Father Len, mother Jenny and daughter Sally move into their dream house, but soon come across an uninvited 'presence'. The twist comes when the invisible housemate makes friends with 12-year-old Sally.

The film reveals a meticulously designed 1970s art direction that also guarantees the necessary humour, for instance in the discussions between man and wife about the colour in the kitchen must be: is it avocado or just plain green? The film mixes the tight and effectively included ghost elements (forms suddenly popping up, flickering lamps, furniture moving on its own) with a northern sobriety that is exceptional for the genre. In this way, an unwilling priest is convinced in an unusual manner to cooperate by performing an exorcism. –IFFR
I'm actually a fan of the more low-key horror films and it doesn't take too much embellishment on a story for me to find it compelling. This was a low key treat for someone looking for something a little less hard core then 'The Exorcist" but without being as dull as "The Rite".
jaytoast's rating: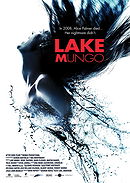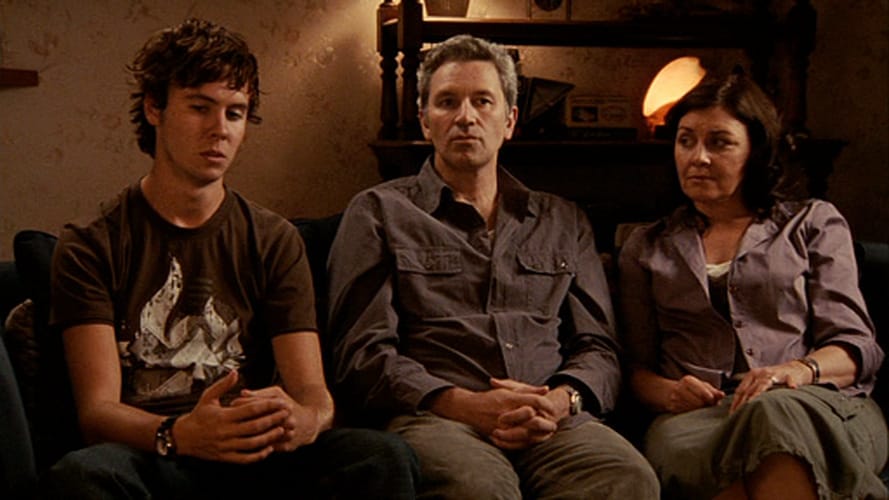 The mockumentary horror genre is far too over-saturated. However, this film felt was a far more convincing as portraying its self as a documentary. The film falls on the side of low-key or psychological horror films. This was a welcomed break from others of the genre.
jaytoast's rating: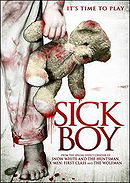 My expectations for this film were pretty low. The fact that even with low exceptions this film managed exceed my worst fears is something of a triumph. This is a low budget film, with a truly boring couple making all the same cliche 'bad horror movie choices'. This film should come with its own supplies of drugs or alcohol as that really seems to be the only way to find some amusement in this mess; laughing at a truly bad film. Even then there are better 'bad horror films' that I would pick and there are literally hundred of these dreadful gems littering the shelves. Do your self a favor... rent "Leprechaun".
jaytoast's rating:


Add items to section
Mixed Bag...

Cinema Diary for 2013
The Year of The Snake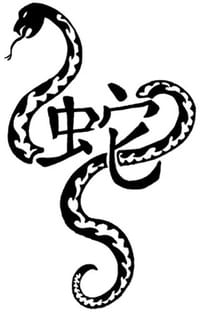 This is a scrapbook of ideas, impressions and information about the movies I watch. It is basic, rough and raw in an effort to expand my personal viewing experiences. This is a creative exercise not a critical one. I hope you enjoy.
Diary Entries for 2013

July
|
May & June
|
March & April
|
Feb
|
Jan
|
Diary Entries for 2012

Oct, Nov & Dec
|
September
|
August
|
July
|
June
|
May
|
April
|
March
|
February
|
January
Diary Entries for 2011

October thru December
|
September
|
August
|
July
|
January
Diary Entries for 2010

December
|
November
|
October
|
September
|
August
|
July
Added to

8 votes
My Film Diary Index
(28 lists)
list by jaytoast
Published 11 years, 5 months ago

3 comments