Sort by:
Showing

47

items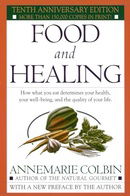 Choosing a diet can start to feel like your picking a new religion or joining a cult. This books is not an exception.

I would recommend the book to anyone curious about a 'whole foods' diet. It also has quite a lot of information about the other diets out there from the American Standard diet to vegetarian to high protein diets.

I'm picking my way through the book and for me it is fairly light reading as I'm already familiar with some of the medical information and some of the philosophies regarding food.

So, far I think the book has more encouraged me to slowly switch to a "Fortified Natural Foods Diet". I am actually trying to gain weight and being overly concerned about what 'not to eat' is sort of counter productive to my personal life goals.



Add items to section
Recently Read

I will continue to post this in reverse order so that the last book I read remains at the top of the list.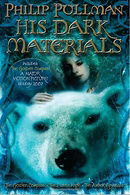 So, I really enjoyed the book. I found the 'war against god' storyline to be a tad boring but the three books combined more then made up for that aspect. There are a few other things that got under my skin but it was still a pleasant reading experience.

I would actually rank the Harry Potter books a little higher. Sure, I can read the Potter books while being blind drunk but they are a higher reading level then the Dark Materials trilogy.
jaytoast's rating: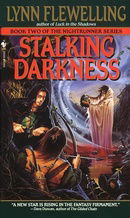 If your going to start reading the Nightrunner series get the first two books and read them back to back. There are a few aspects of the series that make for a nice conclusion.

The writing and story feel a bit more refined in this book. Reading both books back to back I look forward to continuing the series but don't feel cheated by cliff-hanger endings.
jaytoast's rating: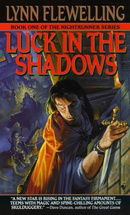 I was looking for a fantasy series geared more towards a gay audience. This was actually the perfect choice.

However, you should know that this isn't erotica nor are the main characters primarily homosexual. So, much like real life, sexuality means little in the face of going about ones day to day life.

I did find the writing to be a little rough and the book presented too much information with not enough satisfaction. This can be rather common with presented with a whole new fantasy world.
jaytoast's rating:


Add items to section
On the shelf


Add items to section
Literary Desires


Add items to section
A Song of Ice and Fire Series

Add items to section
The New Sun Series

Something perhaps to consider... far in the future. I seem to have an over abundance of fantasy series started or sitting on my shelf.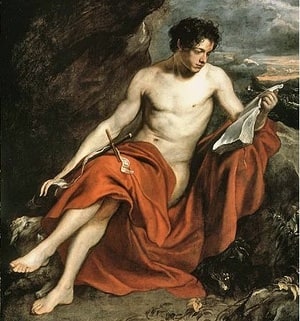 Started November 2012
This will be the first year that I make an effort to keep a book journal. My goal is to read a few more books this year then previous years. Hopefully this list will remind me of what is next to read on my shelf.
Added to

79 votes
Lists I'm following
(28 lists)
list by the giraffe
Published 11 years, 10 months ago

25 comments