Dear Cinema Diary - Vol 3 E9a - etc 2012
Sort by:
Showing 1-

50

of

76
Decade:
Rating:
List Type:

Add items to section
Double Feature - One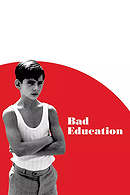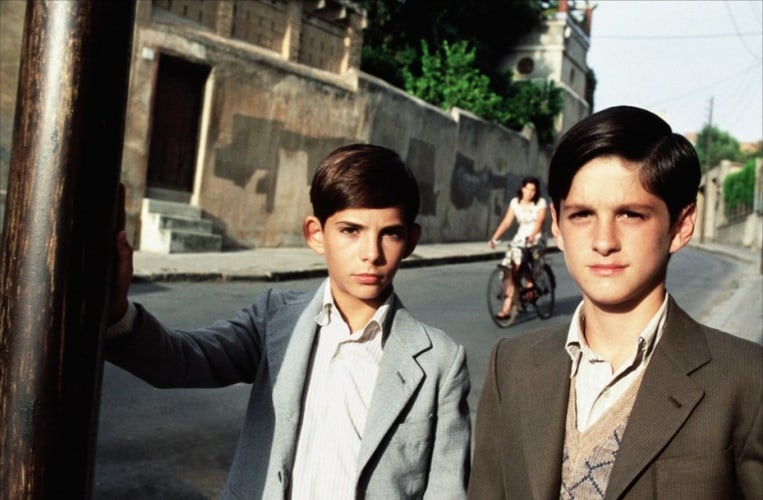 After watching "Talk to Her", it was sort of nice to get back to wild and complicated Almodóvar that I know and love. I actually got a little lost and started the film over from the beginning after hiding the cheesy-puffs so that I wouldn't get distracted.
I like the film and I especially love how well this film works as a mirror of the film "The Skin I Live In". How the main character of the film is actually not present in the film. Just the memories and ideals that have shaped an identity that is far from reality of the person those ideas were based upon.
jaytoast's rating: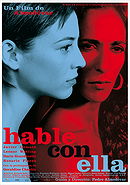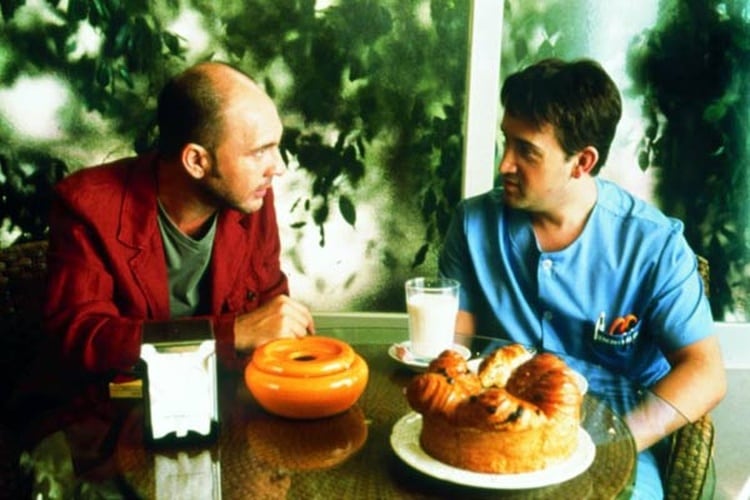 Movie Exchange wrap up ~ Film Choice by Xanadon't

One of the more sedate or at least 'less strange' films by Almodóvar. Granted that is coming from someone who watches a lot of strange things.
The story works well and certainly continues a theme in Almodóvar's work about identy and relationships with people who are not present in one way or another. So, in that regard I think the film is necessary but I wasn't overly impressed or taken in by the film.
jaytoast's rating:

Add items to section
Double Feature - Two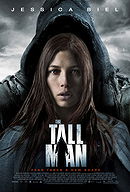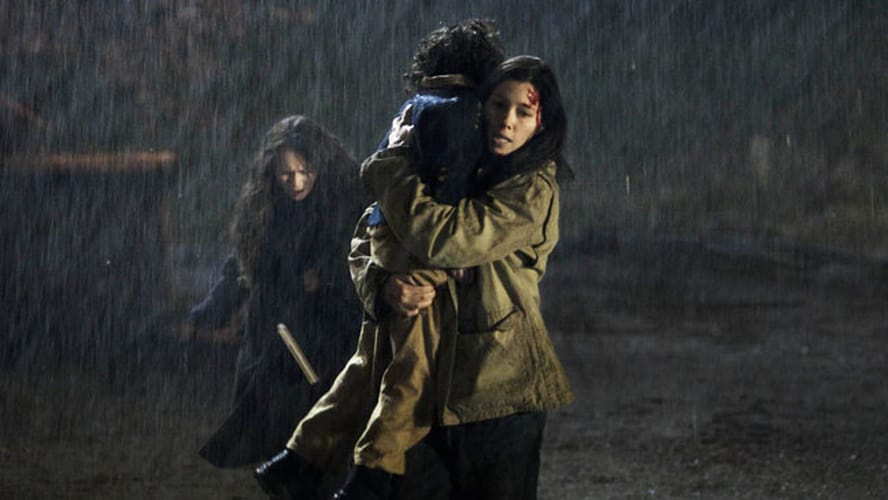 This is nothing like Pascal Laugier's previous work. So, if your expecting pure horror and gore... don't bother.
I did like the story and had me guessing about what was happening and what was real. I think it did a nice job of delivering a story that didn't have twists so much as major story revelations.
jaytoast's rating: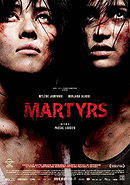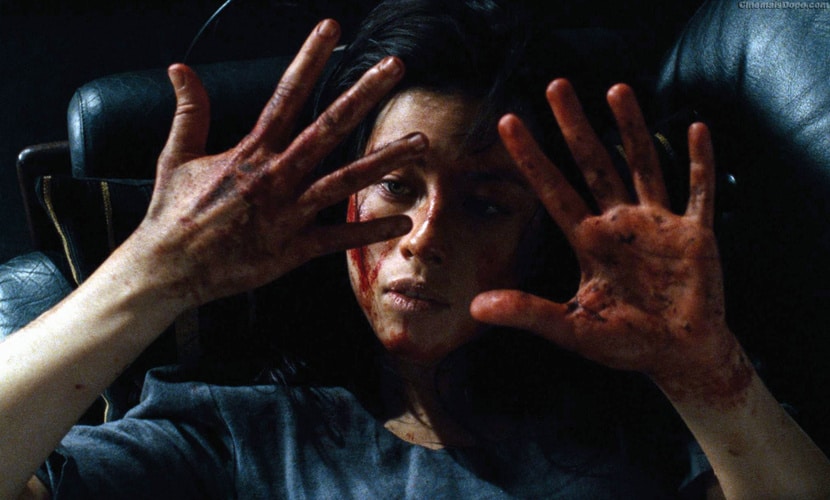 Movie Exchange wrap up ~ Film Choice by Xanadon't


Review by PvtCaboose91

"WTF did I just watch?", would be a wild understatement. Also that I some how watched this expecting that I would go to bed soon after was an extreamly poor cinematic decision to make. If I didn't already have a stack of films to watch, I would be breaking into my local video store for a copy of "My Little Mermaid".
I do give the film credit for being more then some standard torture porn. However, there are still a few aspects to the story that don't feel as well developed. However, I'm more thinking of books from the horror genre that I have read more then any other film title. So, perhaps since I'm grasping at literary equivalents I should give the film a bit more credit.
For now however, off to watch something that hopefully won't keep me awake all night.
jaytoast's rating:


Add items to section
Pasolini's Trilogy of Life
While watching these film with little or no background information is certainly fine. If your looking for a bit more depth to Pasolini trilogy and how it relates to his other films, I recommend a little reading.
The Delay of Death – Pasolini's Trilogy of Life by Gabriel Abrantes

The article help put some of my thoughts about this series and Pasolini's work into a more cohesive form. As well as bringing up some new ideas and information.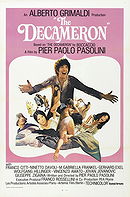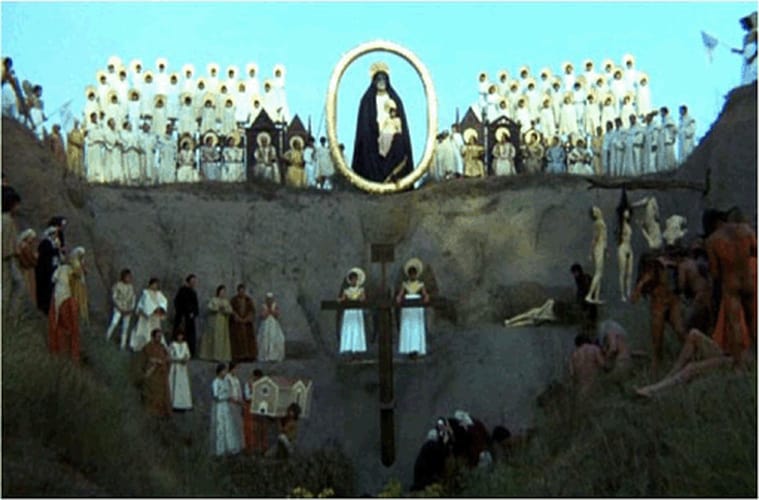 "But I wonder. Why create a work of art when dreaming about it is so much sweeter?"
This was actually quite a lot of fun. Pasolini managed to mix the ugliness of the middle ages and some moments of beauty.
jaytoast's rating: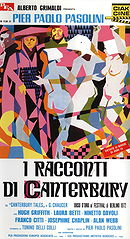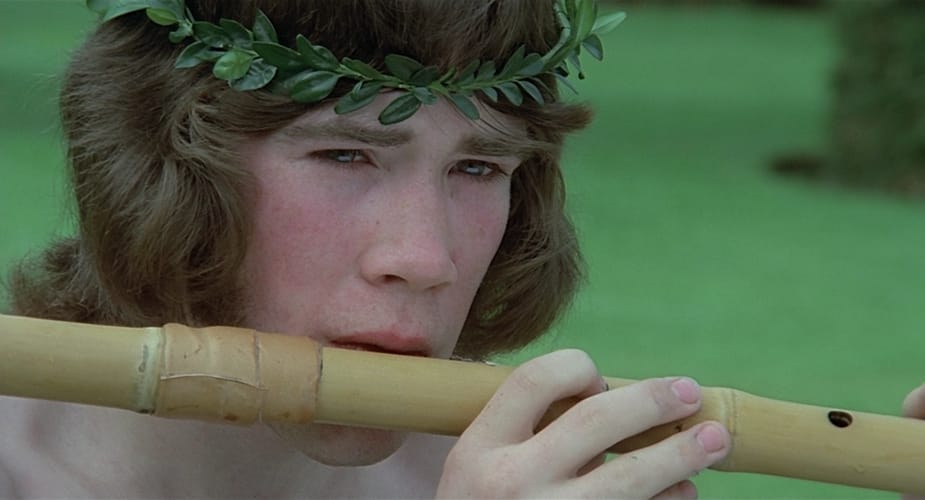 So, after fully enjoying The Decameron, this was a major disappointment. There were aspects that were too slap stick, lasted too long and really didn't make sence. Over all it left me feeling confused about not only the stories Pasolini chose for this film but his depiction of them. It just got to a point where I wanted it to end faster.
However, it was an interesting effort and I still prefer my dark ages, dark.
jaytoast's rating: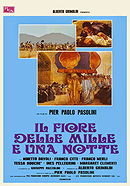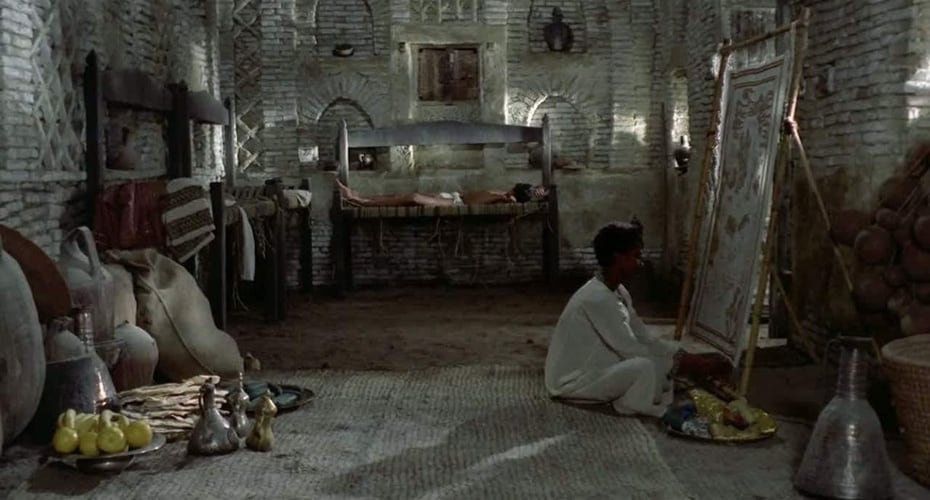 The film by its self is rather weak. The trilogy as a whole was an interesting series and one that seems to still provoke debate. If your going to take time with the series I would recommend trying to find a copy of the Criterion Blu-ray remastered edition. Quite a number of the older copies are in extreamly poor states and not worth the effort.
jaytoast's rating:


Add items to section
Noir Before Christmas
... or how I spent Christmas eve.

Add items to section
Black Christmas
I had high minded goals to relax and get some reading done for Christmas. However, I started a nice little roll with watching some Film Noir I had been missing out on watching in 2012.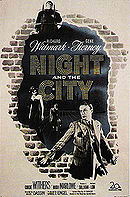 As a precursor to "Touch of Evil" the film works well and stands out from other Noir films. However, I have mixed feelings about how well the non-sympathetic protagonist was handled. Still, an essential film that leaves me with something to reflection upon.
jaytoast's rating: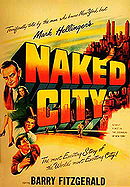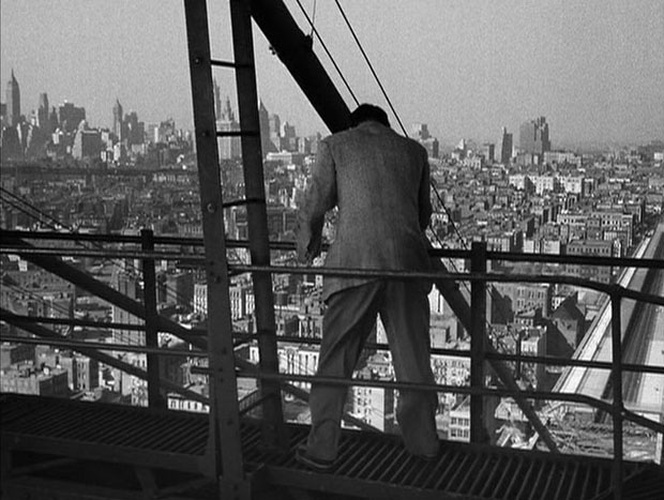 The films certainly falls on the lighter side of Film Noir. There is some early use of multiple perspectives. The story is told from the perspective of the investigation team as a whole and intersects of day-to-day life in the city.
jaytoast's rating: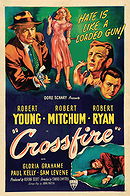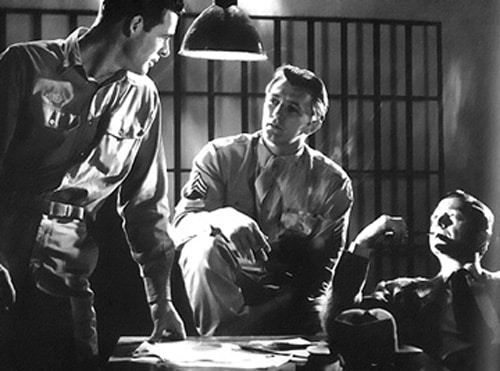 For some reason it was rather difficult to get a copy of this film. With any film that I have waited for a long period of time it tends to be a rather disappointing experience. That is par for the course with any film junkie.
The film is a little heavy handed with the social commentary and there are a few moments where the film becomes a bit too 'educational'. However, the film manages this element well and leaves me nostalgic for a time when Hollywood put out films with substance.
jaytoast's rating:


Add items to section
Top Picks...


Add items to section
International

Add items to section
Classic Picks...


Add items to section
LGBT Theme...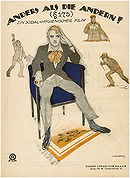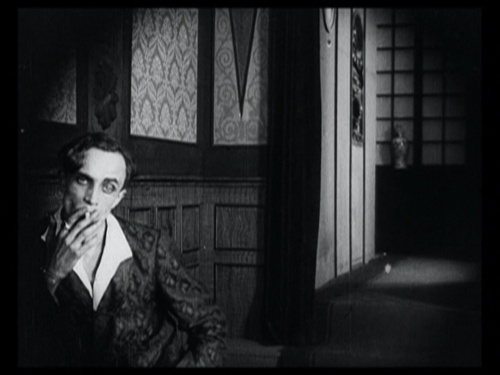 Meh, there was quite a bit of this film that has been lost and it was necessary to use the text from the book to re-construct. So, there was that problem. Also, that this was an 'informational film'. So, the lectures took center stage to any actual story.
I honestly, can't recommend the current dvd edition put out by Kino. Yes, it is a very impressive effort but I actually enjoyed reading about the film more then actually sitting down and watching what remains.
jaytoast's rating: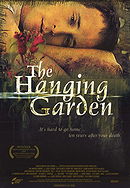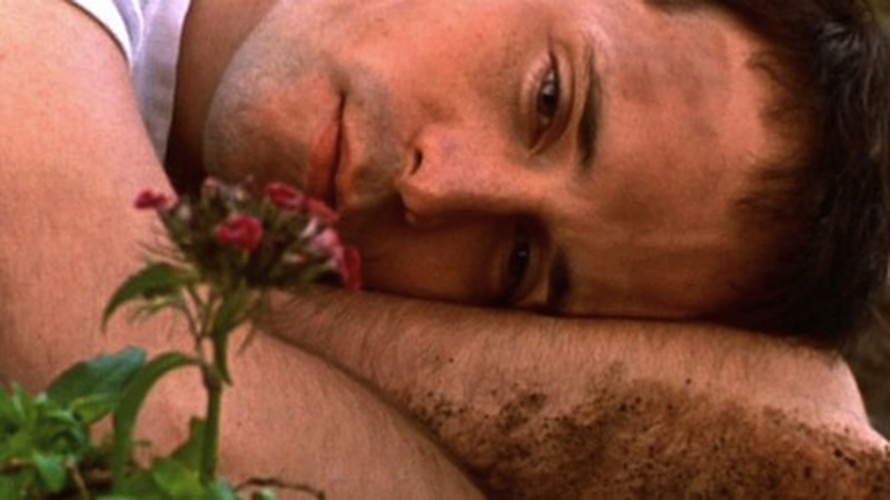 Gay coming of age mixed with gay coming home. I really liked this film it used some nice poetic magic realism to blend the past and present into one moment. A very impressive film and one that I would watch again. LOL, but I might keep my recommendations to Peter Greenaway fans only.
jaytoast's rating: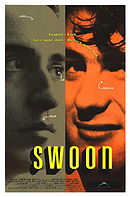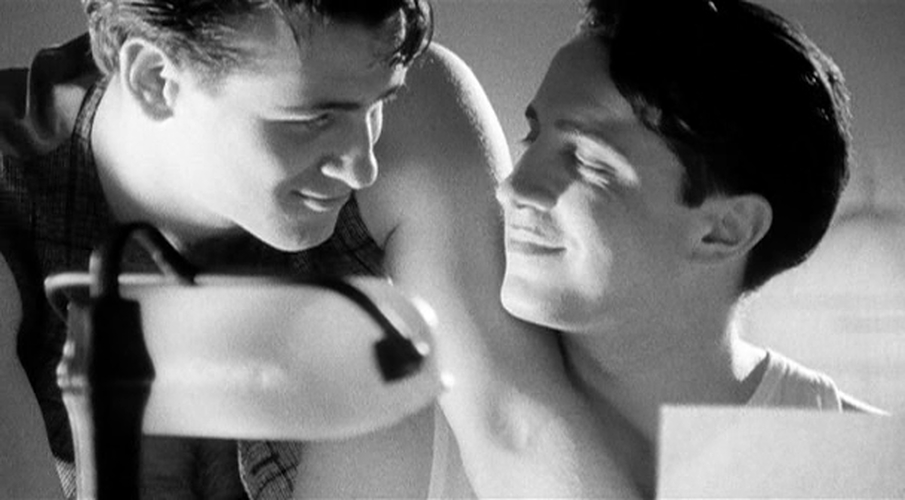 Featured List
New Queer Cinema by nusch
As one of the defining films of New Queer Cinema this film can be a little hard to track down. Still, there are several places you should be able to find the film streaming online.
The script was polished and well though out. While still a very artistic film it doesn't sacrifice the story for a sense of avant garde cinema. The story covers more ground then any other attempts to capture the case of Leopold and Loeb. Instead we are offered some insight into the twisted power struggle of the two men and their life in prison.
jaytoast's rating:


Add items to section
Horror Films...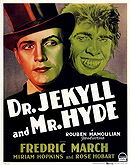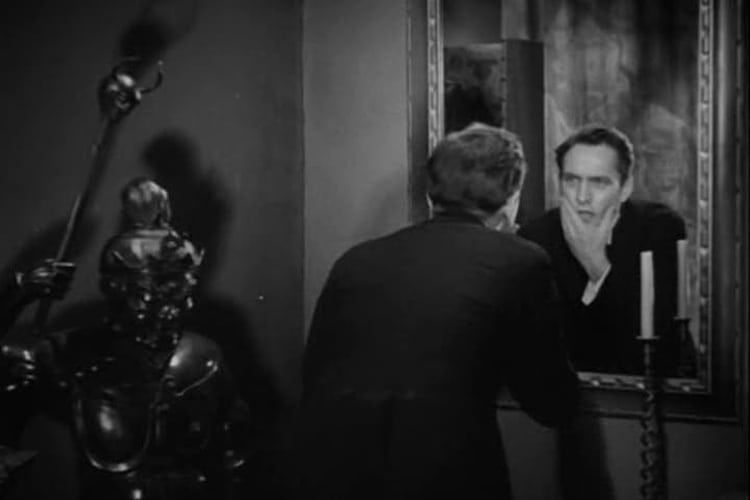 At first I didn't really care too much for this film. Sure a technical marvel and the story was done well... still there were some religious tones that were personally difficult for me to put into perspective of the period that this film was made. My gut reaction wore off and I found this film taking a nice place in the cannon of horror classics.
jaytoast's rating: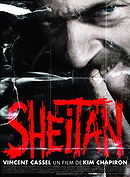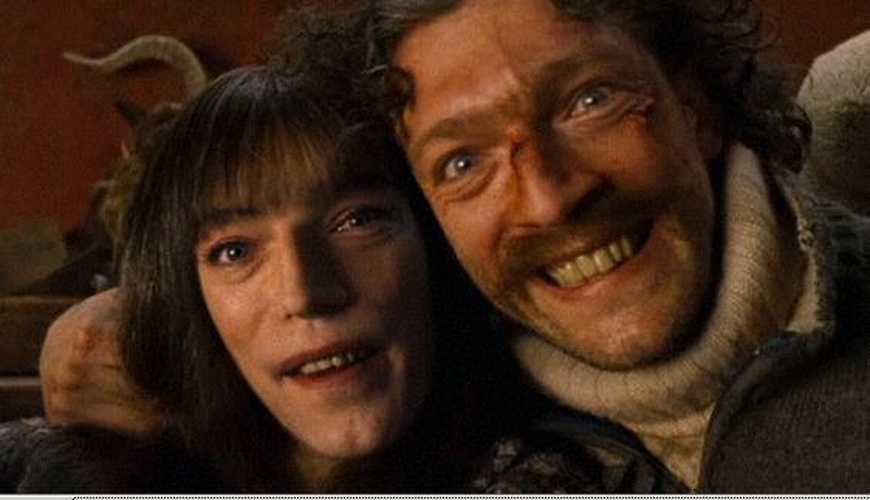 The only real reason to watch this film is getting to see Vincent Cassel in a horror film. There is a certain "Wicker Man" quality to the whole film that leaves few surprises.
jaytoast's rating:
Load more items (26 more in this list)
Cinema Diary for 2012
The Year of The Dragon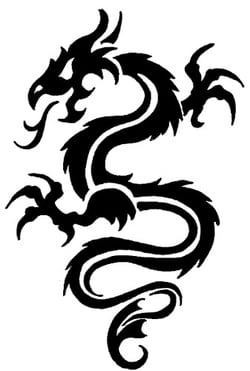 This is a scrapbook of ideas, impressions and information about the movies I watch. It is basic, rough and raw in an effort to expand my personal viewing experiences. This is a creative exercise not a critical one. I hope you enjoy.
Diary Entries for 2012

October
|
September
|
August
|
July
|
June
|
May
|
April
|
March
|
February
|
January
Diary Entries for 2011

October thru December
|
September
|
August
|
July
|
January
Diary Entries for 2010

December
|
November
|
October
|
September
|
August
|
July
Added to

20 votes
To Watch II - Film Lists
(149 lists)
list by PulpRoman
Published 3 years, 11 months ago

2 comments

8 votes
My Film Diary Index
(28 lists)
list by jaytoast
Published 10 years, 11 months ago

3 comments