25

vote
October 2013 Horrorfest
Sort by:
Showing

24

items
Decade:
Rating:
List Type:
The breakdown: 24 movies watched - 18 via Netflix instant, 4 on DVD, and 2 in the theatre; of those 17 were first views, 7 were re-watches, and they came from the following decades: 40s, 60s, 70s, 80s, 90s, 00s, and 2010s.

Overall I'd say this was a successful month for me. I went above my usual number of movies I've averaged per month this year, and made it to the theatre twice. I wasn't sure at first how much my vacation would interfere with my viewing plans, so I was pleased when I wound up watching just over half the films listed here while I was away. Also, thanks to the Netflix Instant project I had plenty of horror movies to pick from & all the ones I chose wound up being worth watching. And finally, opening & closing the month with films that were already favorites of mine ensured the month started & ended on great notes.

I'd like to say thanks to my fellow Listalites that also had horror-centric viewings this month. It's always fun to see what others are watching & often I get encouraged to watch something I haven't seen yet by your lists. Looking forward to doing it again next year!

Best new-to-me film(s) for October: Ju-On: the Grudge, Ringu & Gravity (yep, 3-way tie)
Best hidden gem: Kidnapped (AKA Rabid Dogs)
Worst film: Kill Baby Kill

Add items to section
Short focus: Mario Bava
Prior to this month I'd seen exactly 3 of Mario Bava's films and mostly enjoyed them. So I set out with the intention of checking out the rest of his films that were on Netflix Instant. Then on October 1st I noticed all of them were slated to leave Instant on Oct. 15th. So how many of them I get watched will depend entirely on the little time I have to watch them.

Update: As of Oct. 13th, none of Bava's films show up as leaving Netflix so I should be able to get more of them watched. Yay!

Add items to section
Netflix Instant Project 2013

Netflix Instant Project for 2013
My secondary project for 2013 involves recommendations of lesser-known/lesser-seen films that are currently streaming on Netflix, also from my fellow Listalites. If you use Netflix Instant Watch & want to participate, please check out the list above & the
thread in the Movies Forum
.

Add items to section
Big screen attractions
Films caught on the big screen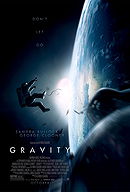 First viewing
- Oct. 11th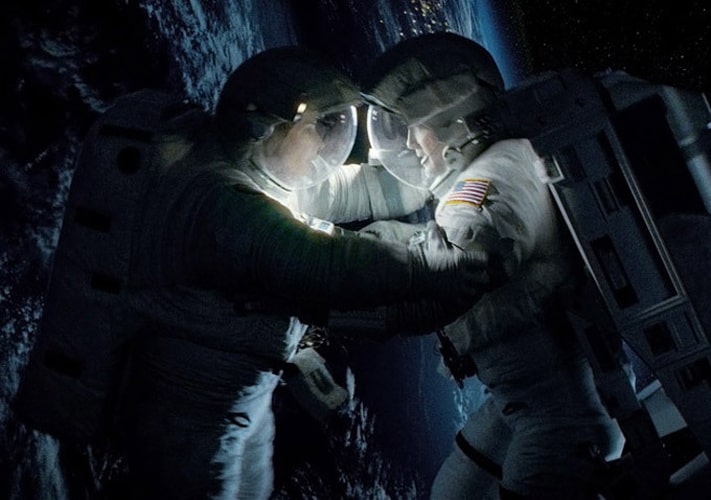 Took a break from the Horrorfest here. The "wife" & I had a date night, and with all the hype about
Gravity
we decided we should check it out. At first I was disappointed that the only available option was 3D, but once the film started I quickly got over that & by the end I couldn't imagine
not
seeing it this way.
Gravity
is one of those films that's an experience, a spectacle, and thus it demands that it be seen on a big screen. Your TV at home won't be able to reproduce the experience, so if for any reason you're thinking about waiting
don't
. It's probably even better in IMAX, and if time & opportunity presents itself I'll try to catch it that way too before it leaves theatres. If I can't do that I may even go see it again in 3D. It's that good. It's not quite my favorite film of 2013, but it's easily among the best films the year has offered.
the giraffe's rating: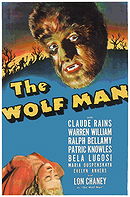 Re-watch
- Oct. 26th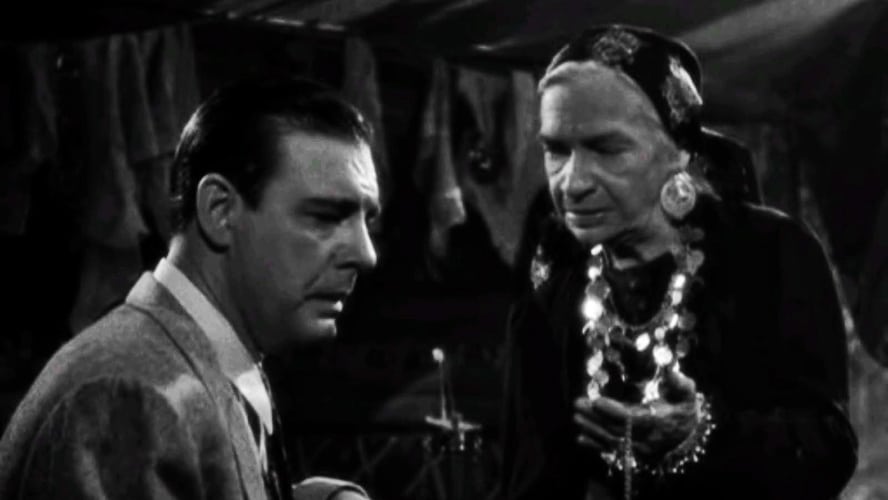 I needed some me time today, so I decided to buy a ticket to see
The Wolf Man
on the big screen (thanks, Alamo Drafthouse). And it was cool, despite the fact I was one in an audience of five. I still like the characters & the story, and the film is plenty entertaining. The only downside is that the short run time prevents the whole thing from having much depth to it and keeps it from being truly scary as well. My guess is this is all the fault of the times, since it was released during WWII when most people wanted to be entertained & escape from their daily reality instead of being confronted by their fears. Kind of a shame really. But hey, for what it is
The Wolf Man
remains a solidly entertaining picture, and one I'm always happy to revisit.
Also
currently streaming on Netflix
the giraffe's rating:

Added to

30 votes
the giraffe's movie lists guide
(195 lists)
list by the giraffe
Published 11 years, 9 months ago

2 comments

8 votes
the giraffe's horror lists
(23 lists)
list by the giraffe
Published 11 years, 2 months ago

1 comment

4 votes
the giraffe's lists for 2013
(17 lists)
list by the giraffe
Published 10 years, 1 month ago

1 comment