33

vote
October 2011 Horrorfest
Sort by:
Showing 1-

50

of

80
Decade:
Rating:
List Type:

Add items to section
I've seen horrors....
Now that the month is over, you can find my reflections on it
here
. Thanks to all of you who kept up with this list, those who recommended/encouraged me on any of the films listed below that I watched, & those who ran their own October lists (all of which I kept looking in on whether I commented again or not...see sidebar for links).
The better and best of these got moved into their respective sections of my
favorite Horror movies lists
(one for each decade from the 1930s through the 2000s)

Add items to section
Masters of Horror series
The Masters of Horror series provides my horror fix when I want it but don't have time for a full dose. Since it's a TV series, I can't list the episodes individually. So instead they'll all be listed here, separated by title & date, with my rating for each at the end.

All of these are first views and currently streaming on Netflix.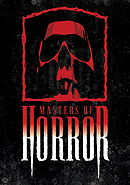 "Dreams in the Witch House"
- Oct. 2nd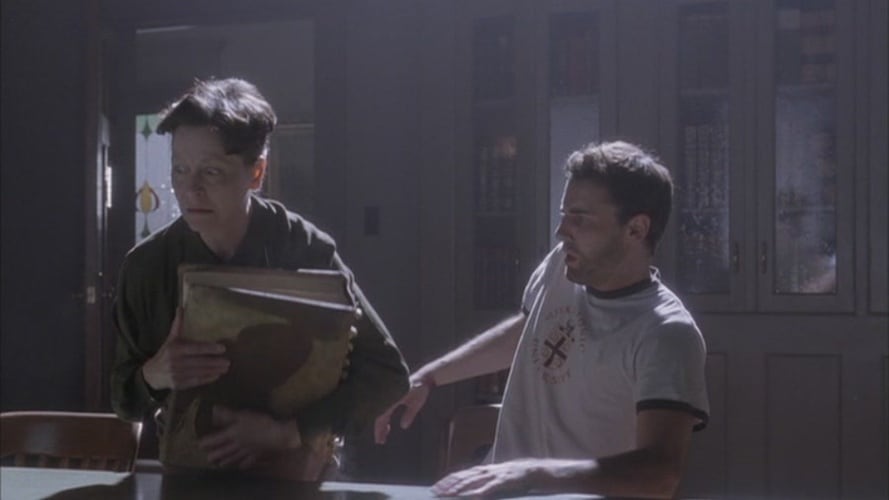 Stuart Gordon directing something based on an H.P. Lovecraft story? You can sign me up. I didn't enjoy this one quite as much as his Poe episode, "The Black Cat", but I thought it was really well-done. I was never entirely sure of where it was heading, the characters were realistic, the suspense well-done, and in the end I was highly pleased. If I had any criticism it's that it started a little slowly, but it more than made up for it.
9/10
"The Screwfly Solution"
- Oct. 7th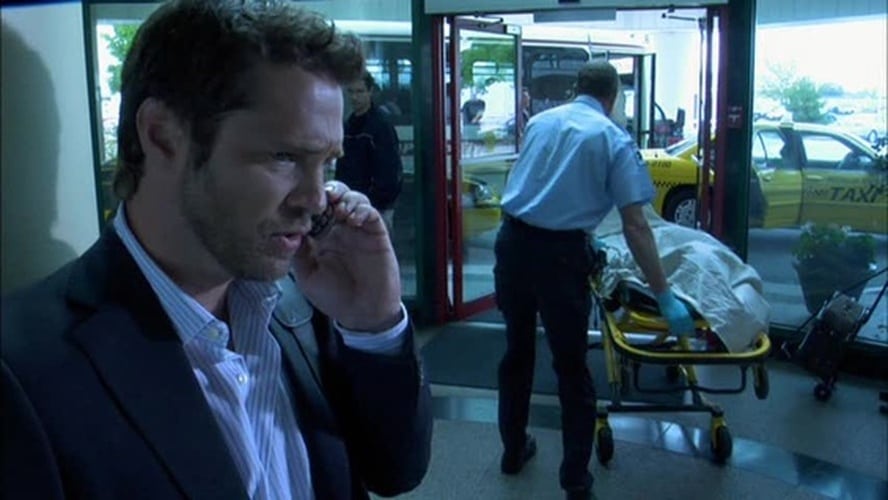 I was really digging this one, and then it ended & I felt like I needed another half hour or so. I liked the social commentary that ran through it, and the performances were mostly solid. But I felt like there was more to say and do that got lost due to the hour-runtime limitation, and so I was left wanting more. Someone should convince Joe Dante to shoot the full thing for us.
7/10
"The Damned Thing"
- Oct. 9th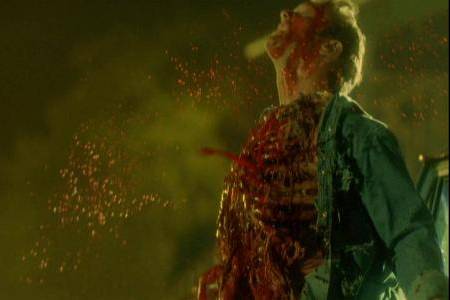 Mixed bag with this one. As the above image suggests, the effects on "The Damned Thing" are excellent. Lots of beautiful gore to be had here. There's a good set-up that gives way to an intriguing story with absolutely no explanations. Add to that a lot of off-camera action, some maddening cinematography (lots of flashing/unclear images), and an ending with zero impact in every respect & I was left feeling disappointed. Thankfully Ted Raimi is on hand, playing a priest no less, and so between his scenes & the gore effects it's not a total loss. But you'd think with Tobe Hooper directing this would have been a hell of a lot better.
4/10
"Valerie On the Stairs"
- Oct. 10th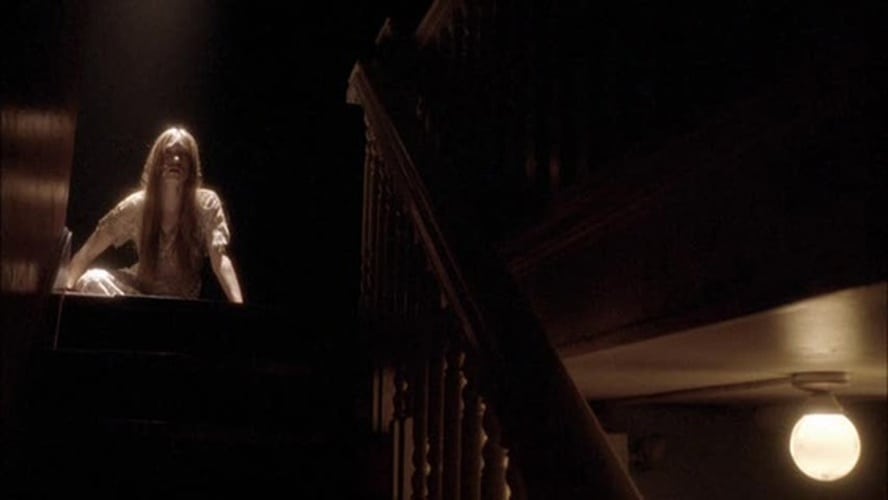 Another weak entry in the series, due largely to a good story idea (if not exactly novel heh) poorly executed. For a short film that boasts both Christopher Lloyd & Tony Todd, you'd think it'd be better. Both actors do their best with what they're given, and while Lloyd is the shining spot in this episode neither of them are doing anything different from other roles they've had. Which leaves us with one or two good gore moments, a beautiful woman in the role of Valerie, & a nice if not very original little exploration of reality...all of which is overshadowed by dull acting, some awful effects/make-up, and the fact that you've seen this done before & better.
4/10
"Pelts"
- Oct. 23rd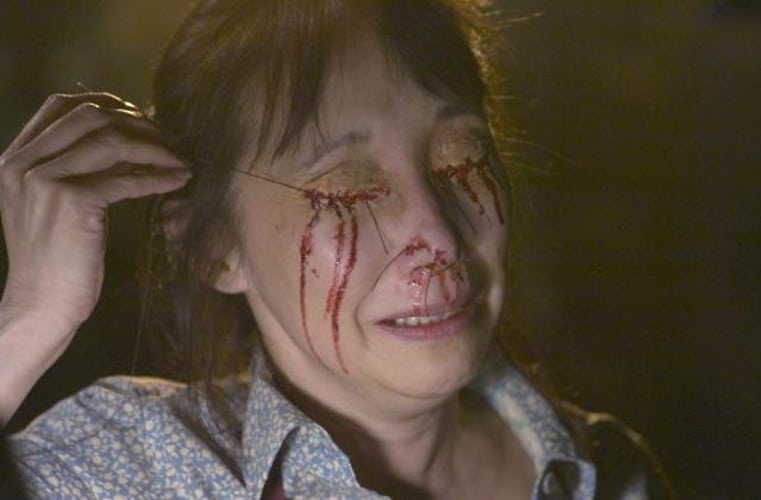 Argento directs this one & it turns out to be among the best of the series. I wasn't at all impressed with Argento's previous MoH episode "Jenifer", so this was really a pleasant surprise. Meat Loaf Aday does a solid job, John Saxon is excellent, but for me the technical aspects and the gore effects are what help this one stand out from the pack & make it a must-see.
8/10
the giraffe's rating:


Add items to section
We have such horrors to show you...
Arranged in the order they were voted on by my fellow Listal members on my "lower my IQ" list, then alphabetically for the ones that never received votes.
Load more items (30 more in this list)
Added to

30 votes
the giraffe's movie lists guide
(195 lists)
list by the giraffe
Published 11 years, 3 months ago

2 comments

8 votes
the giraffe's horror lists
(23 lists)
list by the giraffe
Published 10 years, 8 months ago

1 comment

2 votes
the giraffe's lists for 2011
(10 lists)
list by the giraffe
Published 10 years, 6 months ago

1 comment