July 2013 Movie Journal - Xanadon't
Sort by:
Showing

25

items
Decade:
Rating:
List Type:

Add items to section
At the Movies

Add items to section
New Release Wall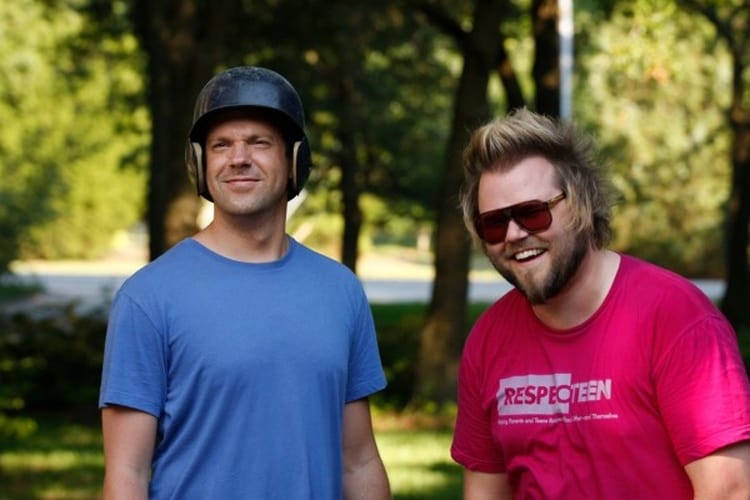 A much better comedy than probably anyone ever guessed, though a good deal might depend on how well you take to the cast. The fact that it's got the guy from
Tucker and Dale vs. Evil
probably takes the whole project further for me than for most people.
It's silly and stupid in a good many ways, but it makes some nice emotional observations here and there, even while keep things light and funny.
Xanadon't's rating: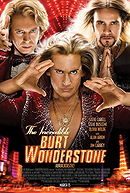 The first 5 minutes were promising. And then any good will I had toward the film was efficiently and effectively done away with. Steve Carrell is by far the most unlikeable we've ever seen him. And Jim Carey puts on the kind of show that makes me wish he never stars in another comedy (or possibly anything) ever again. It's that bad.
And then when you think it's bad, it gets worse. Terrible, stupid ending.
On the bright side, Olivia Wilde is pretty and doesn't embarrass herself as much as everyone else involved.
Xanadon't's rating: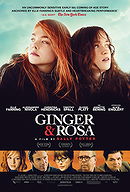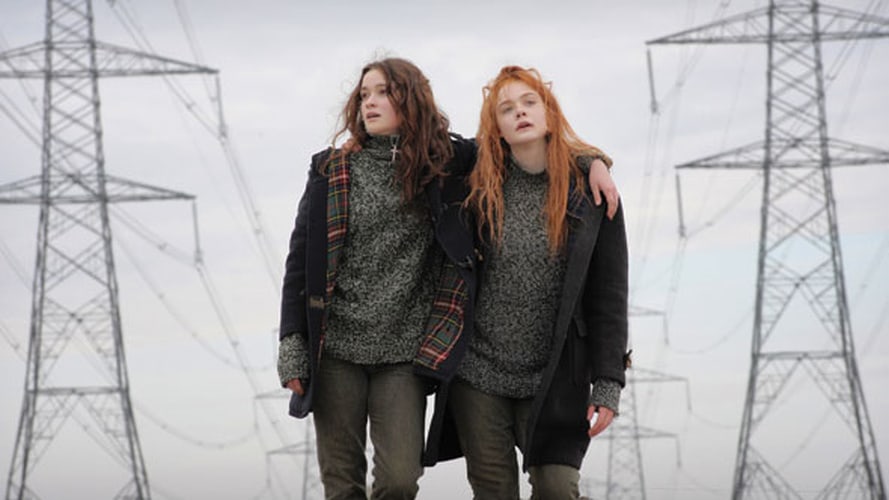 Xanadon't's rating:


Add items to section
Retro Watches

Add items to section
Classics Corner
Where I see what all the fuss is about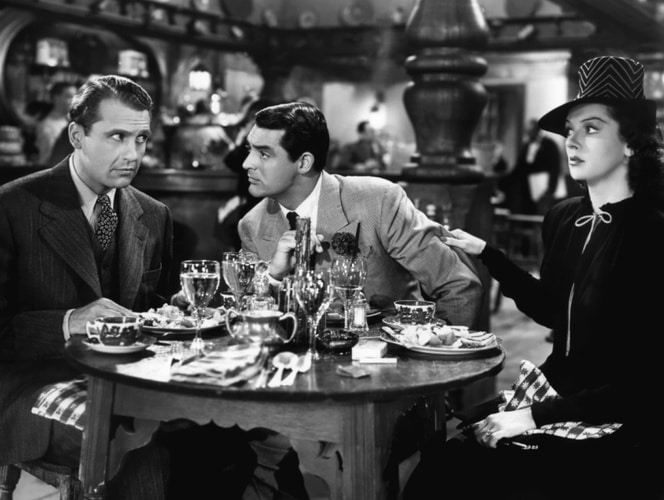 Xanadon't's rating:


Add items to section
5 x 5 Film Project 2013
A cool movie group/project thing formed with members here on listal, as described here:
www.listal.com/list/five-by-five
Mathematically speaking, I should have 2 or 3 of these films represented every month for the rest of the year- otherwise I'm neglecting my duties!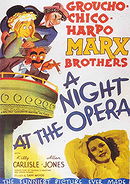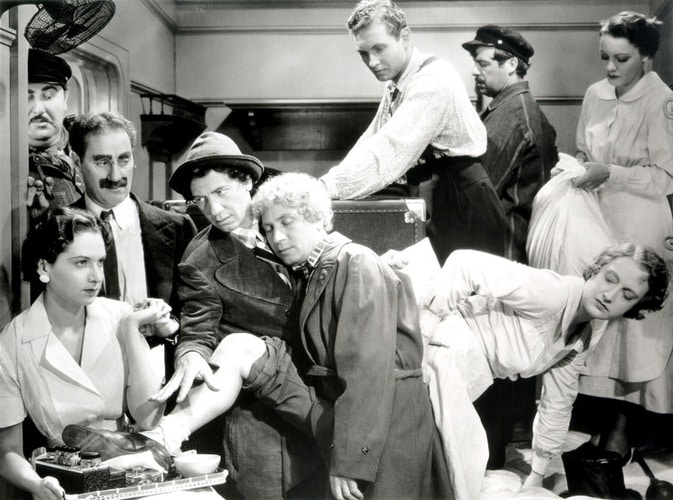 This was a lot of fun and my thanks goes out to
the giraffe
.
Xanadon't's rating: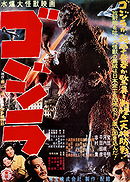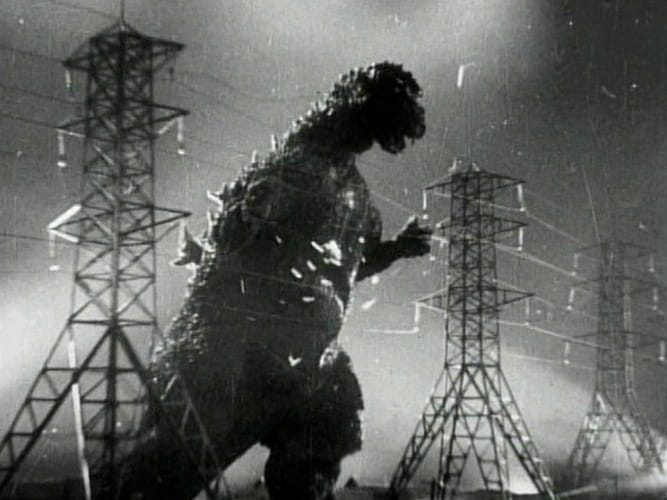 What the hell took me so long is anyone's guess, but this is one hell of a movie in every respect. I'm suspicious that not many of the spin-offs could possibly be as good as this original. Thanks goes out to
portlander
.
Xanadon't's rating:

Add items to section
Spec. Interest/Doc./Misc.

Add items to section
Revisits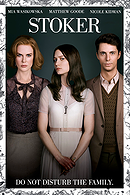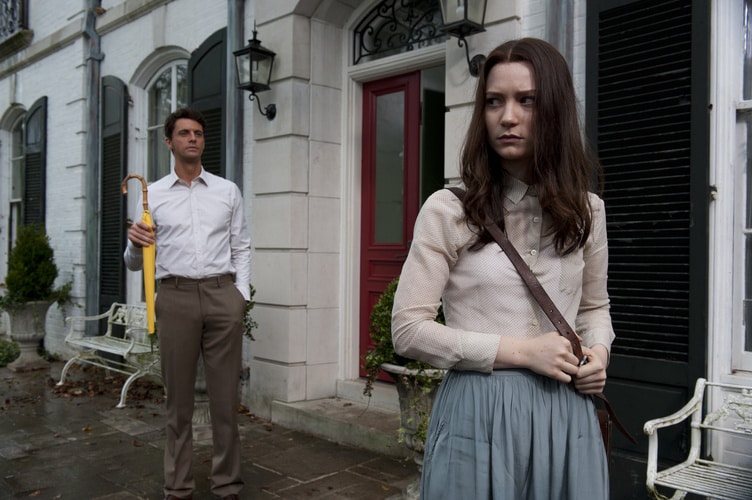 Xanadon't's rating: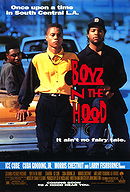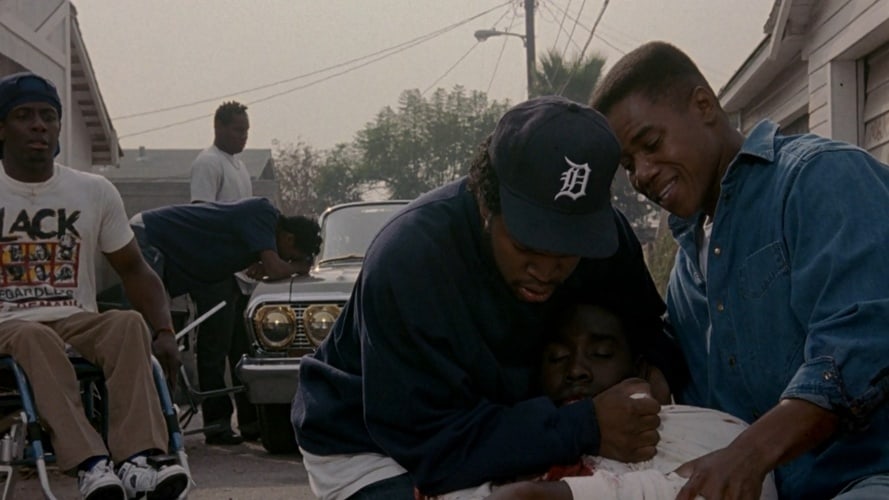 Xanadon't's rating: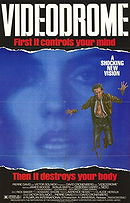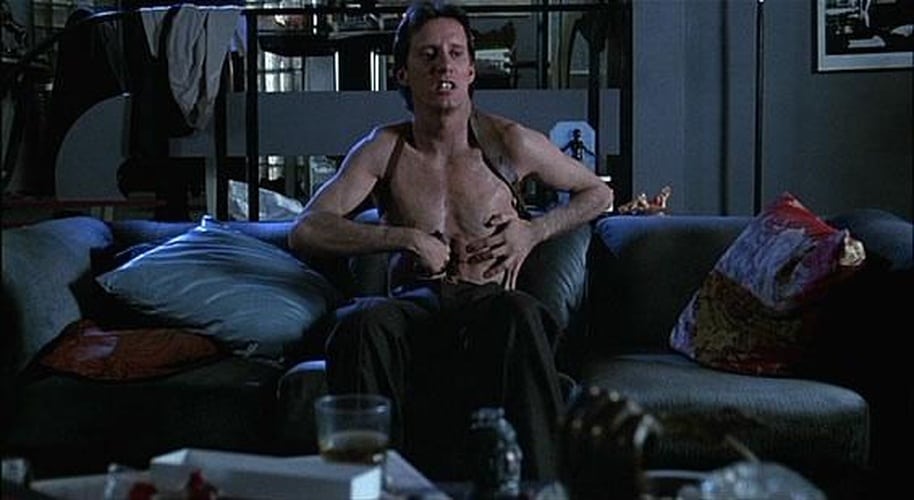 Xanadon't's rating:

Add items to section
Small Screen Distractions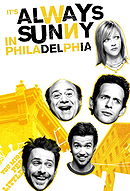 Decided to watch this so that I could try to understand what the hell one of my coworkers is talking about half the time.

It's fine.

Not great enough to get me through further than the 3rd episode of the second season though, I guess.

Add items to section
Unfinished Business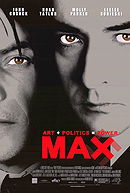 Fell asleep.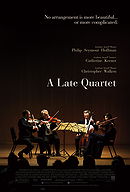 Abandoned very early-- just wasn't in the mood.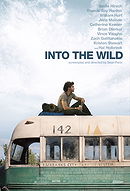 Fell asleep.
Continuing my summer of not being very good at getting movies watched. And not being as committed as usual to offering reflections on the few that I do see. Finding myself pretty busy these days, so once a movie is no longer fresh in my mind, it sometimes takes more mental effort than I"m willing to spend to go back and drum up a proper response.
Added to

12 votes
2013 Movies Diaries I'm Following
(51 lists)
list by Michael M
Published 10 years, 8 months ago

1 comment