April 2013 Movie Journal - Xanadon't
Sort by:
Showing

20

items
Decade:
Rating:
List Type:

Add items to section
At the Movies
Caught 'em on the big screen!

Add items to section
Retro Watches
Catching up with a few I missed.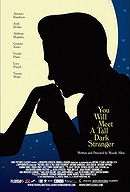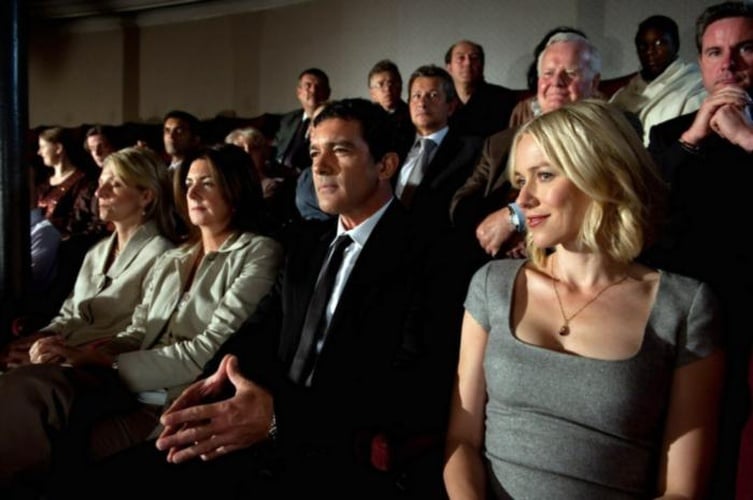 While it's among Woody Allen's lesser pictures, I really don't think it's as bad as many people make it out to be. I was perfectly content watching it-- even if only because I wasn't in the mood to be significantly moved or challenged by a movie.
So blame my lowered expectations or blame Naomi Watts, but I liked it just fine.
Xanadon't's rating: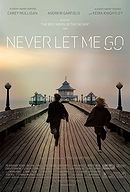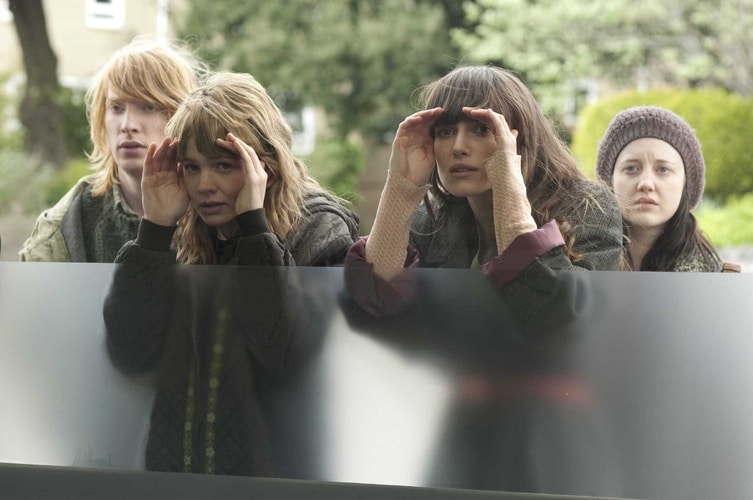 It took me three tries to get through this movie.
It's not that I hated it. I just didn't like it all that much. And this despite thinking highly of the cast.
I didn't find it as depressing as a lot of people seemed to, but then again I didn't find it as moving or as meaningful in other ways either.
Xanadon't's rating: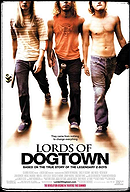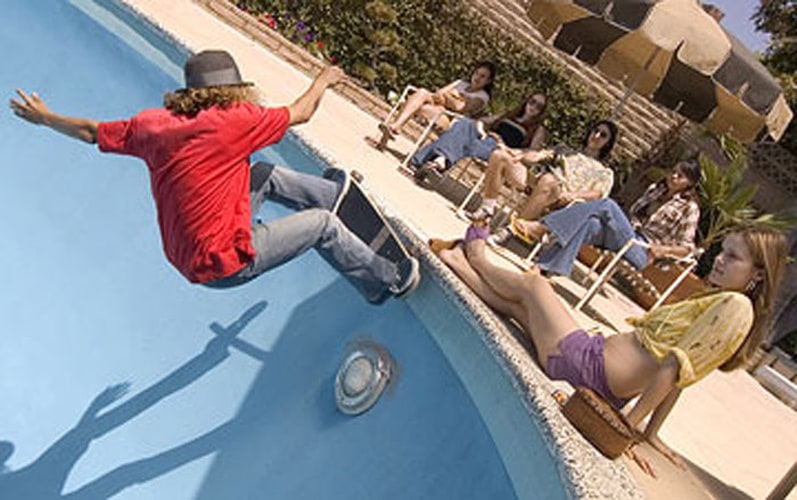 This movie was unexpectedly thrust upon me by a coworker, and the idea of watching it wasn't a very welcome one on my part. I expected to hate this movie. And for the first half of the film, that's more or less how I felt. All the way until I feel asleep.
But I'm nothing if not diligent.
Wait. Actually I'm more lots of things than I am diligent.
Huh.
Anyways, for whatever reason, the next night I picked back up where I left off. And this time, something changed for the better. I'm not sure if the film crept up on me a bit, or I simply had a bit more to drink that second night. But for whatever reason, I found myself a bit more engaged. I didn't fall in love with it or anything, but I became less resentful of my time with it until eventually I felt decently engaged.
And now I can give it back and never watch it again.
Xanadon't's rating:


Add items to section
World Cinema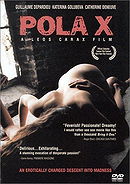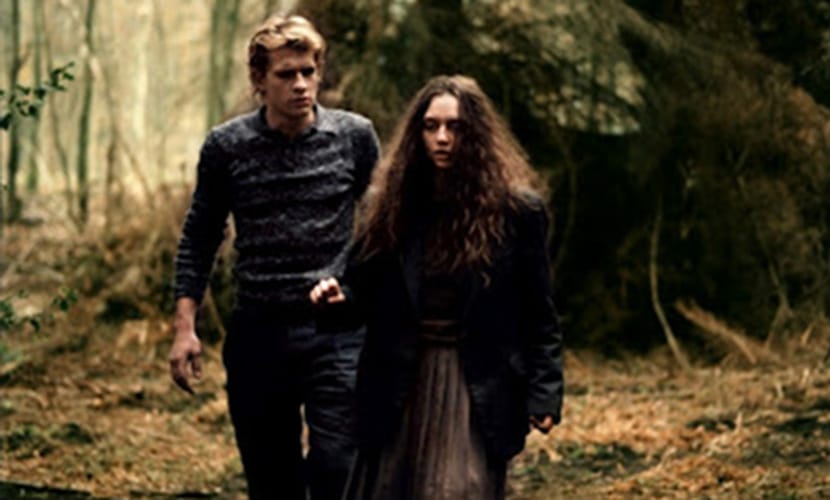 French director Leos Carax went a long way in making an international name for himself last year with the enigmatic and thrilling, ambitious and daring, somber and joyous
Holy Motors
. On the strength of that film, I've now gone back and looked at two of his previous works- first
The Lovers on the Bridge
, and now
Pola X
. Neither film is as brilliant as his most recent, but both deliver certain flashes of what grabbed my fascination so tightly last year.
Pola X
is a moody film. It's angsty and passionate and provocative and often strange. It features non-simulated sex, a weird euro-art-industrial rock band, and the whole thing is an adaptation of a lesser known Herman Melville work. It's odd.
Xanadon't's rating:

Add items to section
Classics Corner
Where I see what all the fuss is about.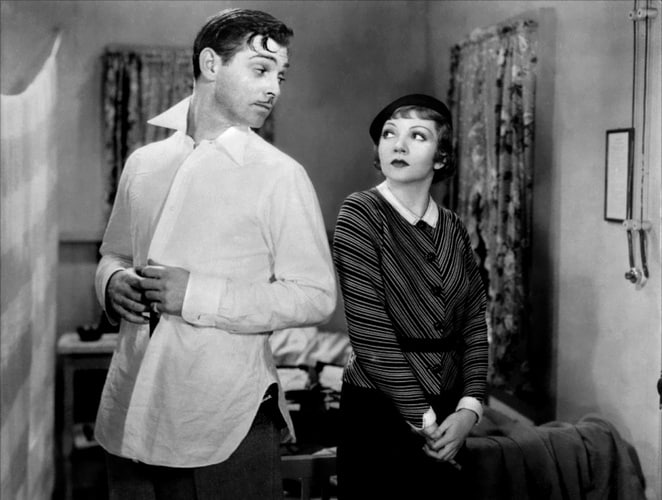 Absolutely delightful. My girlfriend and I are really annoyed that we wound up watching this movie at separate times from one another within the same two days. We fully intend to watch it again, together next time.
Maybe then it will get a 10 from me.
Xanadon't's rating:

Add items to section
5 x 5 Film Project 2013
A cool movie group/project thing formed with members here on listal, as described here:
www.listal.com/list/five-by-five
Mathematically speaking, I should have 2 or 3 of these films represented every month for the rest of the year- otherwise I'm neglecting my duties!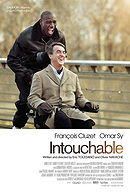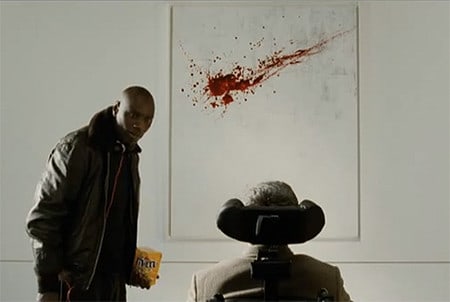 Really a fine a comedy and special film-- almost impossibly so, the more I think about it.
We've seen the basic set-up/premise/character dynamics in dozens of variations, but it's been a long time since I've seen it done this consistently well.
I really enjoyed spending time with the two central characters and liked them so well that I was almost annoyed when the movie ended and it was time to say good bye.
Xanadon't's rating:


Add items to section
2013 Personal Viewing Project #2
Studio Ghibli Presents: The Great Collection


So a while back I scored this 18-film collector set off ebay for an insanely low price. I'm finally putting those well-spent dollars to use. I'll be watching the movies in chronological order. Not sure how long this will take me, but it has to be done before the end of the year because it just so happens that Ponyo is last up, and I'm obligated to watch that film as part of the 5x5 project. Oh happy coincidence!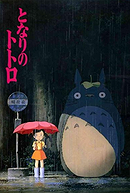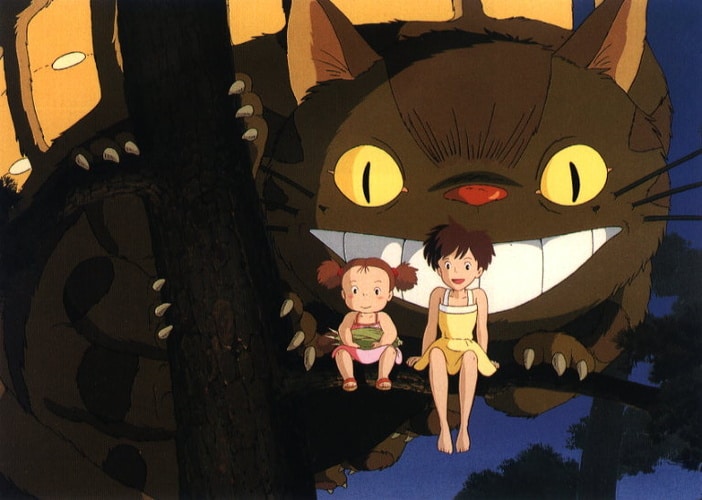 So far this is my pure favorite of all the Studio Ghibli films I've watched over the last few months. And it is damn high on the list of my favorite childrens' movie of all time.
This movie is absolutely adorable. I wouldn't change a thing.
Xanadon't's rating: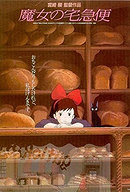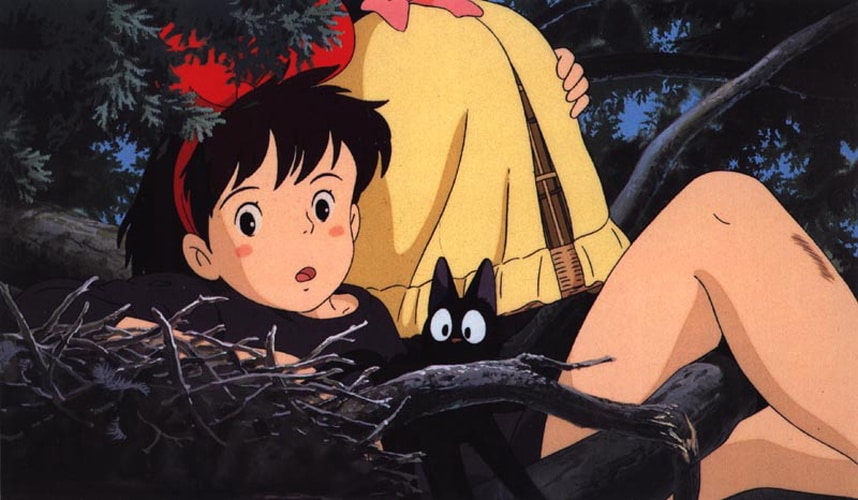 At times this feels like a slighter Hiyazaki effort. But just then something neat, unexpected, and "bigger" comes along to lend the film more flavor and a firmer substance. So... basically it's really good, just like everything else the man makes.
Xanadon't's rating:


Add items to section
2013 Personal Viewing Project #3
My very local video store
I currently have upwards of 40 movies sitting in my collection that I still haven't gotten around to watching. As part of an effort to get them off the shelf and into my DVD player, I created this
list
. Please feel free to chime in if you haven't already. I'll be trying to watch the top two vote getters each month.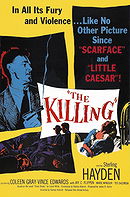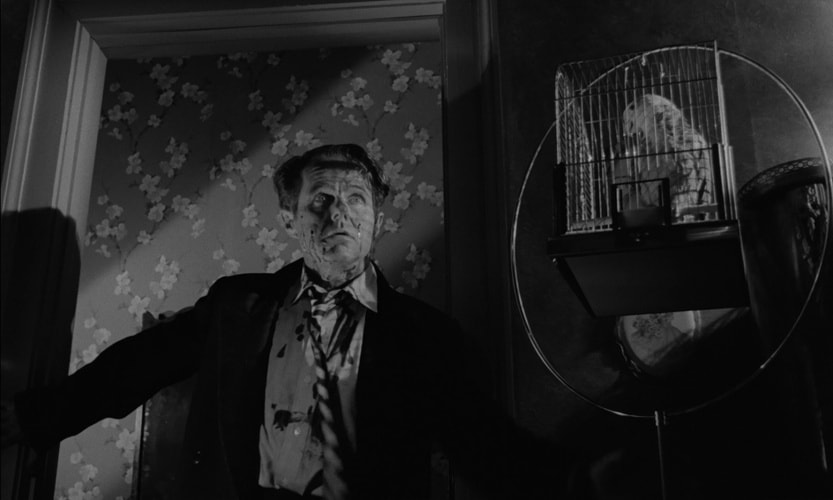 I'm sure there are plenty of people out there that will argue that
The Killing
is a Great Film. Personally, it never quite got there for me. It's a solid movie though, with memorable characters, and a story that kept me involved. I really enjoyed the movie, but I do think that there are examples of both Kubrick films and Film Noir titles out there that are every bit as good or better.
Oh, and cool beans: this also happened to be a 5x5 recommendation (as described a couple sections above) from the giraffe so, neat that I was able to kill two birds with one stone, sorta speak.
Xanadon't's rating:


Add items to section
Watched Again
Well-- I said I'd be taking the month of April off of listal. And I did, more or less. I'd probably have to use both hands to count how many times I logged in to the site, but in truth I was decidedly absent for the month and what precious little time I did spend here was mostly just a minimal effort to keep track of what I saw this month so that I could turn in this tardy April Movie Journal. You know... for prosperity.

Not a lot of movie watching in April, a month that I focused mainly on pursuing (and mostly achieving) some personal goals/projects that needed attending to. But here it is-- a sufficiently late and rather sparse April entry.

Hope everyone had fun and conducted themselves in a respectable manner while I was away ;)

Cheers ya all.
Added to