11

vote
October 2019 Horrorfest
Sort by:
Showing

37

items
Decade:
Rating:
List Type:

Add items to section
Noteworthy: The best films I saw this month
The breakdown: 37 films watched
25 first views, 12 re-watches
20 via streaming, 9 via DVD/BR, and 8 in the theatre
Decades touched: 1950s-2010s

Overall a great month. Not much more needs to be said, it's all said below. Thanks to everyone else who kept horror-centric lists this month, I'll be dropping back in on them one more time to see how they turned out. I hope you all had a Happy Halloween! We'll do it again next year...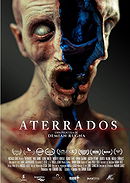 First viewing
- Oct. 9th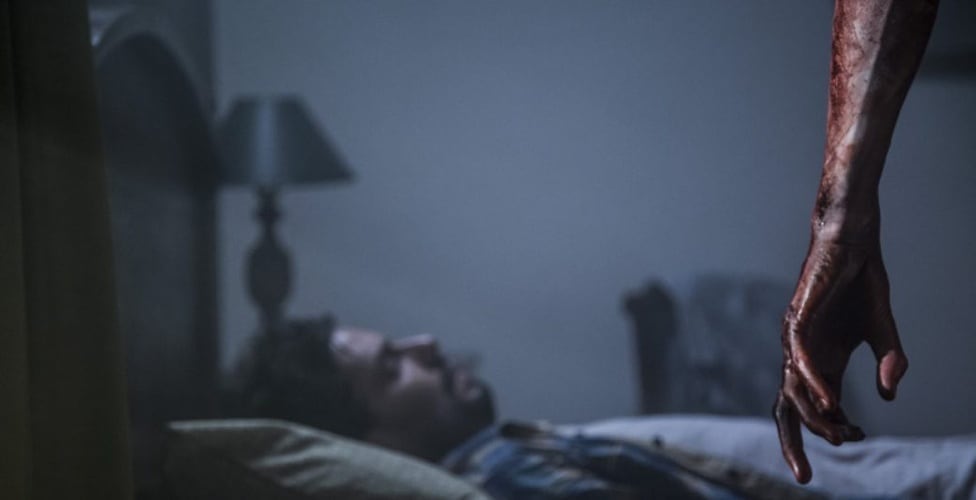 One of the critics I follow online put
Terrified
aka
Aterrados
on my radar about a year ago, so I knew it was on Shudder and made it a priority for this month. And it completely delivered. Go into it as blindly as possible and you'll be rewarded. Personally it's safe to say the film is in my top 5 horror movies for this decade.
the giraffe's rating: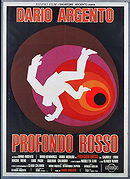 First viewing
- Oct. 13th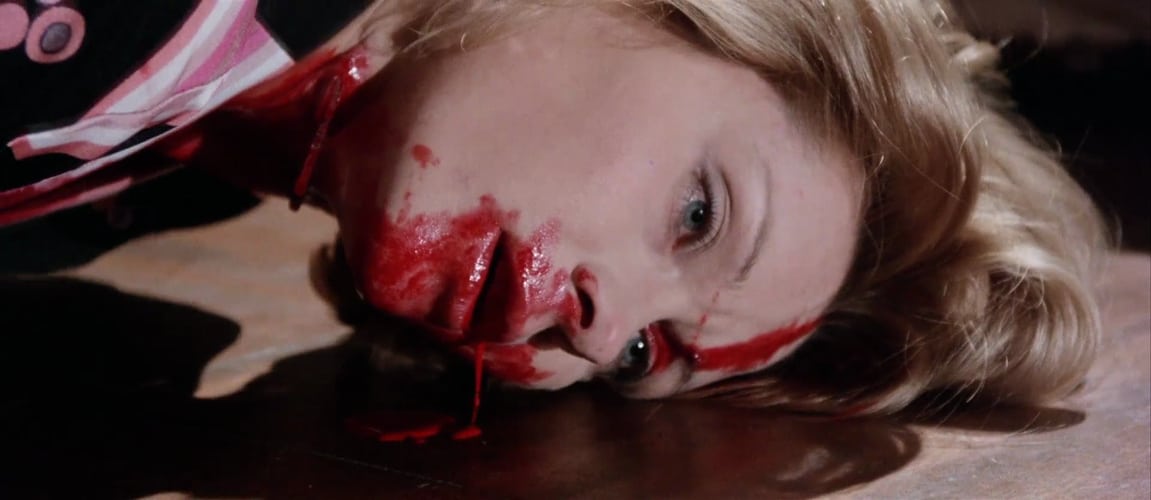 I had good intentions of getting a trio of Argento films watched on this Sunday, but time got away from me and I barely managed to get two watched around dinner.
Deep Red
was by far my favorite film of the two, and I can't think of a single thing to point out as a flaw. I'm so glad I finally gave it a look.
Also, it turns out Goblin was in town two nights later performing the entire score along with some other songs from Argento's films. Too bad I found out too late to go, as their work here is really impressive.
the giraffe's rating: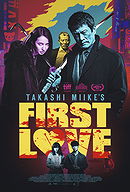 First viewing
- Oct. 26th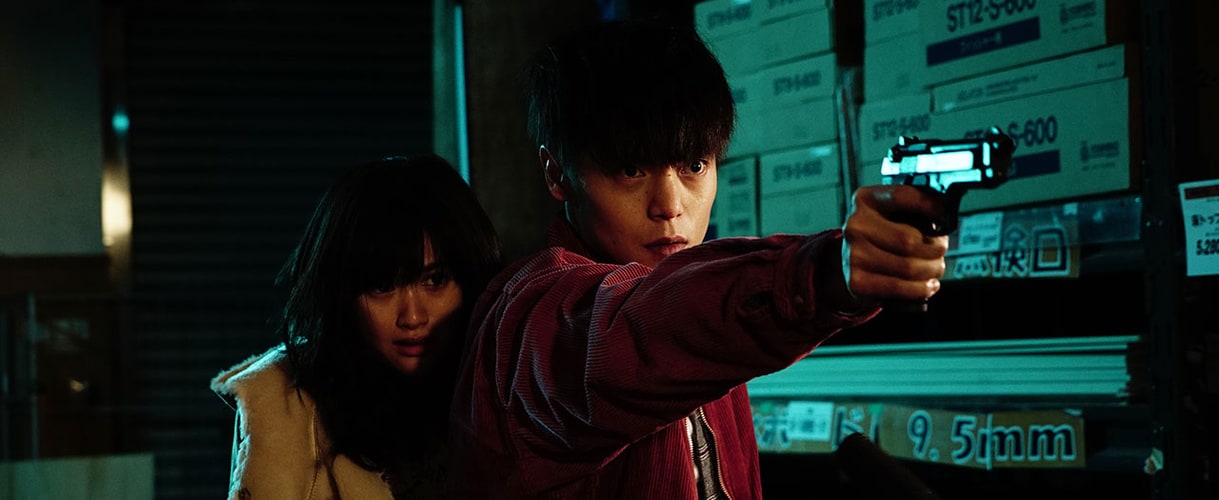 Going into the weekend I thought I'd be headed home after
The Lighthouse
when I booked my seats, but then I discovered that the same theatre where I caught
Tigers Are Not Afraid
last month was showing
First Love
for the second weekend in a row. Since Miike's films don't often screen around here I wasn't going to miss a second chance to watch it. And it was well worth the time and effort. I highly enjoyed the story, the characters, all of it, though it fell just shy of greatness in my book. I'd gladly revisit it in the future, and will likely make sure it sits on my shelf.
the giraffe's rating:


Add items to section
Viewings within the House on Haunted Hill

Add items to section
Inside the Theatre of Blood
Films caught in a theatre at my own risk
Added to

29 votes
the giraffe's movie lists guide
(195 lists)
list by the giraffe
Published 10 years, 9 months ago

2 comments

8 votes
the giraffe's horror lists
(23 lists)
list by the giraffe
Published 10 years, 1 month ago

1 comment
35 votes
All "Watched in 2019" lists on Listal
(281 lists)
list by Triggerhappy6
Published 3 years, 11 months ago

9 comments