Cinema Diary - Vol 4 E4 - May & June 2013
Sort by:
Showing 1-

50

of

59
Decade:
Rating:
List Type: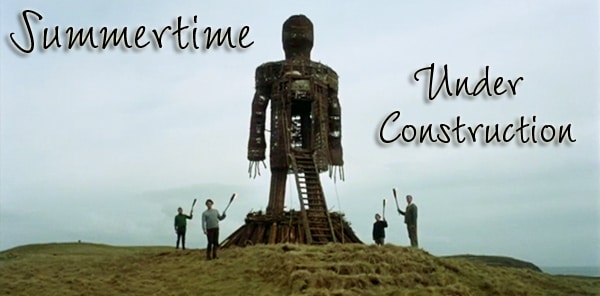 Well, seems that the Summer Solstice marks a good time to review my year to date. It is also a good time to look at the films watched and my goals for the year.

~ Five by Five Film Group ~
11 watched 25 total

~ New York Times Best Films ~
331 watched 1002 total

~ Cannes Palme d'or ~
27 watched 86 total

~ Academy Award Best Pictures ~
42 watched 85 total

~ Every Film That Has Won An Oscar ~
287 watched 1210 total

~ AFI's 100 years... 100 movies ~
66 watched 100 total

~ Criterion Collection ~
136 watched 780 total

Not too bad and aside from a few 'spaced out' months I have been devouring quite a number of films. July will be catching up with Five by Five and trying to watch a few more Westerns. August is fair game since I'll be on vacation leaving only four months to see how far I can get with a few of the AFI films.
While some of my numbers might seem low.. pretty happy with them so far. I do watch TONS of garbage as well as 'to watch films'. Also, these are iCheck numbers and I don't check things off that I want to watch again leaving my numbers always a little on the low side.
So... happy mid-year and hope to discover a few new gems in the coming months. ~ Cheers ~
~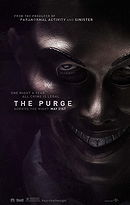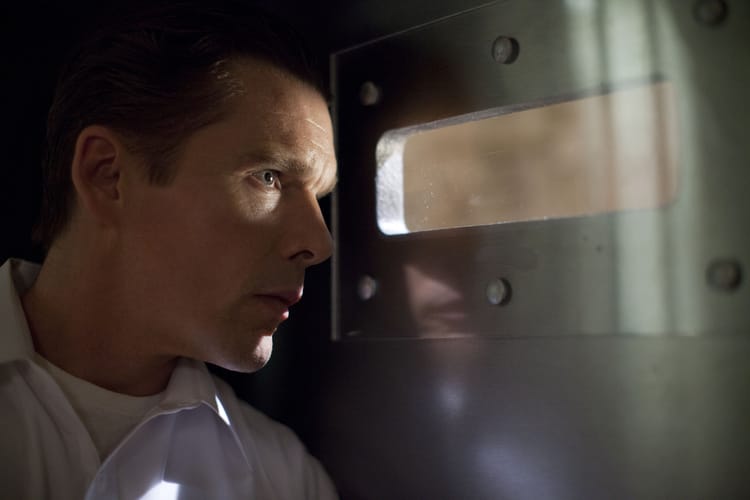 First, the bad news... this isn't as good as Ethan Hawke in "Daybreakers" also from a purely 'horror film' perspective it isn't the best. There are a few too many over used horror tactics and aspects that were predictable.
The 'subtext' in this film is front and center in this film. So, much so that it would be difficult to call it 'subtext' and more 'in your face social commentary'. Still, that is what I liked about the film. The sci-fi comedy film "Iron Sky" made a very weak effort at laughing at American Politics where "The Purge" uses actually issues and current social/political trends to create a story and paint a possible future.
There are many aspects to the story that I certainly loved... how those elements came together was... less then 'horrifying'. Still, a rather chilling film and one that has actual intelligence and insight into growing American social trends..
So, yep... this was a worth a trip to the theater :)
jaytoast's rating:


Add items to section
Double Feature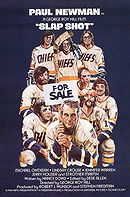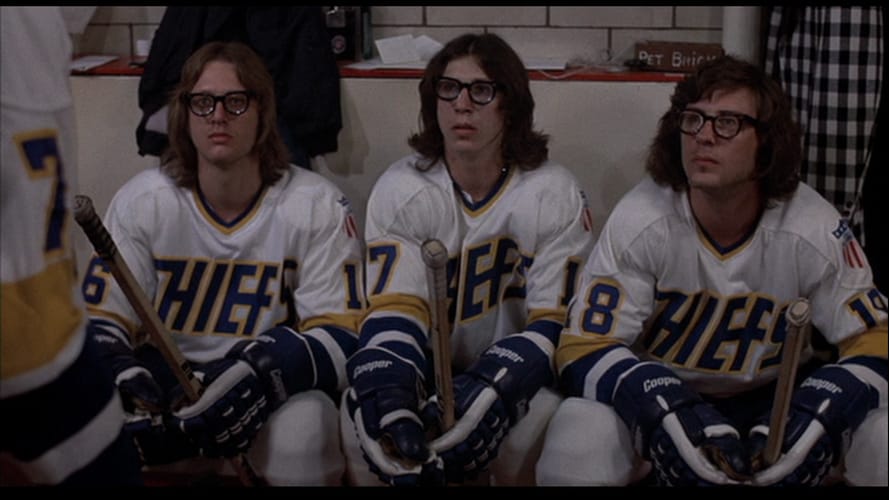 Mildly funny but highly entertaining sports film. The story of turning a sport into a theater experience seems to get lost but makes a nice comeback by the end. Some great performances and great characters this one is worth watching.
jaytoast's rating: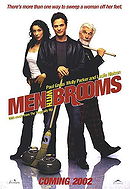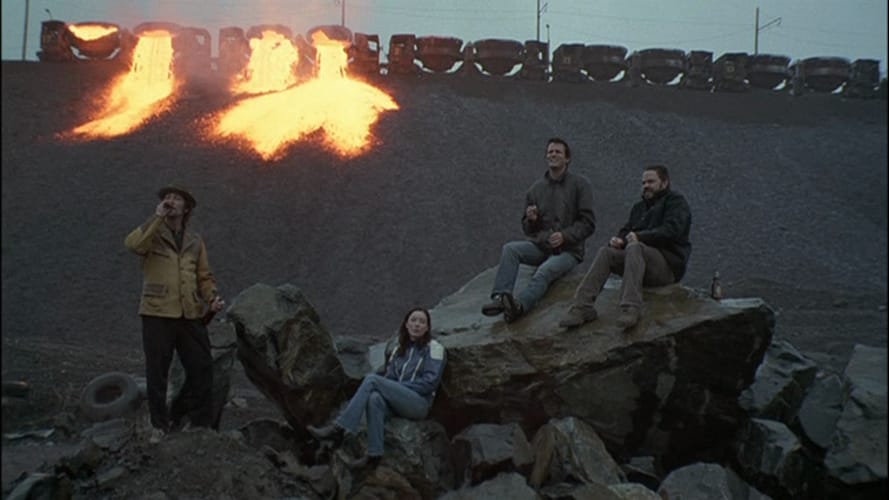 Slaps Shot was followed up by this little off-beat film about a Canadian curling team. It was fun and I enjoyed the characters... not sure I would recommend outside the need to find a 'filler' film for a sport related movie marathon.
jaytoast's rating:

Add items to section
Double Feature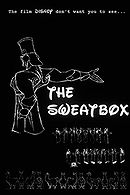 It was very interesting to watch how a Disney film gets made and then actually watch the finial result. There were a lot of great and interesting aspects created in production that were cut from the finial film. Of course watching how these films get made it isn't surprising that Disney keeps turning out bland empty content in a snazzy and easy to consume package.
jaytoast's rating: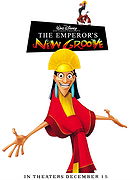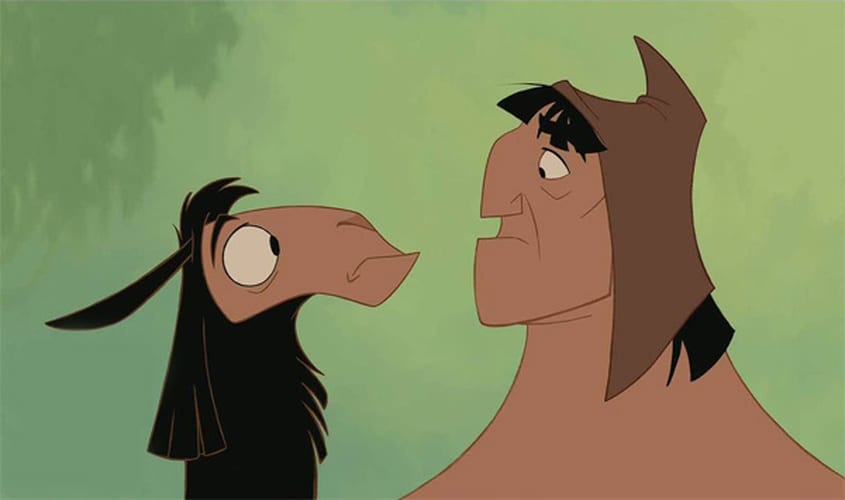 jaytoast's rating:


Add items to section
Double Feature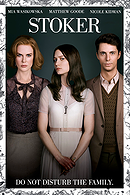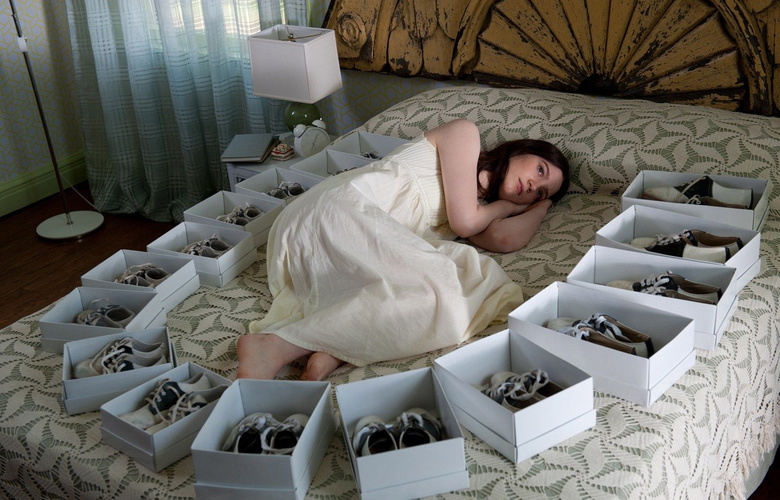 I didn't feel overly impressed with the story, still it had some high points. Really, it was how the story was told. There are a few things that sort of nagged at me about how the story could have expressed a few things better. Still, a very excellent atmospheric horror film with luscious cinematography.
jaytoast's rating: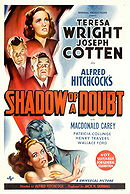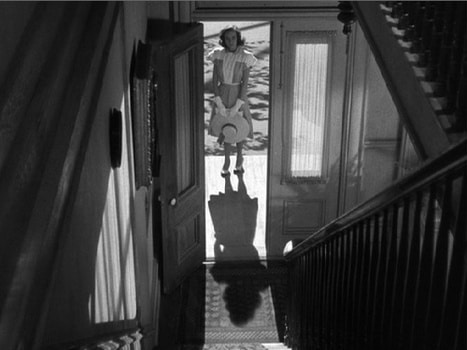 There are similarities between "Stoker" and "Shadow of a Doubt" it is not a remake... still I wanted to rewatch the film to refresh my memories of the niece and uncle.
I have to say this is a rather dark film and was surprised that there wasn't more protest over Young Charlie's actions.
It was great to watch the two films close together with their similarities of story and cinematography.
jaytoast's rating:

Add items to section
Top Picks...


Add items to section
International...


Add items to section
Classic Picks...


Add items to section
LGBT Theme...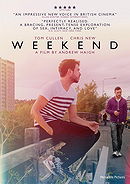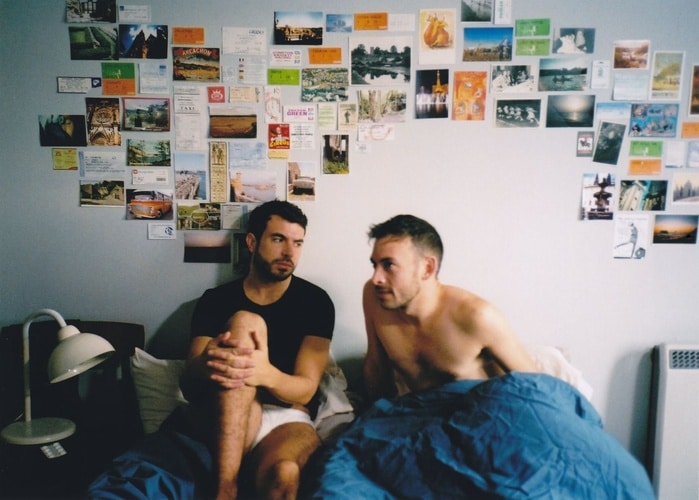 A weekend of sex, drugs and laying the soul bare. I really was expecting another trashy low-budget soft core film. While not as great as "Before Sunrise" (1995) this almost felt like the queer alternative. Deep, thoughtful and in the end very touching.
Oh, and thank god the actors didn't look nor act like underwear models trying to get a job. Which automatically ranks it higher in my book.
jaytoast's rating: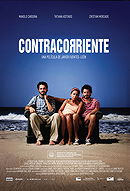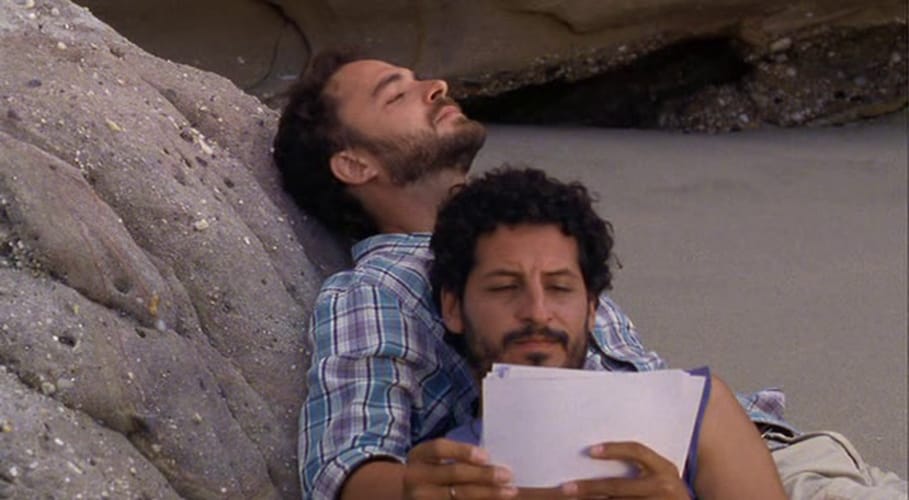 Peru - Spanish Language film
The gay themed films tend to get a little old and fall into rather predictable sub-genres; what it takes to be a man, coming out and HIV/health issues. This film isn't that different in that it deals with issues of masculinity and coming out.
This would normally be something that I score rather poorly... however this is a heartfelt film and the relationship with the man and the ghost of his lover is sad and tender. It also doesn't hurt that the story is filmed in a small fishing village that is simply beautiful to watch.
So, while the 'issues' may not be new, this was worth watching. An endearing little film that doesn't take on more then it needs to.
jaytoast's rating:


Add items to section
Five by Five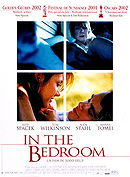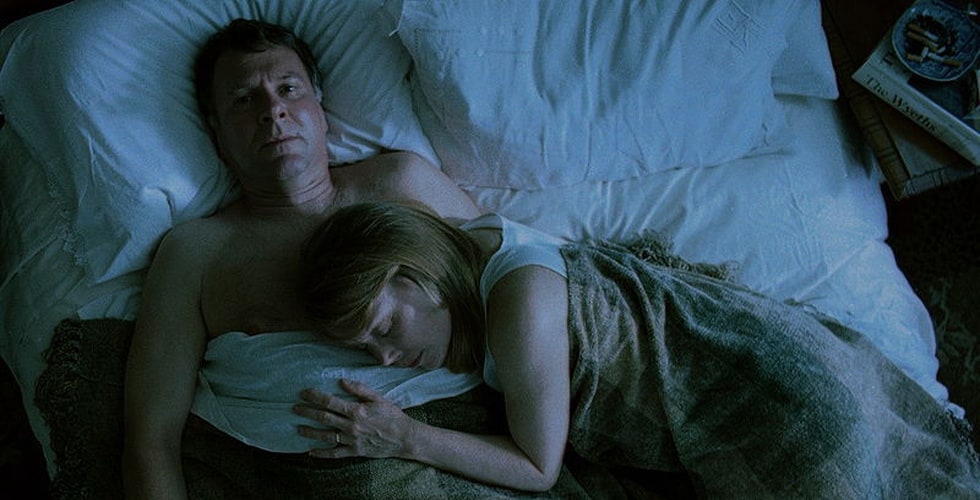 Recommendation from lotr23
The story of loss, rage and the desire for revenge after the loss of a couples only son.Tom Wilkinson and Sissy Spacek both give amazing... unforgettable performances as the film captures the day-to-day realities of living with loss.
It was also interesting to watch this right after watching "The Road". For me it seemed to highlight the cultural differences in how we deal with tragedy and loss.
jaytoast's rating: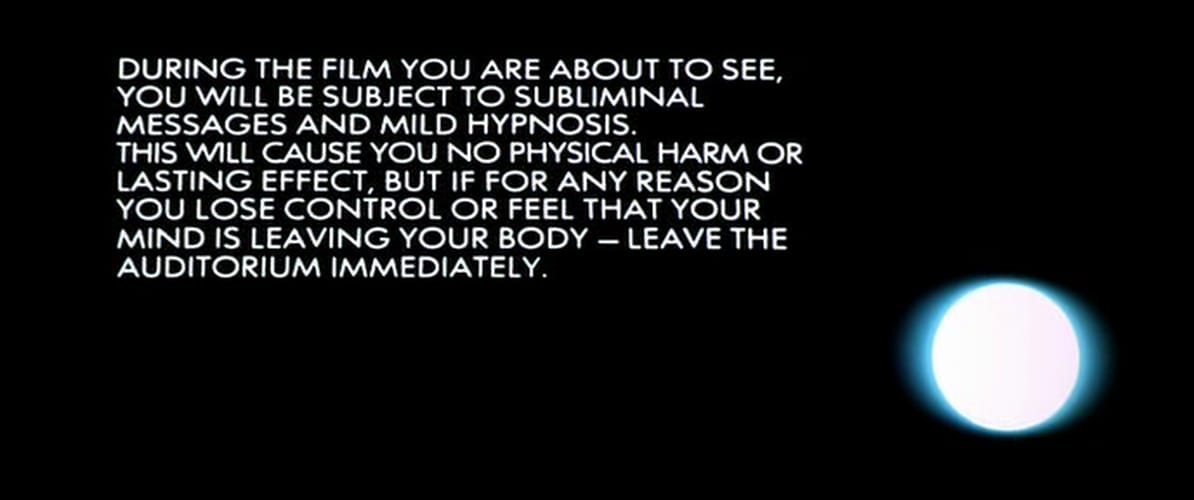 Recommendation from the giraffe
Wow, just when I was starting to feel very jaded towards the horror film genre comes this creepy ass film. I honestly can't remember a film that was creepy from the first credits to the last credit rolling. Pretty sure that watching it in a theater would have given me nightmares. Still, if I ever see this playing at some local dollar theater... I'll be sure to be there.
The film within a film is very effective and you never really become that bored with ether film playing. There are also some nice, film corresponding to film, corresponding to a third film... early horror, giallo horror and 80's horror all roll together.
So, yes... turn out the lights... make sure your back is to the wall and enjoy a creepy classic.
jaytoast's rating: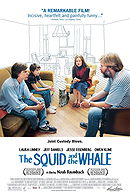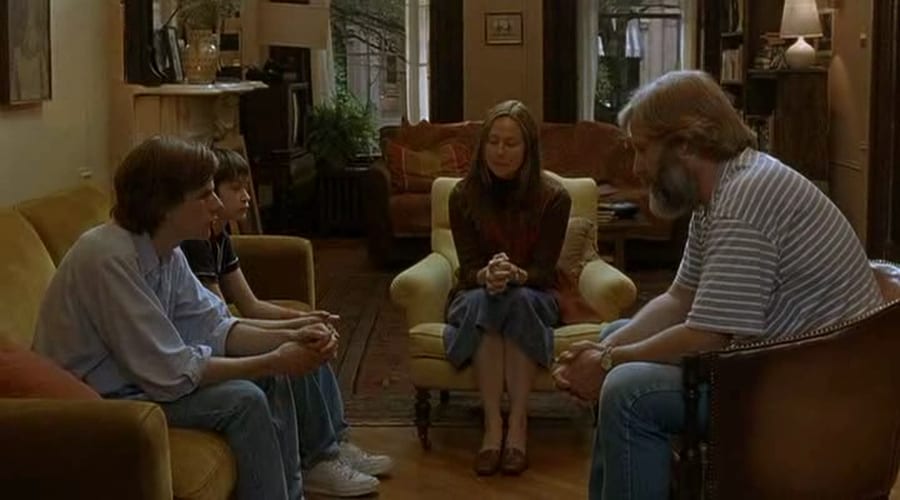 I like that this film didn't focus on the break down of the family before the separation of the parents but that the break down happens after the separation. Struggling to live a better life is a destructive process. The characters aren't very likable nor is how they handle their new situation. This is a rather gritty look at divorce and growing up without feeling overly trite or exploring just the ugly side of human nature. This ranks higher in my book then 'American Beauty'.
jaytoast's rating: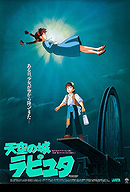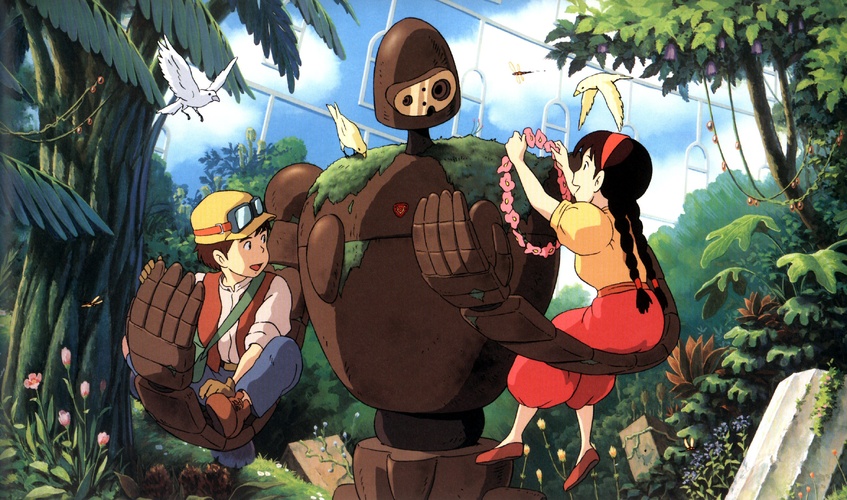 I may have done myself a disservice by watching this with "Nausicaä of the Valley of the Wind" as they both have similar environmental messages. Also, I watched the dubbed version with Anna Paquin as one of the voices... which after "The Squid and the Whale" is sort of difficult to hear her voice without thinking of the "Vagina Monologues".
I love the word that is created and the various characters. If there was a "Castle in the Sky" pc game where you just wandered around in a world for hours not doing much... I would happily play for hours on end. A thrilling and fun story. While it may not rank as my all time favorite Studio Ghibli ranks close to the top and was worth buying for my collection.
jaytoast's rating: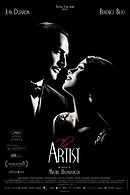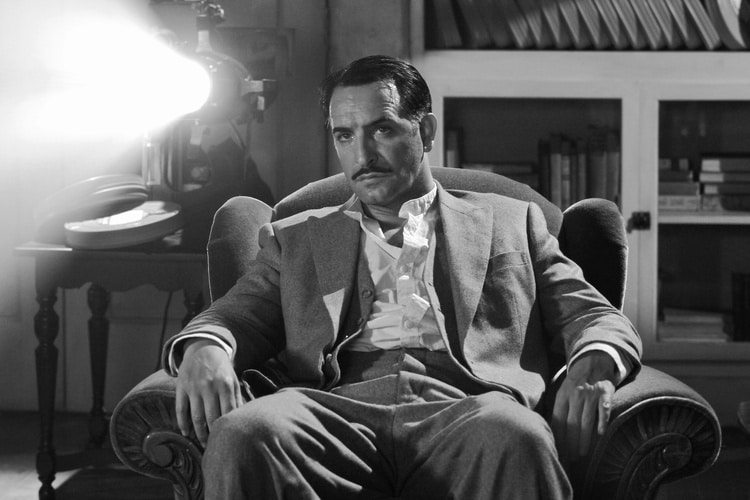 The invention of the 'talking picture' was devastating to many actors and directors. The film does a great job of providing a little glimpse into the conversion to 'talkies'. Above all the film manages to entertain and felt extreamly short by the end of film. If there were to be any complaints it would be that I would have liked to have seen more.
Ha, and could it be that between "The Artist" and "Buffalo '66" I am actually enjoying tap dancing in films?
While I would like to believe that I'm a cinematic snob... I did try to watch "The Thief of Bagdad" (1924) with Douglas Fairbanks right after watching "The Artist" and well... I fell asleep.
jaytoast's rating:

Add items to section
Horror Films...

Load more items (9 more in this list)
Cinema Diary for 2013
The Year of The Snake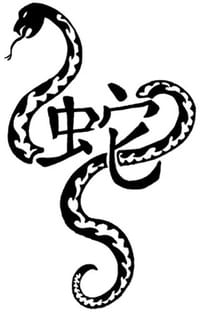 This is a scrapbook of ideas, impressions and information about the movies I watch. It is basic, rough and raw in an effort to expand my personal viewing experiences. This is a creative exercise not a critical one. I hope you enjoy.
Diary Entries for 2013

July
|
May & June
|
March & April
|
Feb
|
Jan
|
Diary Entries for 2012

Oct, Nov & Dec
|
September
|
August
|
July
|
June
|
May
|
April
|
March
|
February
|
January
Diary Entries for 2011

October thru December
|
September
|
August
|
July
|
January
Diary Entries for 2010

December
|
November
|
October
|
September
|
August
|
July
Added to

8 votes
My Film Diary Index
(28 lists)
list by jaytoast
Published 11 years, 7 months ago

3 comments