June Movie Journal - Xanadon't
Sort by:
Showing

37

items
Decade:
Rating:
List Type:

Add items to section
At the Movies
Caught these on the big screen :)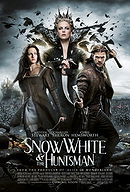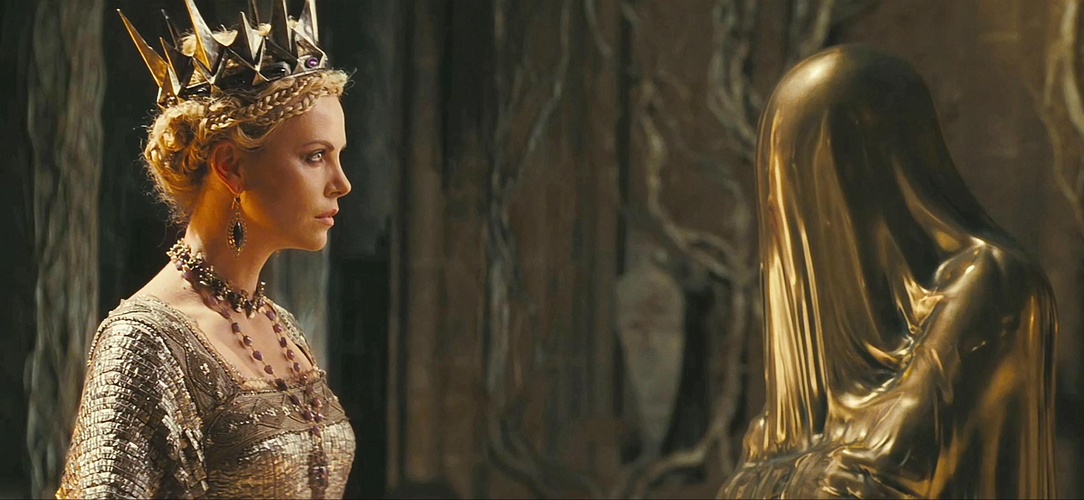 7/10 might actually be a little bit generous, but so much of the visual style of the film was neat and interesting and I'm a certified sucker for anything Charlize Theron these days. There are segments of the film that border on astonishing. But then there are stretches that seem almost tedious, and the whole thing felt a bit over-long.
I don't have a strong opinion about Kristen Stewart one way or the other (never seen any of the Twilight films and doubt I'd ever find reason to, so I don't pretend to hate her simply because she's a center-piece in a film series I know/care nothing about). But I will say that she was flat-out miscast here. Her character is easily the least compelling of the 3 central characters (Charlize as the evil witch, and Chris Hemsworth as the titular huntsman being the other two). She never manages to breathe any real humanity into her character. Probably the biggest problem is that first-time director Rupert Sanders needed a more accomplished, capable, versatile actor in this role. Neither he, nor the camera for the most part, seemed to know what to do with Ms. Stewart.
Also the dwarves serve little purpose in the grand scheme of things and suffer from a pretty noticeable lack of character development. Seems their main function is to sport various and goofy haircuts. Ah well. But there's a lot to be sad for the visual style and overall tone of the film and most of the performances and dramatic dealings are strong enough to recommend this as a decent pop-corn flick.
Xanadon't's rating: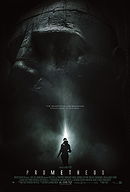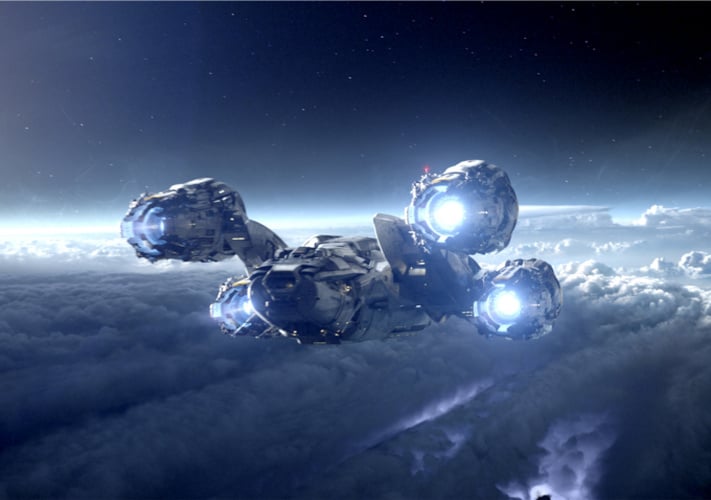 Most years one or two films come along that I find to be impressive enough and purely enjoyable enough to warrant two trips to the theater to watch them.
Prometheus
is the first such movie to come along this year. Essentially it accomplished everything I hoped it would. Oh, I have a couple minor complaints of course. And I have more than a couple questions about the film that I'm still mulling over. But that's just one of the things that I felt worked in the film's favor.
Ridley Scott's new movie is a spectacular looking piece of cinema and he makes a splendid return to the Sci-fi genre. It's a big film with ambitious ideas and one that's as much fun to contemplate as watch. The movie presents us with a rich and meticulously envisioned place and time- included in its canvas are notions about the very origins of humankind, the vast boundaries of scientific discovery, and thoughtful approaches to various mythologies and the role of religion that pervades humanity's struggle to envision themselves and the world around us. The remarkable thing is that the film covers all this terrain while moving itself along at a brisk and exciting pace.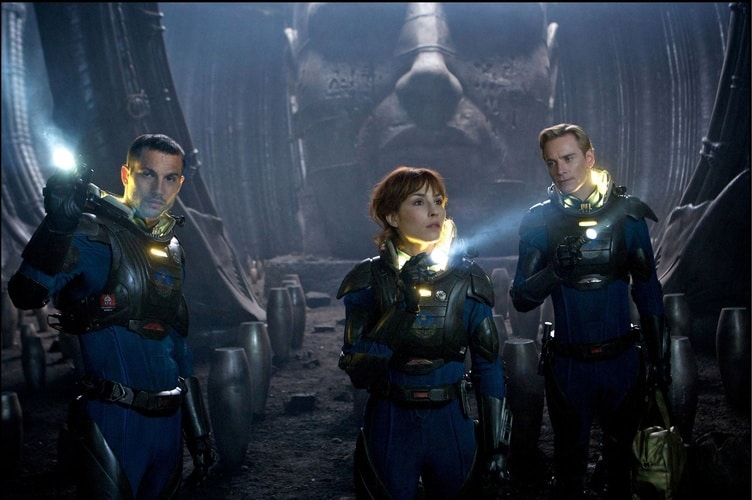 There really isn't a bad performance in the film, though some command our attention more than others. Michael Fassbender and Noomi Rapace are both excellent and they're given the most screen-time of all the characters. Fassbender's android, David, is wickedly captivating at all times and Rapace is solid thoughout and insanely good when the film reaches its most urgent sequences. Idris Elba (as previously seen guarding the rainbow bridge in
Thor
) plays the captain of the ship and his presence in the film was one of the most pleasant of the many surprises offered.
My final judgement of
Prometheus
will likely have to wait until after its sequel(s) emerge, but I'm happy to declare it an impressive blockbuster of a sci-fi flick and delicious enough to feast on twice. I'll be digesting this one all over again soon.
Second Viewing
Okay, so second time seeing the film. The movie continues to capture my imagination as I can't help but wonder just where Ridley Scott is going with all of this. (Oddly the "Space Jesus" theory is beginning to settle into place more and more). Unfortunately, a number of the film's flaws felt more pronounced this time around-
Vickers' lame-ass death (especially since a second viewing completely erases whatever suspicion might exist that she's actually a robot), the geologist & biologist getting inexplicably lost, the two pilots' unblinking willingness to follow the captain into kamikaze death, the biologists acting like a complete fucking idiot when the space serpent shows up (was he charmed by the thing?!), the clumsy disappearing space helmet fiasco, the upright bottles standing on the escape pod's bar-top. (Petty, I know, but c'mon, are you fucking serious?!
And then there's the several moments in the score that lead me to believe that I'm actually watching a Star Trek: The Next Generation-era film. But really, that's not a problem as far as I'm concerned. You may feel differently.
Still,
Prometheus
is a visual marvel and a hell of an ambitious sci-fi/horror actioneer that does right by exploring big questions and updating its ideas and concerns for today's rapidly advancing technological landscape. (As well as the unsettling, mass levels of neo-superstition-ism surrounding religious circles these days.) Also, I'm now fully convinced (at least within the context of
this
film- future installments could disrupt things) that I've found the proper handle on everything having to do with the infamous "black goo".
Summing up, I'm still impressed by the film overall, but my "rating" is now hovering closer to an 8/10 than a 9/10.
I'll be curious to see what additional material appears in the DVD release.
Xanadon't's rating: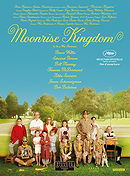 Something went terribly wrong for me at a fundamental level here. Unless I just need to see it again. (Though I'm more likely to revisit
Submarine
sooner. Now there's a movie that got quirky young romance right.)
I'll be letting this one sink in, but as it stands this is my least favorite Wes Anderson film to date and I feel like it's the first time that his unique stylish sensibilities and evolution as a film-maker have completely stalled.
That said, this is still very much a Wes Anderson film and as such, there's a good many things I enjoyed about it and that I think are impressive on the whole. Really though, I'm pretty disappointed- likely as disappointed as I've ever been with a 7/10 movie.
Xanadon't's rating:


Add items to section
Recent Titles
Regrettably missed their theatrical release. Or sometimes "impulse rentals".

Add items to section
Retro Titles
Catching up with the ones I've missed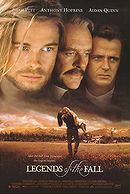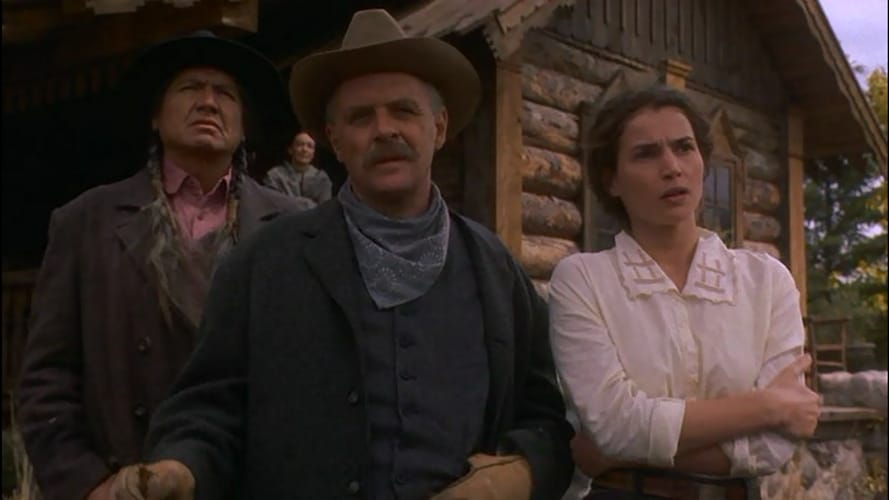 Borrowed from a Friend
Possibly the most unfocused, sprawling, pseudo-epic movie I've seen. But don't worry- an ultra-repetitive sweeping musical score is there to guide you every step of the way and tell you when to feel moved by it all. The list of things that didn't work for me with this film is staggering.
Xanadon't's rating: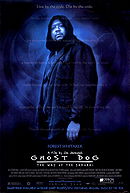 Netflix Instant
Every time I watch a Jim Jarmusch picture, whether for the first time or as a revisit, I'm more and more impressed with the guy's work. He has a brilliant ability to allow his characters to reach from the frames of his film and impact viewers with the sheer force of their humanity. I loved this movie and was enticed by every minute of it.
Xanadon't's rating:


Add items to section
Classics Corner
Where I see what all the fuss is about

Add items to section
World Cinema

Add items to section
Assorted Horrors

Add items to section
Listal Group Project

Movie Exchange Program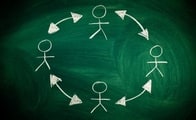 Phase Three: From phillydude's Shelves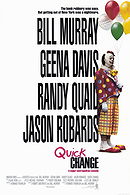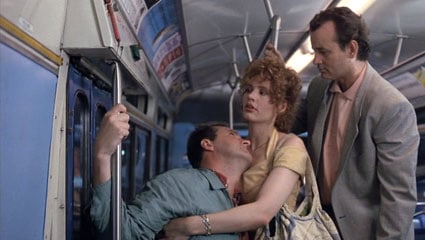 I'm certainly a Bill Murray fan but the very fact that I hadn't heard much of anything about this film made me a bit skeptical. Now, having seen it, I'm really surprised that
Quick Change
has been as forgotten as it seems to be. This movie amused me and held my interest far more than most comedies from the 80's/early 90's typically do. It's kinda like a screw-ball comedy crossed with Martin Scorsese's overlooked, but very fine,
After Hours
.
The movie knows something about presenting flawed but likeable characters and depicting the world that they're "up against" without beating us over the head with clumsy and overcooked ideas. The NYC and what it's come to represent for our lead character is rife with potential for comic material. Though I will say that there are certain attitudes written into the film toward supporting characters that kind of interrupted my enjoyment of the proceedings. Still, this movie has some really great comedic moments and Murray and Geena Davis work well together on screen.
Unfortunately that leaves us with Randy Quaid, and I can't say that his character or performance ever did much for me. It's one of the things that keeps this film in the realm of "good comedy" rather than "Great Comedy".
Oh, as a side note- I thought at first that the movie's musical score was going to drive me crazy, but I found myself really digging the damn goofy thing by film's end.
Xanadon't's rating: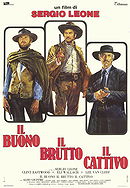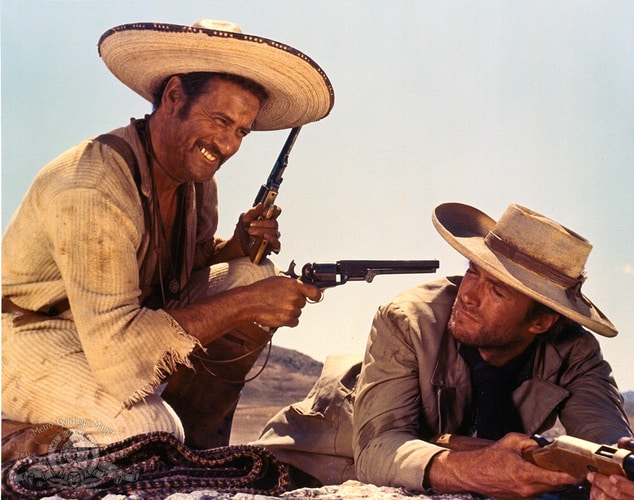 Far more "cinematic" in a modern sense than either of the first two films in the serious, and also features the strongest script of the bunch. I was happy to find more to like in this film, and felt like the whole thing was considerably more fun- even if it does run too long for its own good.
Xanadon't's rating:


Add items to section
Revisits

Add items to section
Good Intentions
Hoping for a more well-rounded month of movies than last month. In terms of both geography and era. Shouldn't be difficult as I don't think I watched a single film last month that was released before my 18th birthday
Added to
15 votes
Film Journal Archive, 2012 - Xanadon't
(12 lists)
list by Xanadon't
Published 10 years, 4 months ago

1 comment