Dear Cinema Diary - Vol 3 E8 - August 2012
Sort by:
Showing

33

items
Decade:
Rating:
List Type:

Add items to section
10 Films Recommended by Phillydude

Due to some technical issues with the United States Postal Service, I now bring you a month dedicated to one user. This month is all about Mr
Phillydude
. Some films found using Listal's
recommendation
feature others he kindly suggested.

Add items to section
Top Picks...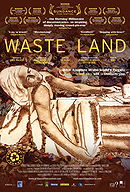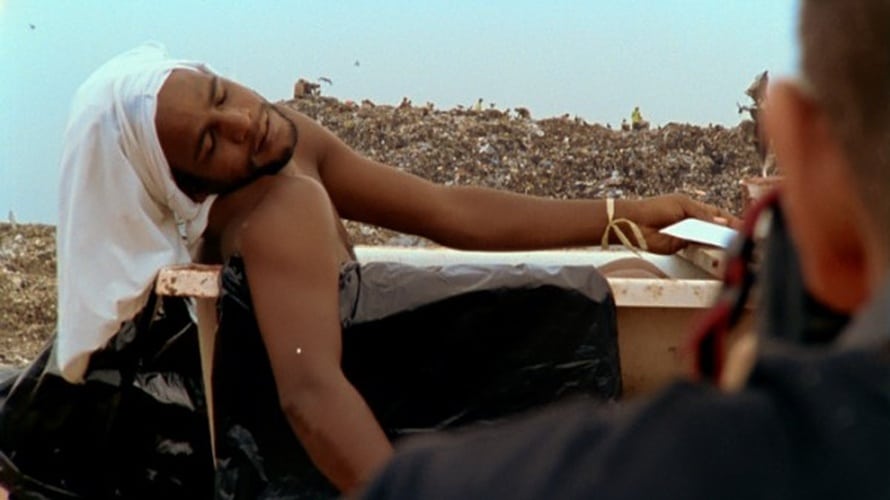 Featured List
Academy Award for Best Documentary Feature

A very powerful film about how art can change the lives of those that it touches. The differences between what we tell ourselves 'who we are' and what we actually believe we are. It was extreamly nice to watch a film about an artist concerned about the moral implications of their art work.
Oh, I cried at least once watching this documentary.
jaytoast's rating: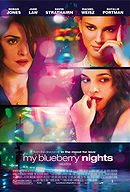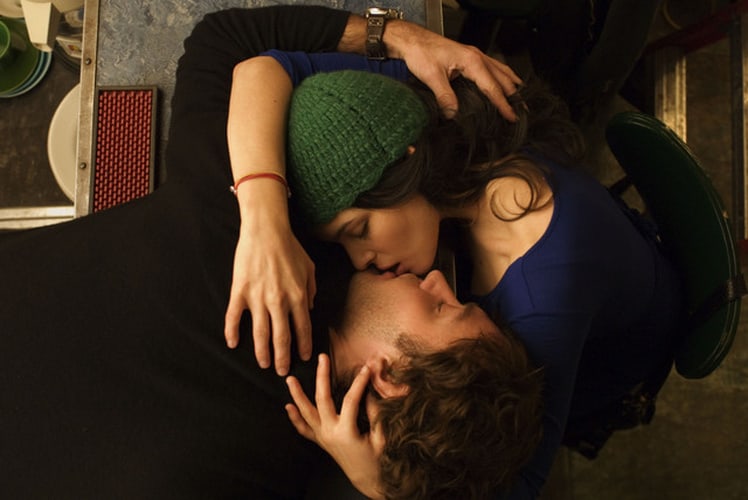 My world I love Kar Wai Wong's films and his ability to capture the other side of love. If "Happy Together" is the cinematic equivalent of the tango then "My Blueberry Nights" is the cinematic equivalent of the blues. Yearning, heartache, a love that hurts more then it heals, how two people bring more sadness to each-other then joy. Still, this a sad song there is a sweetness in this pain. Listening to the blues never makes me sad, it is always music that makes me feel less alone. That my pain is some how shared with the whole world and in that there is a connection to others. We are never alone in our feelings of loneliness.
jaytoast's rating: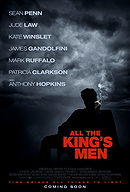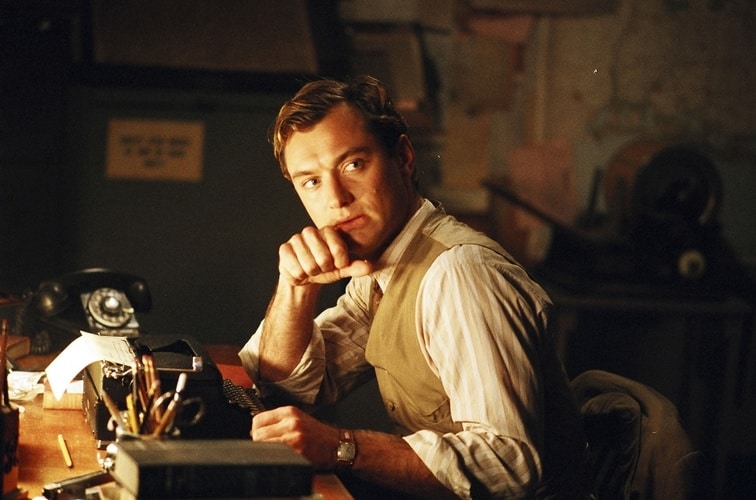 With most of the critics clamoring about this film being a failed remake of the 1949 film, this film became a huge box office flop.
The 1949 film focused on the story of Willie Stark. This version focused on the book and the story of Jack Burden. OK, but let's just ignore what other people have said for a second.
I actually really enjoy this film. It is a beatful and grand film that becomes larger and larger as the story becomes more and more corrupt. You can almost feel the machinery of greed and corruption growing.
The most amazing acting talents brought together and they all worked quite well together. I never felt that one person over shadowed another.
The story is complex and mysteries unravel in unlikely spots. In that sense there is some nontraditional elements of timing and discovery. However, I think that this worked well and kept the film rather raw.
While the film may not become one of my favorites. It also isn't the bomb that others have claimed or perhaps they haven't sat through "Battlefield Earth" or "Street Fighter".
jaytoast's rating:


Add items to section
Foreign Language...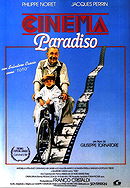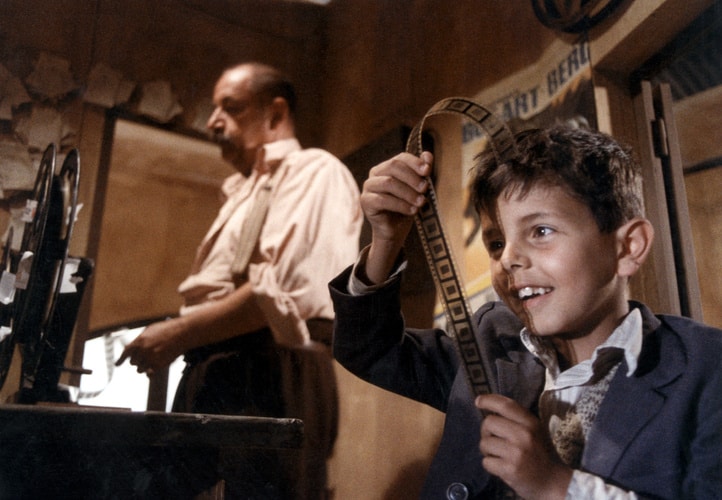 Wow, deciding to purchase this film was a good idea. With a run time of 2 hours and 53min it might take me some time to get through all the extra features.
A wonderful and sweet film. Another one that took me far too long to watch. I now understand why this is consider every film makers 'you must love this film'. Also, it was nice that the romantic story seemed to have at least one footing in reality.
jaytoast's rating: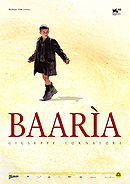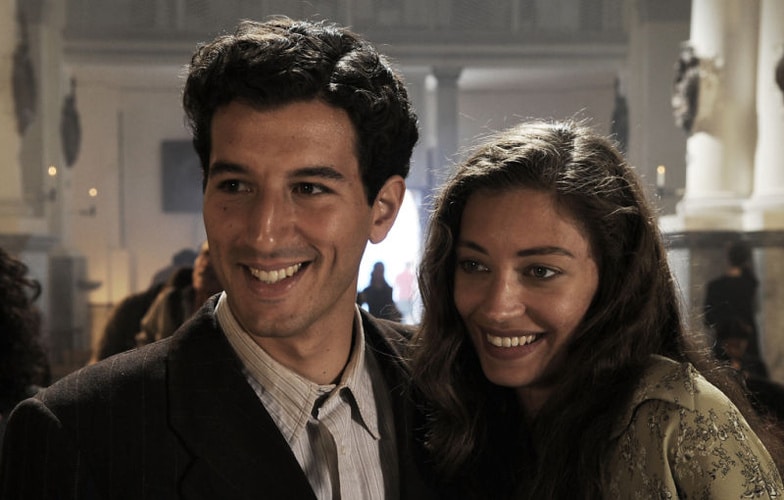 Quick Description:
Giuseppe Tornatore directed this grand-scale portrait of life and love over several decades in a small town in Sicily.
This isn't a bad film, in fact is quite lovely and a technical marvel on many levels. I also enjoyed the stories perspective on historical events.
However, it was far too similar to the feel of "Cinema Paradiso". Watching both films the same weekend wasn't the best idea. Also, it felt a little too similar to "My Brother is an Only Son" (Mio Fratello È Figlio Unico) and yet again we are treated to a cinematic history lesson about Italy. Not that this is a bad thing it is just a subject that you should actually know something about before trying to watch this film.
jaytoast's rating:

Add items to section
Classic Picks...


Add items to section
Internet Treasure Hunt...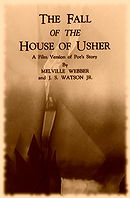 YouTube


For the first film from Melville Webber and James Sibley Watson I chose this film. It is for the most part purely a visually abstract film and a surreal interpretation of the story. Still, some very creative camera usage and nice if somewhat rough usage of the montage.
jaytoast's rating: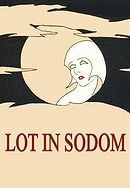 YouTube



As a second feature was Melville Webber and James Sibley Watson "Lot in Sodom". Very nice artistic representation of the story. Simple yet elegant in a way.
I always enjoy early experimental films. Sadly they leave me feeling that cinema has actually de-evolved in many ways.
jaytoast's rating:


Add items to section
Horror Films...


Add items to section
Mixed Bag...


Add items to section
This Months Wrap Up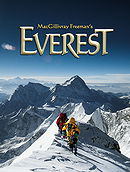 So, I didn't quite get to most of the films I had intended on watching.

The month started with a royal screw up by the USPS and I ended up having a number of dvd stolen. So, much of the month was spent on the phone or just sort of coping with the depression that people can be right jerks when it comes down to it. So, ya... that wasn't the best way to start the month.

The other down side to this was that I had to give up my part in the Movie Exchange Program as there just isn't a safe way to get a package delivered to my ghetto trash apartment building.

The good news... is that since I didn't feel a true commitment to watch films and try to view them beyond a mere surface level. That August was also a good time for me to quit smoking. I had cut down on smokes and coffee, got some web design work done and yep... quit smoking and drinking coffee. I started drinking coffee when I was 12 and started smoking when I was 16... so those were pretty much two vices I would have easily sworn to you that I was never going to give up.

So, while some of you might not understand. I'm sure others do... quitting both is my personal equivalent of climbing Mount Everest and I'm happy to say that things are going quite well. Still, this means a few more days of keeping me away from the computer and a few more weeks of me being 'fuzzy headed'. I'm trying to limit watching movies just because it triggers cravings besides I'm not really thinking all too clearly so enjoying a film requires some effort.

Ha, but you know... going out to dinner, taking walks along the river and spending time with my friends. I'm not feeling like I'm missing too much currently.

So, Cheers! Here is to September and what the future might bring. :)
Cinema Diary for 2012
The Year of The Dragon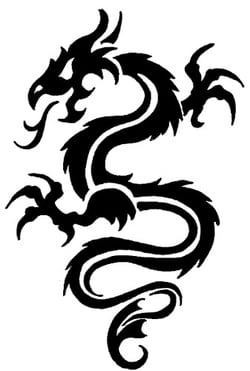 This is a scrapbook of ideas, impressions and information about the movies I watch. It is basic, rough and raw in an effort to expand my personal viewing experiences. This is a creative exercise not a critical one. I hope you enjoy.
Other Diary Entires:
Dear Cinema Diary - July 2012
Dear Cinema Diary - June 2012
Dear Cinema Diary - May 2012
Dear Cinema Diary - April 2012
Dear Cinema Diary - March 2012
Dear Cinema Diary - February 2012
Dear Cinema Diary - Jan 2012
Diary Entries for 2011

October thru December
|
September
|
August
|
July
|
January
Diary Entries for 2010

December
|
November
|
October
|
September
|
August
|
July
Added to

8 votes
My Film Diary Index
(28 lists)
list by jaytoast
Published 11 years, 1 month ago

3 comments