Cinema Diary - Vol 4 E7 - Nov & Dec
Sort by:
Showing

38

items
Decade:
Rating:
List Type:

Add items to section
Five by Five
Yay, so I had all my movies lined up and then Blockbuster shut it doors... adding another level of 2013 being sort of a 'movie fail' year. Still, I did manage to find the remaining films. So, instead of 3 films a month like I initially planned it came down to watching 4 films in November and 4 in December. Again this boils down to me being ether lazy or clueless.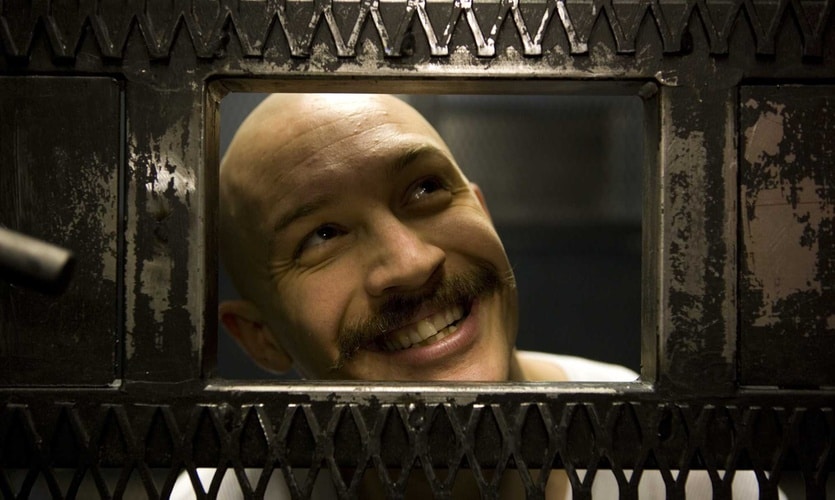 I was really surprised by the film. This isn't the first film to deal with violent behavior. In that regard it reminded me a little of "Chopper" (2000) but with much better directing and acting. A stylized story where the true story of Bronson almost falls on the side of surreal.
jaytoast's rating: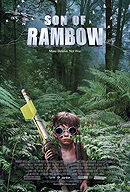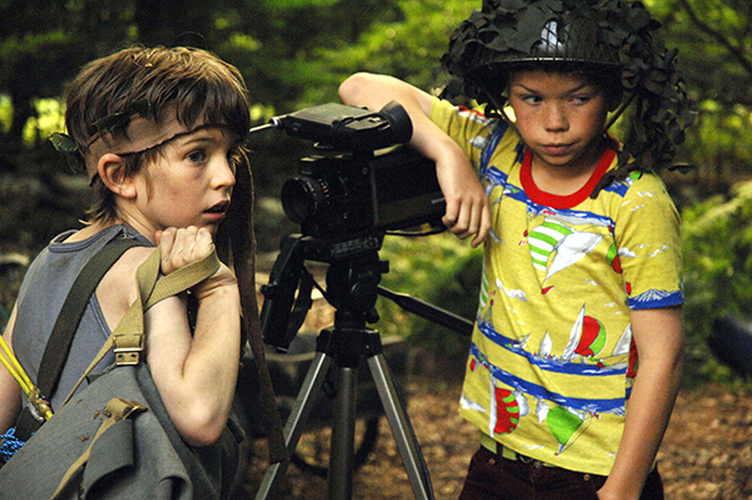 I really enjoyed this film. Especially the overlapping of a traditional 'kids film' and behind the scenes of movie making. So, that you wind up with a film that works on many different levels and can be seen through different views. I would really like to see more films written or directed by Garth Jennings.
jaytoast's rating: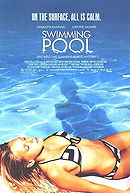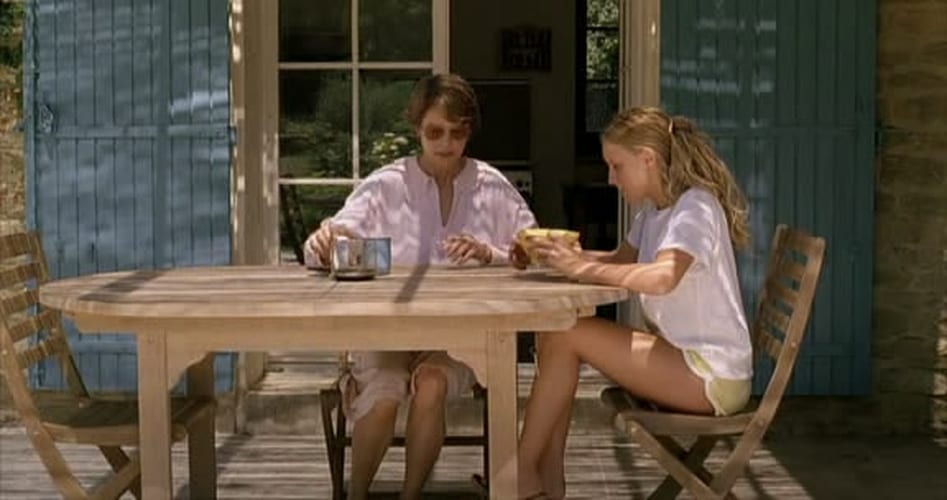 An erotic thriller with a twist. This wasn't a 'mind fuck' so much as just something to give you pause, think for a bit and move on.
jaytoast's rating:


Add items to section
Failed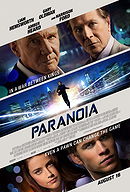 Hum, what to say about a "thriller" where I got so bored I turned it off half way through.... hum... 'not thrilling'. The only reason I can see to watch this film is to see Liam Hemsworth shirtless which... happens in the first half of the film so you really don't need to watch the whole thing.
Cinema Diary for 2013
The Year of The Snake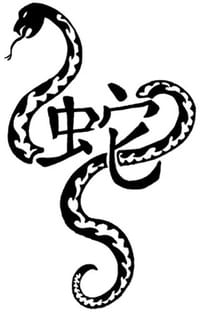 This is a scrapbook of ideas, impressions and information about the movies I watch. It is basic, rough and raw in an effort to expand my personal viewing experiences. This is a creative exercise not a critical one. I hope you enjoy.
Diary Entries for 2013

Nov to Dec
|
Aug to Oct
|
July
|
May & June
|
March & April
|
Feb
|
Jan
|
Diary Entries for 2012

Oct, Nov & Dec
|
September
|
August
|
July
|
June
|
May
|
April
|
March
|
February
|
January
Diary Entries for 2011

October thru December
|
September
|
August
|
July
|
January
Diary Entries for 2010

December
|
November
|
October
|
September
|
August
|
July
Added to

8 votes
My Film Diary Index
(28 lists)
list by jaytoast
Published 11 years, 7 months ago

3 comments