Dear Cinema Diary - Vol 3 E7 - July 2012
Sort by:
Showing

27

items
Decade:
Rating:
List Type:

Add items to section
Top Picks...
Yes, it is summer time and the nice weather has put a damper on any desires to watch films. Still, summer time in Oregon means plenty of cloudy and rainy days so I should still get a few films under my belt before the month is out.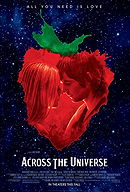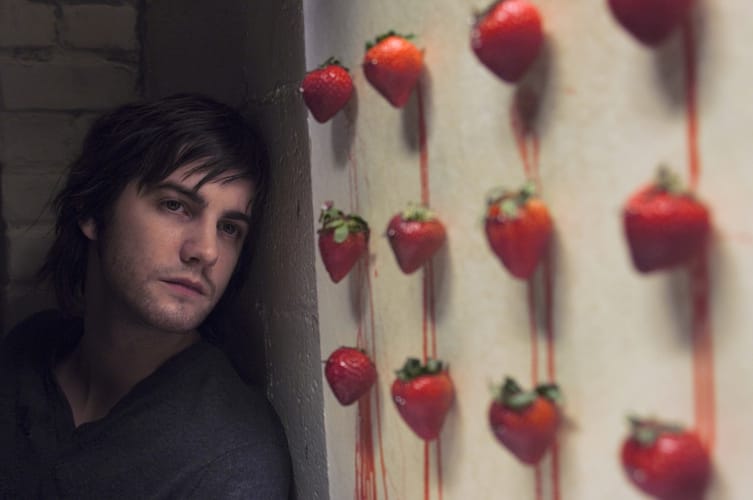 External Review @
Roger Ebert
OK, so if you have seen "Hair" this film really doesn't hold anything new. So, while there are a number of aspects that are not particularly original, it still did a great job of telling a story.
I think this will continue to stand as one of my favorite musicals but I doubt I'll be running out to buy the soundtrack anytime soon.
Great acting, nice music, interesting use of surreal moments and nice use of Beatles songs. You could do a lot worse.
*Update* So. kid tested mother approved. We both really liked the film and thought that it managed to handle all the characters very respectfully. It was nice to get some feedback from someone who lived through the 60's.
jaytoast's rating: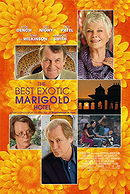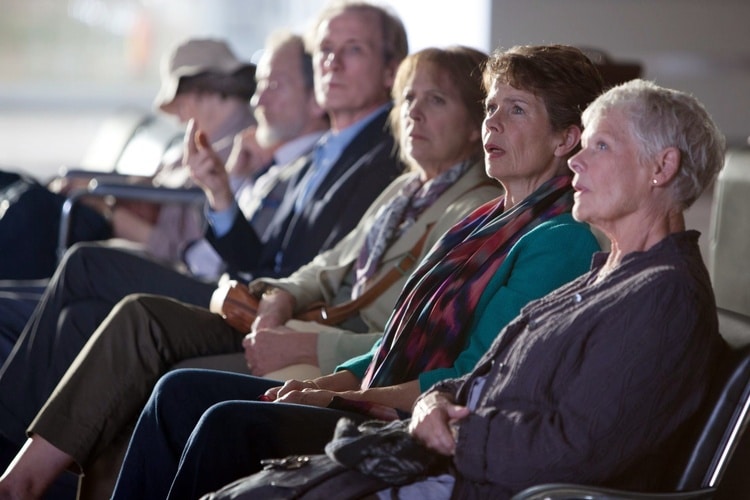 The Best Exotic Marigold Hotel follows a group of British retirees who decide to "outsource" their retirement to less expensive and seemingly exotic India. Enticed by advertisements for the newly restored Marigold Hotel and bolstered with visions of a life of leisure, they arrive to find the palace a shell of its former self. Though the new environment is less luxurious than imagined, they are forever transformed by their shared experiences, discovering that life and love can begin again when you let go of the past. -- (C) Fox Searchlight
I was really surprised by this film and expecting another 'old people are cranky' meets 'other cultures are weird' film. This really manages to dig to another level. This isn't so much a comedy drama but a light drama.
jaytoast's rating: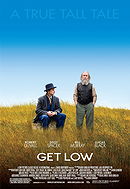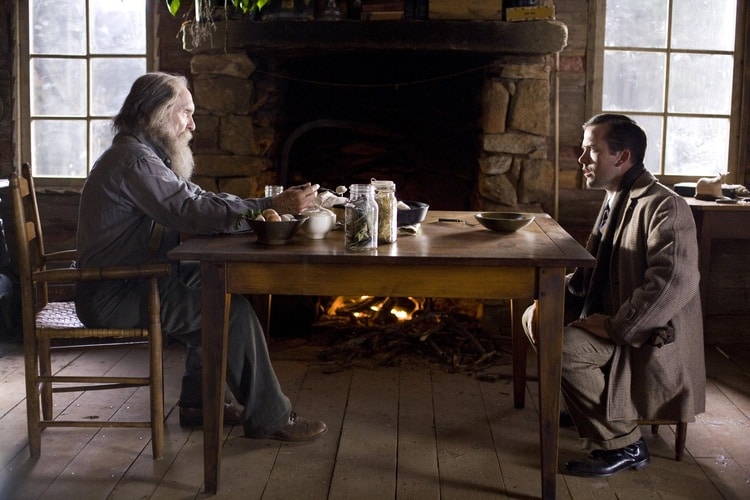 I really enjoyed all the actors in the film and thought the film was exceptionally well done. I wasn't too surprised by the 'secret' but yes... it still managed to be a bit of a tear-jerker moment for me.
jaytoast's rating:


Add items to section
Foreign Language...

Add items to section
Classic Picks...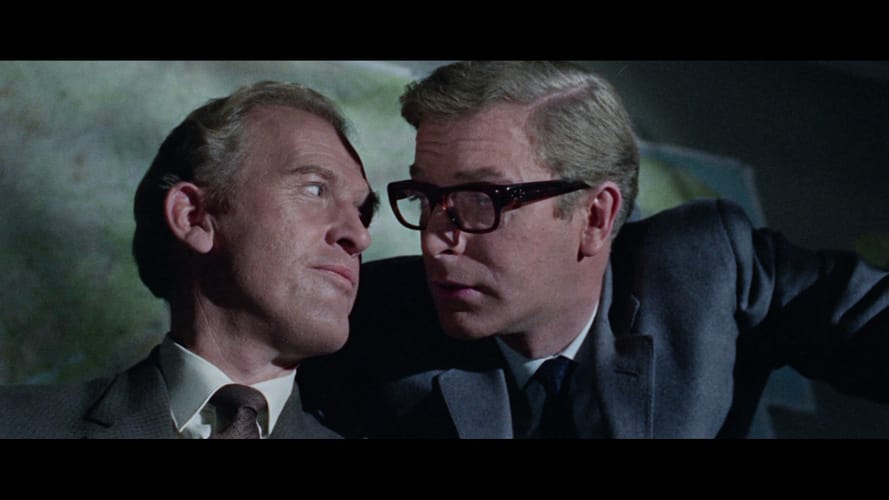 This was a good film and I always enjoy Michael Caine in any film even close to a spy thriller. However, for some reason I didn't find it very thrilling. Perhaps my attention was just lacking or I watched the film too late at night. I may re-watch the film in the future but for now... meh... not a bad film.
jaytoast's rating: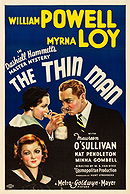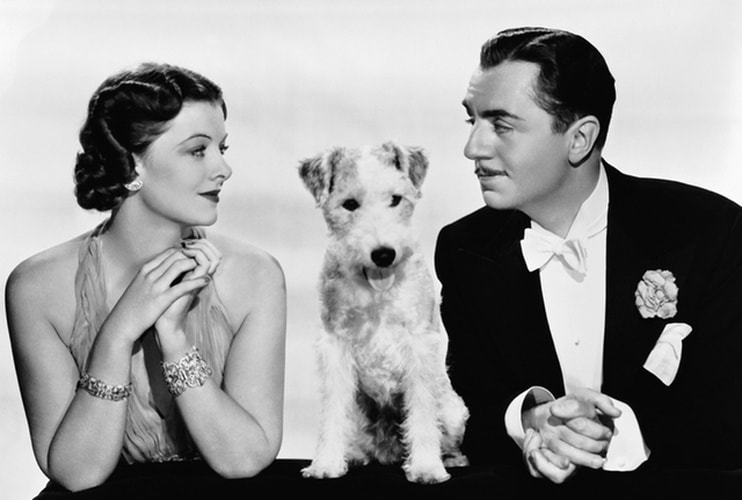 Yay, this was a fun and totally entertaining film. There were a few aspects to the 'mystery' that weren't very mysterious still... Nick and Nora are a delight.
jaytoast's rating:


Add items to section
Documentaries
80-minute documentary, you can watch the whole film on YouTube.

The documentary is made by Jamie Johnson one of the heirs to the Johnson and Jonson fortune. It is interesting to see this world from and insiders perspective. What do the 1% of Americans think about the wealth they have accumulated. How is this growth and disparity justified. I do like how the austerity measures taken in the 1950's where talked about and how this was not a socialists shift in American politics. Just rather the simple common sense that a worker should not be paying 40% in taxes while a CEO should pay less then 15%... it is a serious gap in logic.

I think the most laughable segment was justifying wealth through the use of bible scriptures. Once again... obviously I read the wrong bible.

So, while the film doesn't really answer any questions or shed much light on economic problems. It is still worth watching.
jaytoast's rating:


Add items to section
Movie Exchange Program

Add items to section
Horror Films...


Add items to section
LGBT Theme...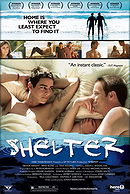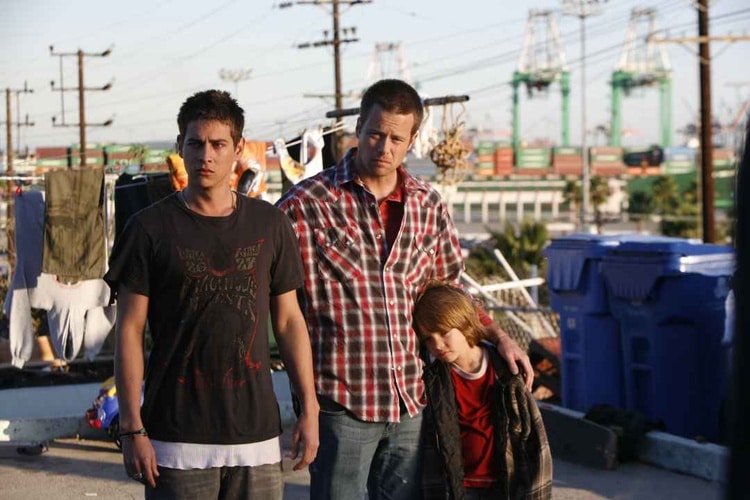 Ah, another coming of age, coming out film with a sporty element. Actually, I liked this far better then "Tan Lines" and while the 'coming of age' genre of films is becoming something of a personal bore... it is a film I would easily recommend.
jaytoast's rating: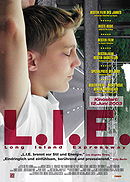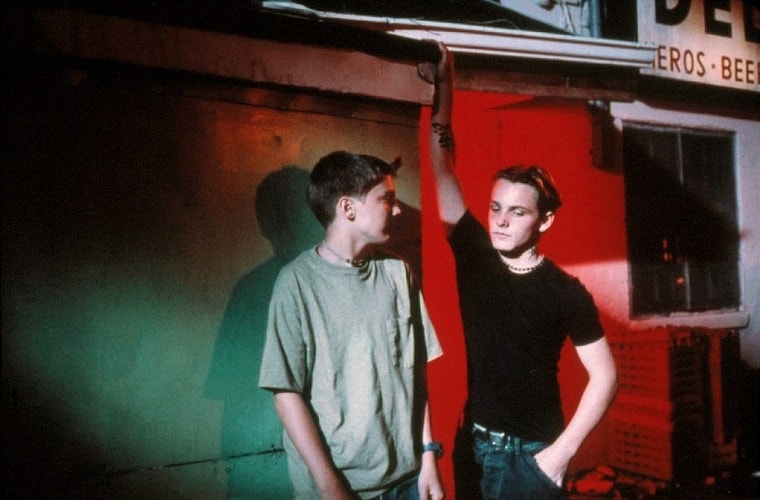 Gritty coming to age drama. It was a 'passable film' but nothing that truly sparked my interest or that I felt was noteworthy.
jaytoast's rating:

Add items to section
Re-watched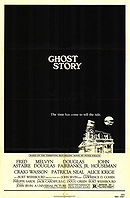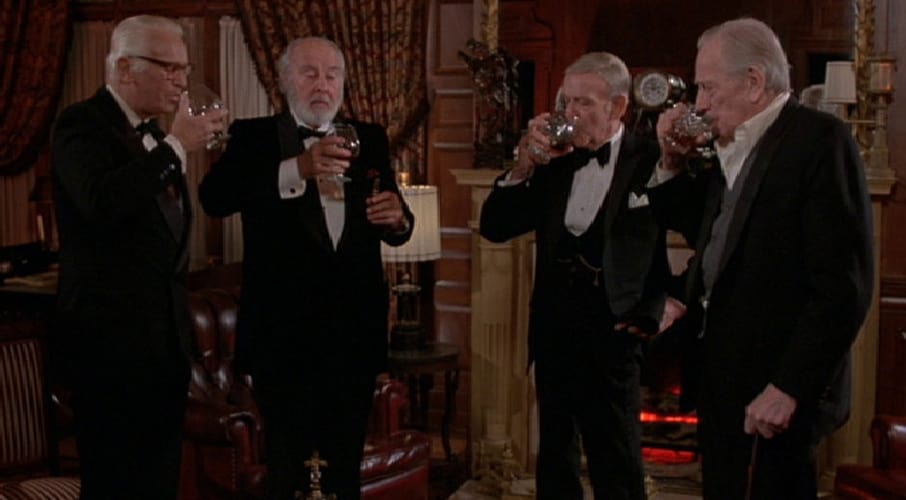 OK, so some of the special effects are a little dated. I don't know I still enjoy this film after all these years... well by enjoy I mean it still creeps me out.
jaytoast's rating:


Add items to section
Other Films...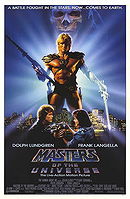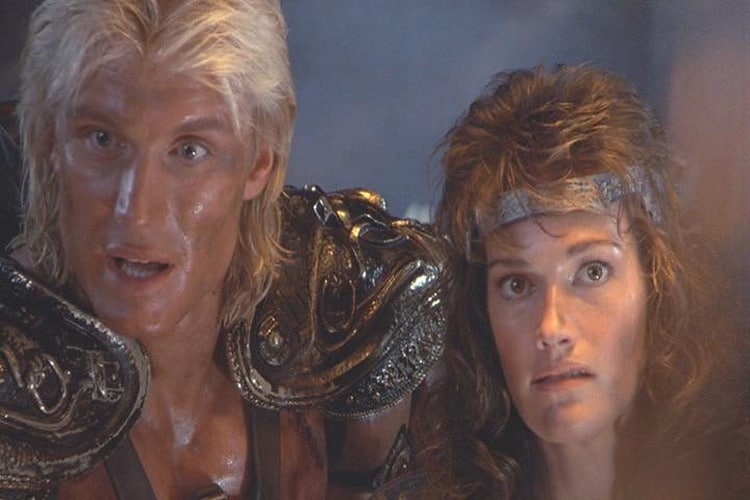 Ha, what a horrible fun film. Sure I think I would have enjoyed the film a little more if I invited a few friends over and opened a case of beer. Think "Killer Clowns From Outerspace" but with Dolph Lundgren in a cod piece and Courteney Cox in one of the most embarrassing rolls of her career.
Sometimes you really just need to reset your movie standards and watch something outrageous. This film did the trick for me.
jaytoast's rating: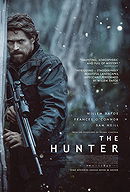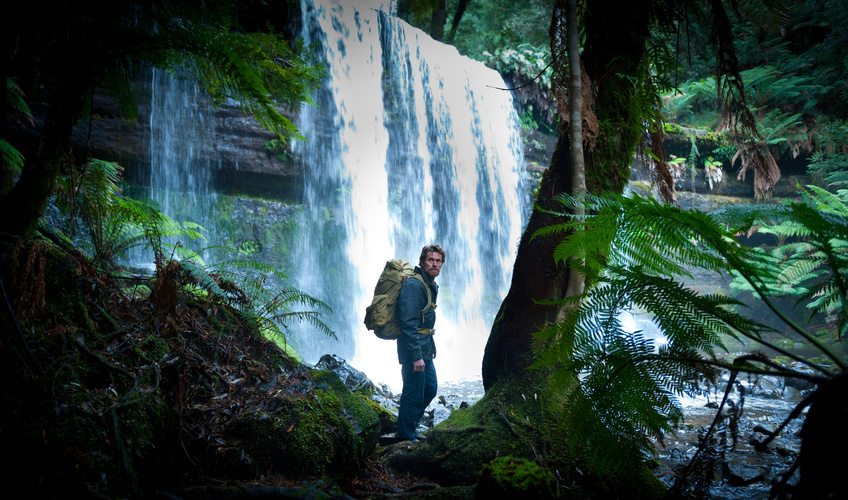 OMFG! I sat through this? I was actually looking forward to this film? Wow... this wasn't just disappointing this was horrible. There is some pretty ugly subtext going on in this film and really I would have much rather have spent my time watching any of the "Anaconda" films.
jaytoast's rating: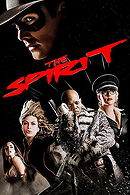 Considering the general ratings for the film you would have thought that they had re-released "Crow II" or "Son of the Mask" under a different title. Thankfully, that is not the case.
This isn't a horrible film nor is it a great film. There are a few moments that were just a bit too "Tom and Jerry" cartoon silly. The other problem is that for a film like this to work everyone needs to bring their A-Game to the film. That wasn't always the case. Also, Scarlett Johansson's jaded boredom plays off that she is actually bored of being a part of the film making some scenes feel very cardboard.
Still, I always had a personal fondness for "The Spirit" so this wasn't a total loss as a viewing experience. Also nice that the 'mock-noir' was dialed down... alas the mockery was traded for slap-stick.
So, a fun film. Not one I would recommend to everyone but it still might be something I watch again in the future.
jaytoast's rating:
Cinema Diary for 2012
The Year of The Dragon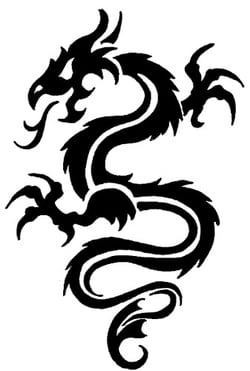 This is a scrapbook of ideas, impressions and information about the movies I watch. It is basic, rough and raw in an effort to expand my personal viewing experiences. This is a creative exercise not a critical one. I hope you enjoy.
Other Diary Entries:
Dear Cinema Diary - June 2012
Dear Cinema Diary - May 2012
Dear Cinema Diary - April 2012
Dear Cinema Diary - March 2012
Dear Cinema Diary - February 2012
Dear Cinema Diary - Jan 2012
Diary Entries for 2011

October thru December
|
September
|
August
|
July
|
January
Diary Entries for 2010

December
|
November
|
October
|
September
|
August
|
July
Added to

8 votes
My Film Diary Index
(28 lists)
list by jaytoast
Published 10 years, 5 months ago

3 comments