Dear Cinema Diary - Vol 3 E3 - March 2012
Sort by:
Showing

28

items
Decade:
Rating:
List Type:

Add items to section
Top Picks...
Well, sort of an odd month for watching films. While my pain level is getting better, I hope to be able to get a bit more done in the month in April.


Add items to section
Foreign Language

Add items to section
Classic Picks...


Add items to section
Movie Exchange Program
The plan is to catch up on these films over the St. Patrick's day weekend if not before then. I have watched too much horror so it might be time to switch to a few comedy films.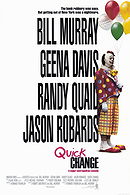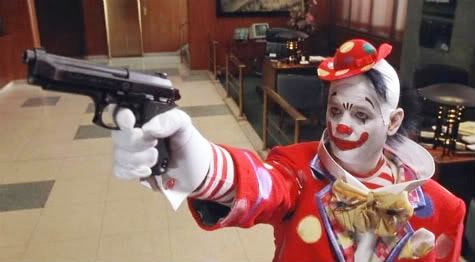 Understated and underrated Bill Murray comedy. I found to the film to be fun and entertaining. Sure, not rolling on the floor laughing but it was a nice way to fill out an afternoon.
jaytoast's rating: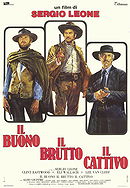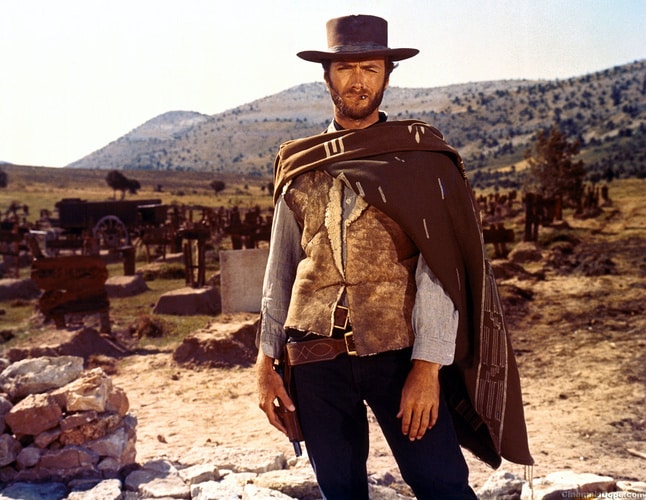 OK, so I confess that I have some issues with watching this film. The continuity between "For a Few Dollars More" and this film felt off to me. There are also a few 'cheeky humor' parts that had my eyes rolling.
However, I think this stands as the strongest film from the Dollars Trilogy, with "For A Few Dollars More" being the weakest of the three films.
I'm glad that I didn't try to watch all three films in a given day but tried to give each film time and space apart.
jaytoast's rating: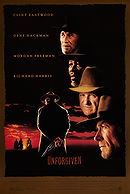 Have to say I'm pretty surprised that I really didn't enjoy this film very much. I found he escalation of revenge to be a little yawn educing and much like a b-grade horror film I found myself just waiting for everyone to die.
jaytoast's rating:

Add items to section
LGBT Theme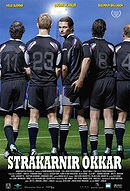 Gay Sports themed film from Iceland... hard to believe hardly anyone has watched the film :/
OK, that said I was very thankful that this wasn't a flat out comedy and had more dramatic elements then laughs. This is some rather odd editing at the end which was very sad for a film that had held up pretty well. Still, if your in the mood for a 'gay sports themed' film ah... I think this is one of three choices.
jaytoast's rating:

Add items to section
Horror Films...

Cinema Diary for 2012
The Year of The Dragon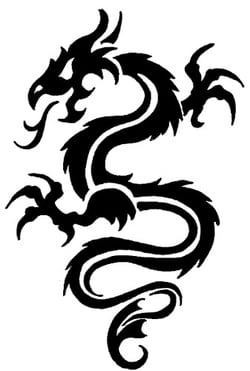 This is a scrapbook of ideas, impressions and information about the movies I watch. It is basic, rough and raw in an effort to expand my personal viewing experiences. This is a creative exercise not a critical one. I hope you enjoy.
Other Diary Entires:
Dear Cinema Diary - February 2012
Dear Cinema Diary - Jan 2012
Diary Entries for 2010

October thru December
|
September
|
August
|
July
|
January
Diary Entries for 2010

December
|
November
|
October
|
September
|
August
|
July
Added to

8 votes
My Film Diary Index
(28 lists)
list by jaytoast
Published 11 years, 7 months ago

3 comments