Monthly Movie Journal: September 2011
Sort by:
Showing

45

items
Decade:
Rating:
List Type:

Add items to section
First Time Views
Films watched for the first time, including most all sub-categories.

Add items to section
Classics Corner
Where I see what all the fuss is about.

Add items to section
Cult Corner
Where I see what all the WTF is about.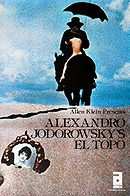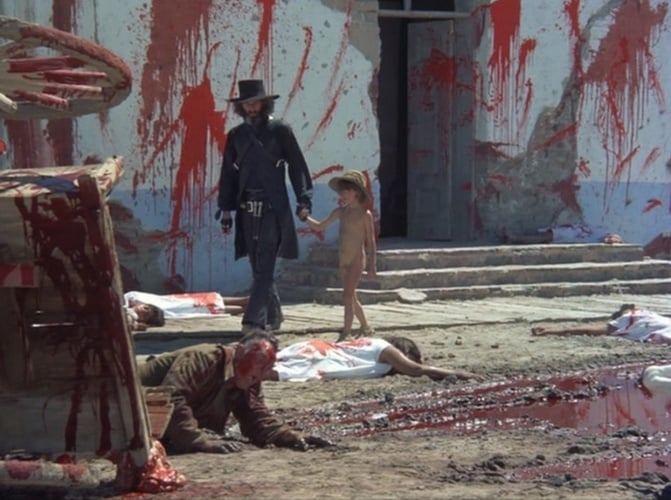 Boobs, blood, barb-wire boxing gloves, and bacchanalia. Religious symbolism, rape fantasy, and Russian roulette. Mass execution and mutant dwarfs, slapstick shows and sex slaves, amputee piggy back rides and... cunnilingus pantomime. This one pretty much has it all.
More bizarre and even funny than it is downright disturbing, this surreal Western/mystical journey toward redemption is one weird ride. It's no wonder it's the godfather of the Midnight Movie.
Reviw by Rollo Tomasi
Roger Ebert's Great Movies Essay
Xanadon't's rating: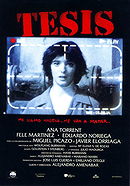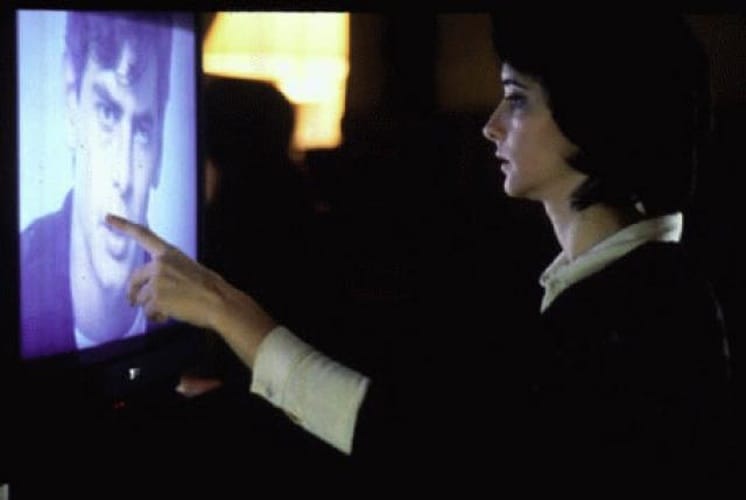 Yikes. This movie had me on edge in a way I haven't felt in a while. Very well constructed suspense/mystery film directed with considerable talent. But be warned, this is some pretty dark material. May wanna do your homework on this one first.
Xanadon't's rating: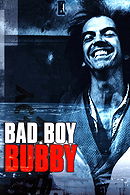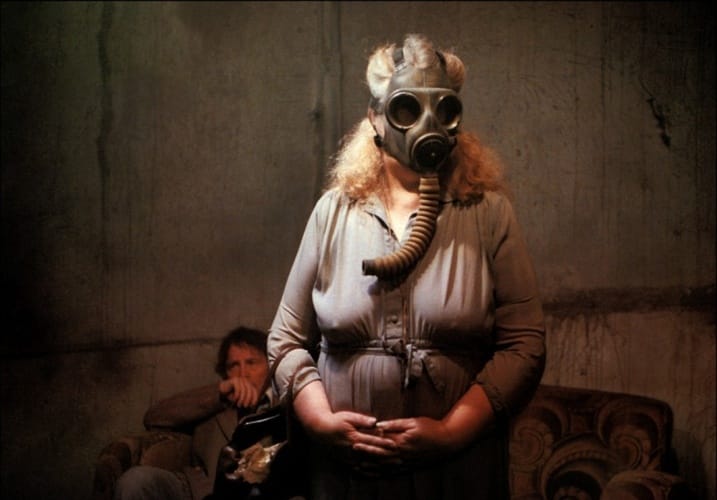 Ah yes, one of those rare instances where the overall merit of a film is overshadow by it's notorious reputation as "extreme cinema".
Certainly there's plenty here to shock, and there are moments that are difficult to watch. But this is really a fascinating film with a lot to say. Truly a work of art worth checking out!
Xanadon't's rating:


Add items to section
Other obscurities
Obscure, bizarre, off the beaten path.

Add items to section
Criterion Collection Releases
I don't place a huge stock in whether or not something is deemed "Criterion Collection worthy" but I will admit that when the Janus Films logo comes up on my screen, I do tend to assume I'm about to watch something that's somehow important.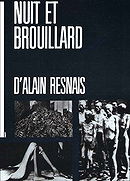 Xanadon't's rating: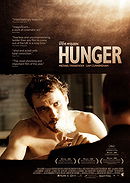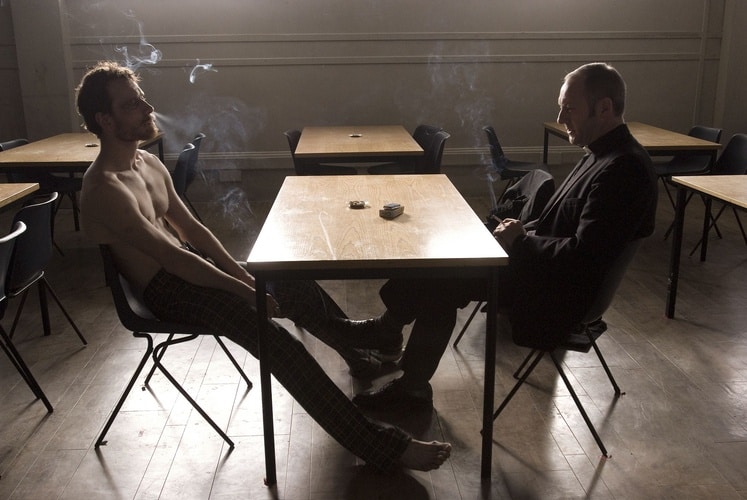 Holy shit.
One of the most powerful and visually striking films I've seen in the last year or two or 20. Michael Fassbender delivers what I'd consider one of the finest, most fearless performances of the decade. Riveting, tragic, and striking in the raw humanity captured and communicated on film.
Review by PvtCaboose91
Xanadon't's rating:


Add items to section
Foreign Language Film of the Month
In order to expand my horizons, satisfy my urge for discovery, and approach a film with zero to little expectation-- all at once!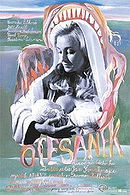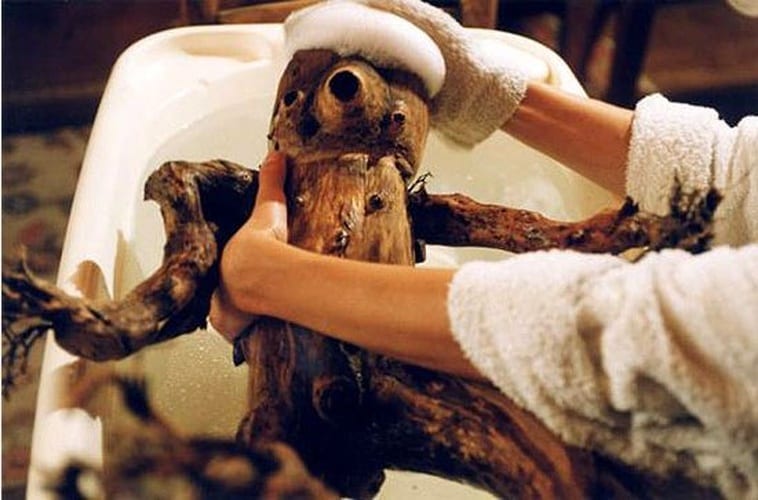 Little Otik
is a bizarre, sometimes dark, and often hilarious tale from Czech director Jan Svankmajer. It's the kind of film that resists summation, in that any attempt to reveal what it's about would only be met with eye-rolls and various forms of "um...okay, whatever"-s. It simply needs to be seen. The stop-motion animation used here is not only a delight, but the
only
form of visual storytelling that would suit this material.
I will grant that at 126 minutes, the film is longer than it probably needs to be. But it's so much fun that this is
barely
even a criticism.
Xanadon't's rating:

Add items to section
Film Snob Pick of the Month
You know the type of film I mean.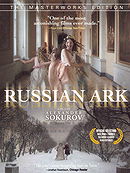 Trailer "Russian Ark"
The above trailer outlines the remarkable achievements of this film. What it doesn't mention is that this film almost never was. Due to technical mishaps of some form or another, the first two attempts at shooting the movie were scrapped part way through. With time remaining for only one more attempt it was literally do or die time on this third and final attempt.
But beyond the facts, numbers, and style, just what do we have here? Well, that much is difficult for me to judge. I wish I had more general knowledge of Russian history (and to a lesser extent a broader knowledge of art history) to bring to this. At times, I felt I was a bit over my head. And it's easy to imagine that watching this film as a non-Russian language speaker like myself is much much different from the experience that someone who speaks the language would have.
But the best portions of the film are the ones that sweep the viewer up in a sort of trance. Portions of the film become dream-like and meditative, quietly poetic. But much of it also simply feels like nationalistic musings that never really engage me.
Can't say I'd watch it again, but it was worth it for the novelty appeal. And gosh if the camera work, large-scale blocking, and entire scope of this project wasn't damn impressive.
Xanadon't's rating:


Add items to section
Documentary of the Month
Because sometimes a good doc is just the thing.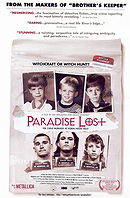 A great documentary dealing with the largely publicized and criticized West Memphis Three case. The wrongly convicted teenagers were finally released last month, in light of newly surfaced DNA evidence/analysis, but only after serving over 18 years in jail for murders that they didn't commit.

This film is an important documentation of one of the most embarrassing and frightening instances of the utter dysfunction within the American judicial system. (not to mention an exploitative media that preys on inane and misguided public sentiment)

In 2000 a follow up documentary was released, along with a third that ran through the Toronto film festival this past month. I plan on watching both films soon.

As a side note, West Memphis Arkansas now tops my list of top places in the U.S.A. that I fucking never want to visit, ever.
Xanadon't's rating: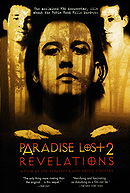 Not quite as impressive as the first documentary, but still a very compelling watch. One Mr. Beyers is an especially obnoxious and troubling lunatic which adds a whole level of disturbance to this entire ordeal. I felt the documentary gave him more attention that I would've liked. At certain point it almost seems irresponsible and wrong-headed to allow him to parade his fucking crazy all over the place as much as he does.
Xanadon't's rating:


Add items to section
At the Movies
Films I caught on the big screen!

Add items to section
Mission Aborted
Just couldn't stick with it.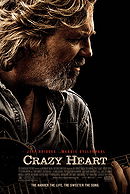 Almost turned it off in the first 10 minutes. Then Maggie Gyllenhall showed up (had no ideas she was in this movie) and I thought "oh good, I think I like her."
And then they
inexplicably sleep together. It's not long before she's crying because, "oh no, you're gonna be on the road and how can I possibly cope?!" What? Really? Just like that she's in love with this overweight, alcoholic, has-been with 30 or so years on her? When did that happen again?
Anyway, I quickly lost interest after that. Colin Farrel didn't seem to add much from what I saw, and I guess Robert Duvall is in here somewhere too but I wouldn't know. This all just seemed terribly ordinary, and sleep is sounding better right now. Ha, besides, I'm obviously crabby.
Oh, but before I go, who else thinks that's the worst movie poster of 2009?

Add items to section
Good Intentions
Shaped by theatrical/DVD release dates, recommendations from fellow listal members/friends, and random urges.
Continuing my neurotic efforts to document my responses to the films I see, as well as perhaps lend shape, rhyme, reason to what I watch, why and how.

I plan on making a special effort this month to "expand my film language". Or in other words, stick to a diet as best I can of 'classic', 'important', 'noteworthy', or otherwise 'worthwhile' films. With October just around the corner, I'll be indulging in as many horror movies- shitty or otherwise- as possible leading up to Halloween. So I figure it's best to get as much legitimate cinema as I can stand under my belt during September!

As always, feedback, suggestions, and polite criticism are encouraged!

See Also:

Previous entries

Thanks for viewing!
Added to

5 votes
Film Journal Archive, 2011 - Xanadon't
(13 lists)
list by Xanadon't
Published 10 years, 4 months ago

1 comment