Monthly Movie Journal: November 2011
Sort by:
Showing

34

items
Decade:
Rating:
List Type:

Add items to section
Halloween Left-overs
Came into my possession but didn't get watched in time for the Halloween Horrorfest.

Add items to section
Recent Titles
Mixed bag from the last couple years.

Add items to section
Retro Titles
Catching up with the ones I missed.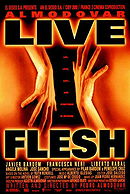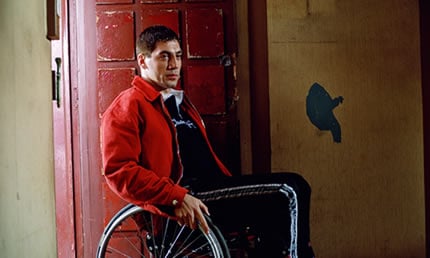 Like a soap-opera, except in a really good way. And no, I never thought there would ever be use for such a phrase either. Pedro Almodovar once again cooks up a convoluted plot relying on all sorts of unlikely scenarios and connections between characters. But he's so skilled as a film-maker, and paints such wonderfully alive characters that it all somehow works. I didn't fall in love with this film with the same intensity that I did
Talk to Her
, but I still really enjoyed this one.
Xanadon't's rating:


Add items to section
Classics Corner
Where I see what all the fuss is about.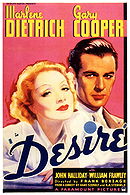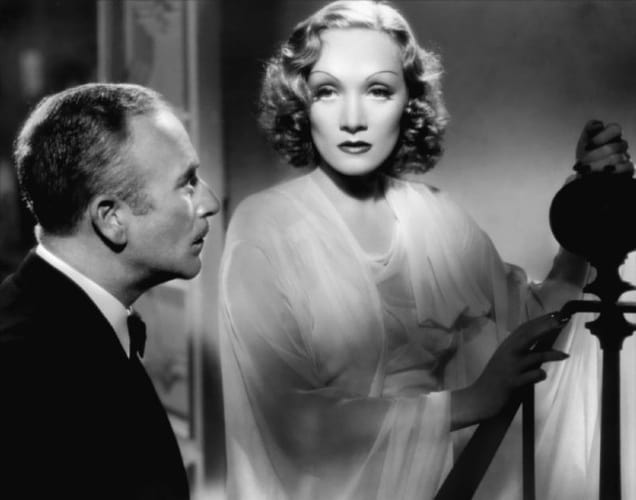 *Special Screening
A playful and witty caper-comedy/romantic-comedy that features Gary Cooper and Marlene Dietrich at the heights of their careers. The romance never quite sizzles, but everything else is top-notch. And it feels fresher than anything 75 years old ought to.
Xanadon't's rating: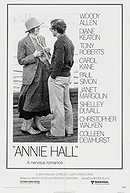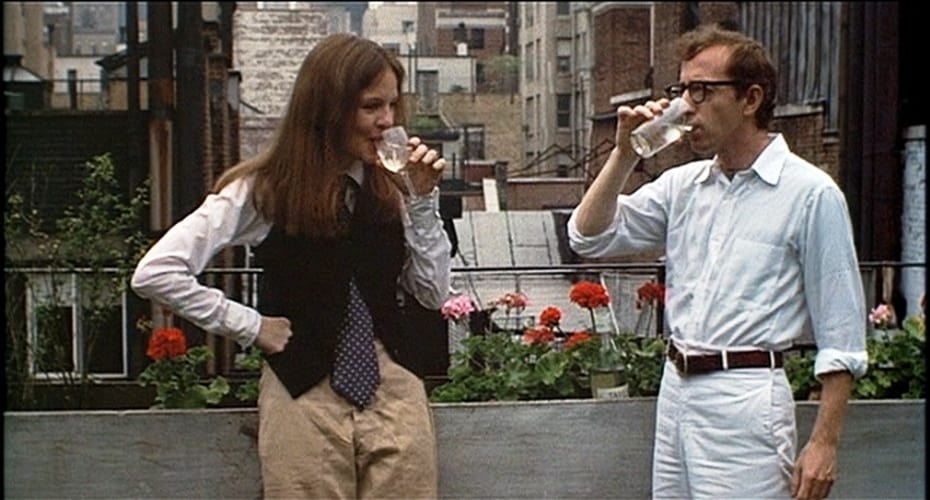 Diane Keaton goes a long way in dispelling my general dislike for Woody Allen's on screen persona. Now that I know this I can probably watch
Manhatten
and
Love and Death
sometime in the future.
I'll admit that this film grew on me as it progressed. Maybe to the extent that a re-watch would improve my overall opinion of it. But for now I'm gonna have to come in just under the mean score and give it a 7/10.
Xanadon't's rating:


Add items to section
Criterion Collection Releases
I don't place a huge stock in whether or not something is deemed "Criterion Collection worthy" but I will admit that when the Janus Films logo comes up on my screen, I do tend to assume I'm about to watch something that's somehow important.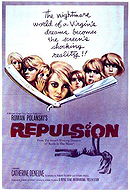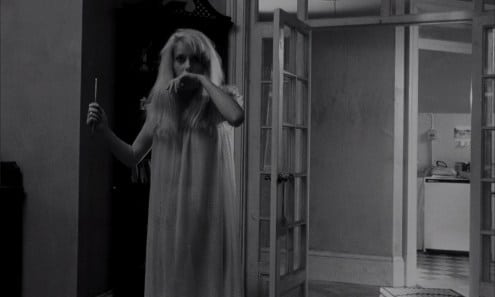 A young Roman Polanski dazzles and horrifies.
Review by Citizen Caine
Xanadon't's rating:

Add items to section
Foreign Language Film of the Month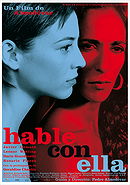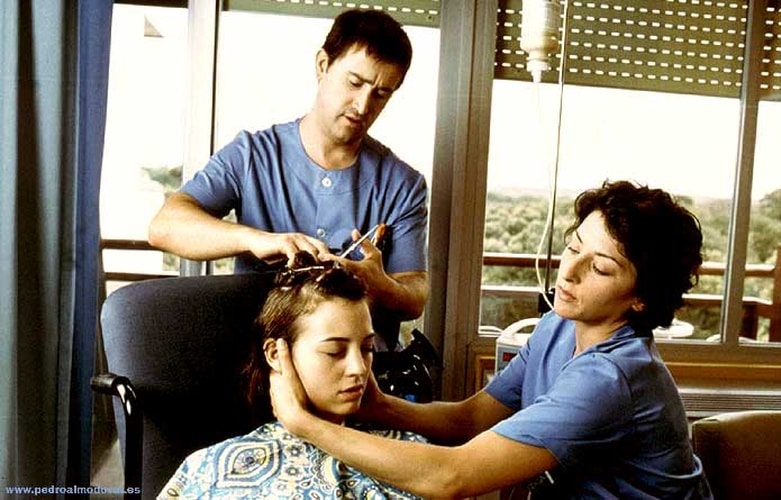 I was absolutely and completely transfixed from beginning to end. This is a richly layered film that's truly challenging while extremely rewarding. There's a main line of causality in the film that I'm not sure I'm entirely comfortable with, but like so much else in the film it invites me to continue pondering the film long after watching. It's about time I sat down with this director!
Xanadon't's rating:

Add items to section
Listal Friend Recommendations
Films I'd likely have missed were it not for listal members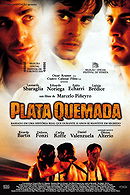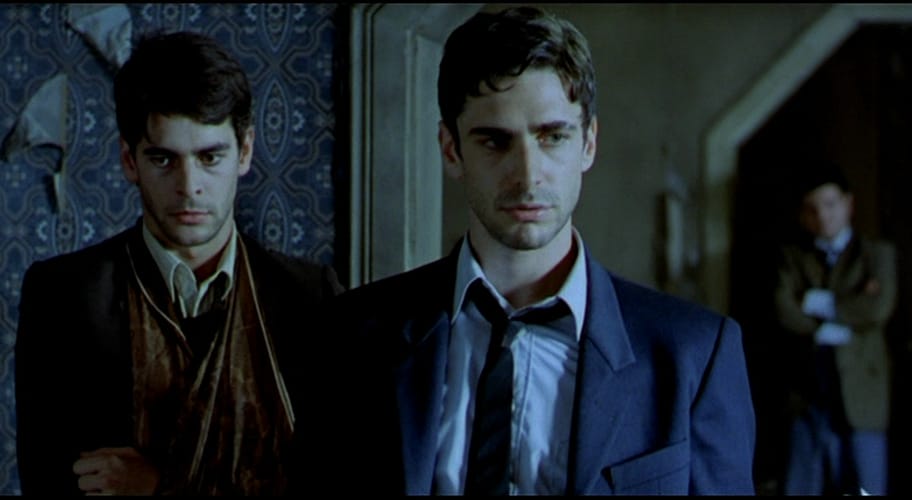 Good. Fucking. Movie.
And if it did a bit more to establish just who these characters are and the world they inhabit it would be a great one. Also, while I really enjoyed the voiced-over narration at the beginning of the film, it's a bit odd that it just disappears after a while. Ultimately it's only a half-baked device that the film-makers seemed uncertain just how to handle.
But these are generalized, structural complaints mostly about things that
aren't
. The things in this film that
ARE
work extremely well. The tone, performances, and script are all solid. And if the film lacks in fancy visual flourishes or style, is more than compensates with bold and gripping story-telling.
What we have here is a deeply intense, striking film, with a deep emotional core.
Thanks
jaytoast
!
Xanadon't's rating:


Add items to section
Documentary of the Month
of the year?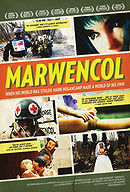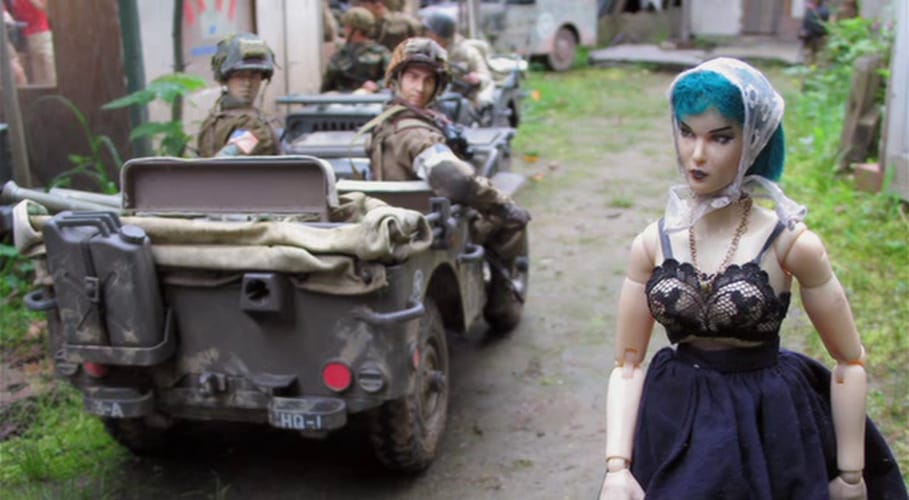 The phrase "captures the imagination" gets thrown around all the time, but this strange, wonderful, and fascinating documentary
really
does it. This is a very special film with undertones of sadness and desperation, but one that also rings triumphantly of tenderness and awe. It's one that really ought to be seen!
Xanadon't's rating:


Add items to section
At the Movies
Watched on the big screen

Add items to section
Make Way for the Mini-series!
Not often, but this one has grabbed my attention.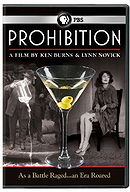 Xanadon't's rating:

Add items to section
Special Interest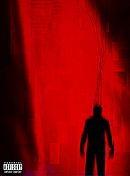 Xanadon't's rating: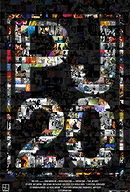 Xanadon't's rating:

Add items to section
Revists
Often old favorites, but sometimes and effort to meet a film from an alternate perspective.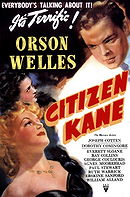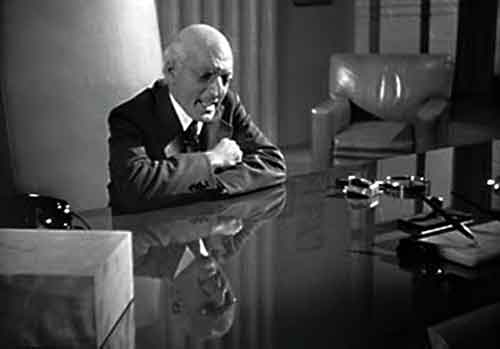 *With commentary track provided by Roger Ebert
Love him or hate him, Roger Ebert is at the top of his game here. He brings a wealth of sharp insight and impassioned knowledge to the film in a very interesting and remarkably well-articulated commentary.
I happen to love this movie and I do think it's every bit (or at least very nearly) as good as its reputation suggests. But I also really appreciate the way Ebert tempers his love for the film with a critical eye.
Xanadon't's rating: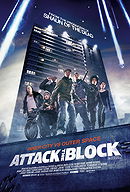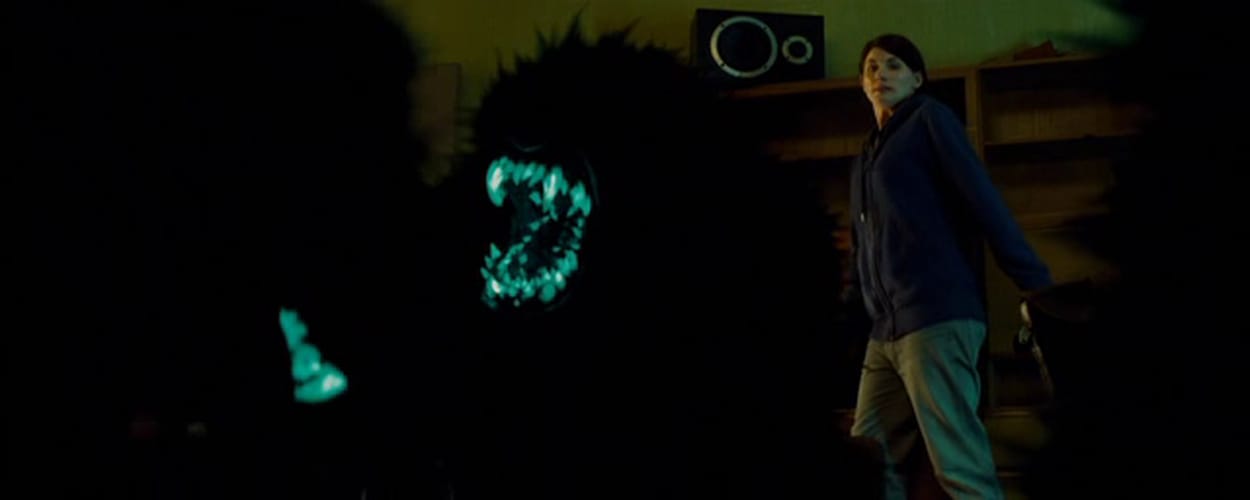 Second time around I still say it's as clever, fresh, over-achieving, and genuinely exciting as any genre film to come out in years. And all this from a first time director. It's a triumph and a memorable highlight of the cinematic year.
Xanadon't's rating:


Add items to section
Back on the shelf
Gave up on them for one reason or another.

Add items to section
Good Intentions
About as reliable as your average MapQuest results
Added to

5 votes
Film Journal Archive, 2011 - Xanadon't
(13 lists)
list by Xanadon't
Published 9 years, 2 months ago

1 comment