January Movie Journal - Xanadon't
Sort by:
Showing

35

items
Decade:
Rating:
List Type:

Add items to section
Recent Titles
Mixed bag from the last couple years

Add items to section
Retro Titles
Catching up with the ones I missed

Add items to section
Classics Corner
Where I see what all the fuss is about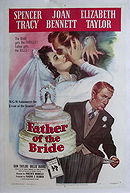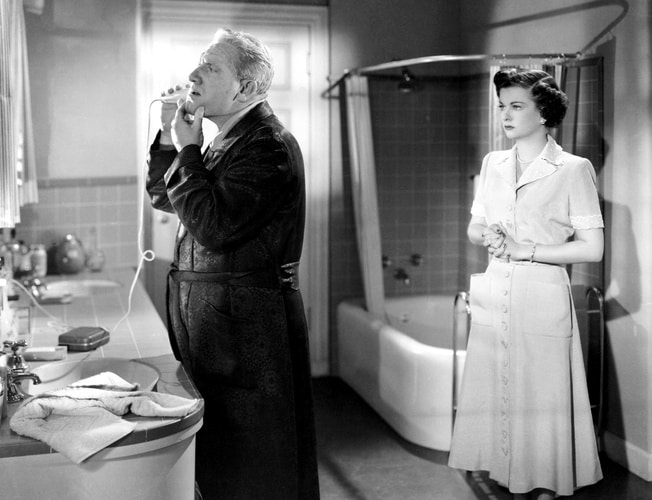 DVD box-set purchase
Elizabeth Taylor is radiant in that young Elizabeth Taylor way, Joan Bennett is naturally warm and dignified, and Spenser Tracy is very likable as he does most of the film's heavy lifting and provides the vast majority of the film's humor. But it's a pretty light movie that commits the sin of becoming too overly sentimental too often. Still, there's a lot to be said from the production stand-point, particularly in its attention to detail with big, busy set-pieces. And the story moves along briskly and our characters feel remarkably real and fully developed.
Xanadon't's rating: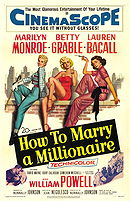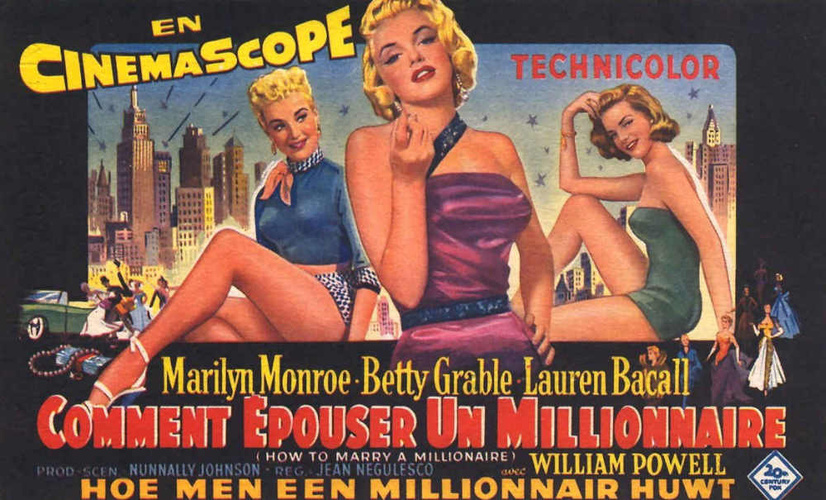 Netflix Instant
This is pretty fluffy stuff, and if someone wanted to read it as being pretty darn sexist, I wouldn't argue. But much of it's in good fun, and there are some sterling moments of comedy scattered throughout. With a less solid trio of leading ladies, this film would no doubt be long forgotten about. But gotta say that Marilyn Monroe's performance really does command attention here. I'm not a
huge
Monroe fan, but here she's very likeable in her own mysterious way
Xanadon't's rating:


Add items to section
Foreign Language Film of the Month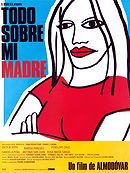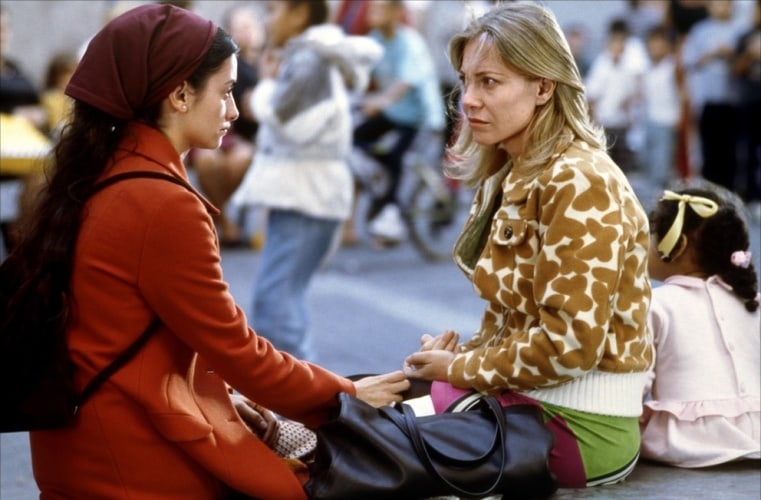 Anyone that has been paying attention to my journals lately has likely noticed that Pedro Almodovar has been coming up a lot in the past few months. Simply put, between his treatment of theme, unconventional subject matter, and entirely singular style and approach to story telling, there just isn't anyone quite like him making movies.
Fantastic performances by the entire cast, most notable Cecilia Roth's turn as the grieving mother compelled to revisit a path that she was so eager to leave behind. As with all of Almodovar's work that I've seen, colorful characters and scenery abound in this neatly crafted tale of loss and entanglement, and a well-measured dose of comic relief keeps us entertained as well as moved.
Xanadon't's rating:

Add items to section
Indie as f**k pick of the month
Super-indie and actually pretty good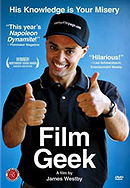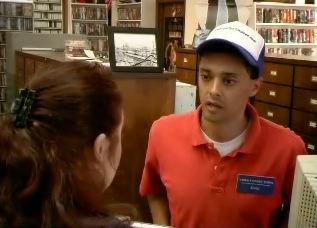 Netflix Instant
Because hopefully there's still a little bit of Scotty left in all of us.
Give it a try sometime.
Xanadon't's rating:


Add items to section
At the Movies
Caught these on the big screen

Add items to section
Small Screen Stand-outs
I've watched fewer television programs in the past decade than 99% of Americans, so generally it's got to be something pretty noteworthy in order to hold my attention.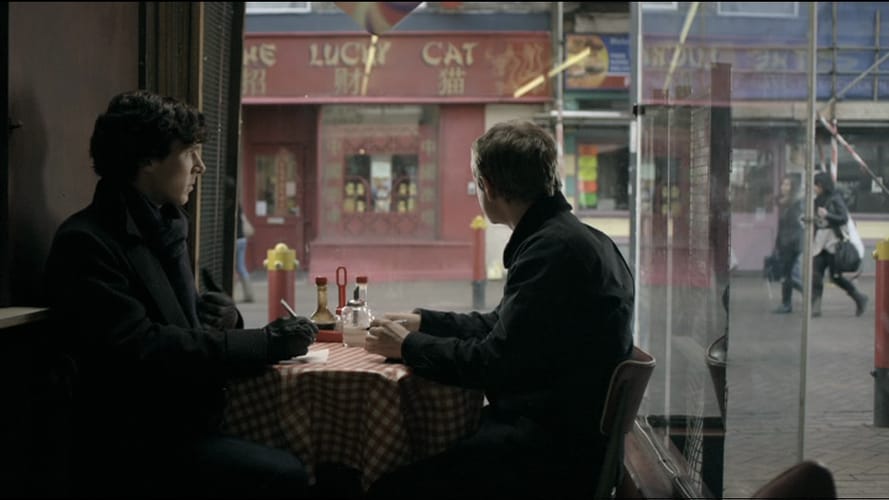 jaytoast rental
A fantastic retooling of Doyle's beloved stories/characters set in 21st Century London. This is really brilliant stuff- the writing, acting, style, camera work, production value- everything- is top-notch. Season One runs a mere 3 episodes, but they're roughly 90 minutes a piece, making for 270 minutes of Grade A entertainment. Like leagues of others, I'll be anxiously awaiting season two, due out later this year.
Xanadon't's rating:


Add items to section
Back on the Shelf
Movies I gave up on early, often because I'm a moody bastard

Add items to section
Rewatched
Often old favorites, but sometimes an effort to revisit a film from a new perspective

Add items to section
Good Intentions
A few of the films on my "to do" list
Well, I managed to keep a film journal running all last year. And it turned out to be quite a lot of fun. So happy New Year to you all and let's see what 2012 has in store.
Added to
15 votes
Film Journal Archive, 2012 - Xanadon't
(12 lists)
list by Xanadon't
Published 10 years, 6 months ago

1 comment