24

vote
DVDecember 2011
Sort by:
Showing

31

items
Decade:
Rating:
List Type:

Add items to section
Watched

Add items to section
Series focus: Pink Panther

Add items to section
Lady's choice
I asked my girlfriancee to pick out a movie from the ones I haven't seen but she has. Here's what she chose...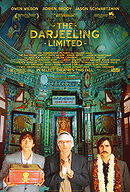 First viewing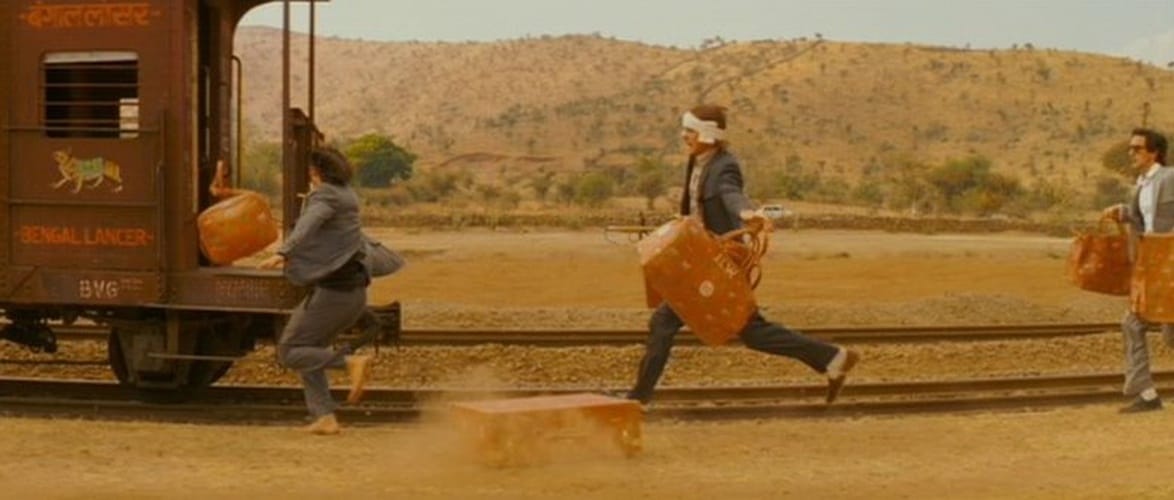 First off, I have to point out that this was watched the night after Xanadon't & lotr23 commented below about this film. Seems to me like one of those times when the whole world is in harmony or what-have-you, & so I forgot about whatever expectations I had for the film & rolled with it.
Simply summed up: I got it, but I didn't really want it. I understand what went on in this movie, I even laughed at times, and while it looked pretty too in the end I simply don't care about what I watched. Ah well.
Related list: Quirky! by ♥ CHANi
the giraffe's rating:


Add items to section
Never seens
Most of these belonged to my girlfriancee & were merged into my collection. Infernal Affairs I bought on recommendation so I could watch it before watching The Departed & have yet to sit down with it for whatever reason.

Add items to section
Overdue for a revisit
Most of these I bought on DVD because I knew I wanted to watch them again at some point. Now it's time to finally do so. (A couple of these I've added due to their fitting the Xmas holiday season.)
It's been bugging me lately that I have some DVDs on my shelves that I haven't watched at all...some I acquired through merging my collection with my girlfriancee's, some I bought with the intention of watching & haven't got around to, & others I bought knowing I like them but haven't seen in many years. So I've decided to primarily focus on films in my collection for the month of December, & if it goes well maybe I'll make it an annual thing.

Since I already have an ongoing Watched in 2011 list, anything I see this month that's not from my collection will be added to it rather than lumped in here.

Special thanks to Xanadon't for the idea.
Added to

30 votes
the giraffe's movie lists guide
(195 lists)
list by the giraffe
Published 11 years, 7 months ago

2 comments

2 votes
the giraffe's lists for 2011
(10 lists)
list by the giraffe
Published 10 years, 10 months ago

1 comment