Monthly Movie Journal: October 2011
Sort by:
Showing

21

items
Decade:
Rating:
List Type:

Add items to section
First Time Views

Add items to section
Criterion Collection Releases
I don't place a huge stock in whether or not something is deemed "Criterion Collection worthy" but I will admit that when the Janus Films logo comes up on my screen, I do tend to assume I'm about to watch something that's somehow important.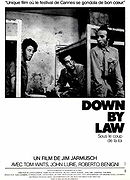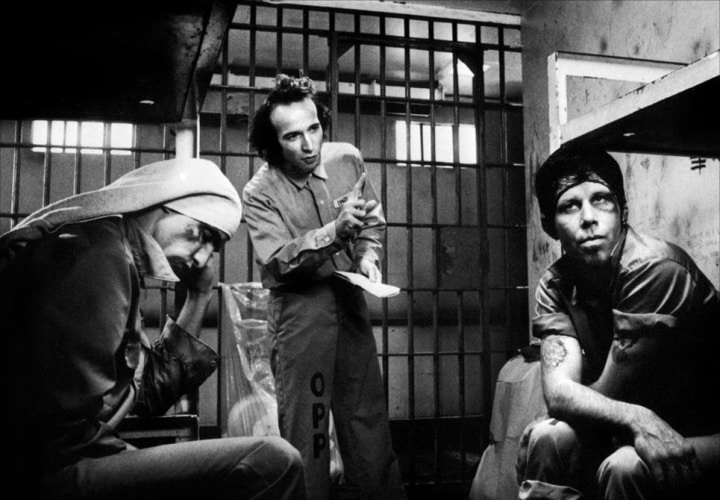 Not only did I greatly enjoy this film, but it also strikes me as the one that arrives closest to the "essence" of what Jim Jarmusch is all about as a film-maker.
Read review here
Xanadon't's rating:

Add items to section
Film Snob Pick of the Month
You know the kind of movies I mean.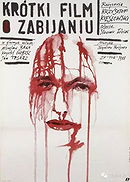 Xanadon't's rating:

Add items to section
At the Movies
Watched on the big screen

Add items to section
Revisits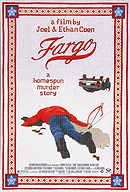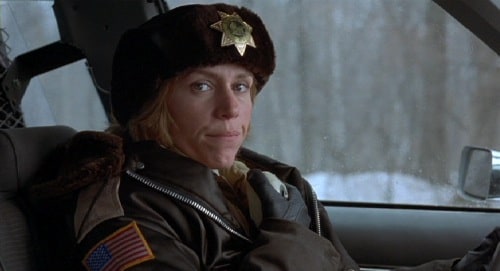 Yes, for anyone paying attention, that is twice in 7 months now. And I'll likely watch it again in the next year or so.
Xanadon't's rating: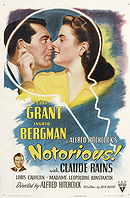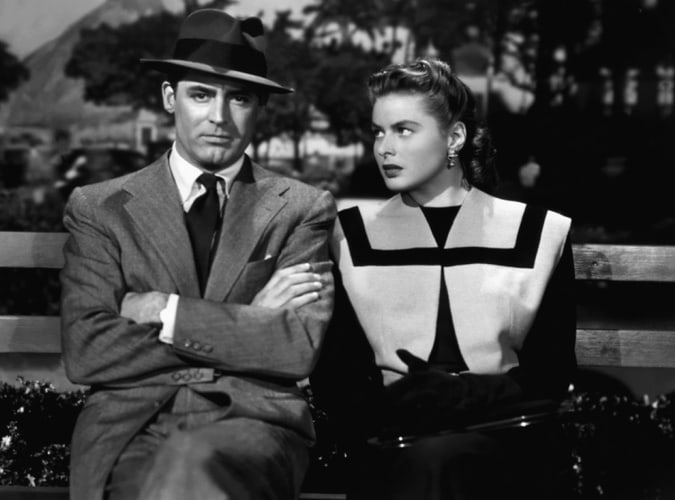 *Watched with commentary track.
Still ranks as one of my top 5 favorite films of all time, and very likely number 1, end of story.
Xanadon't's rating:


Add items to section
Good Intentions
Shaped by theatrical release dates, Netflix queues, and two different friends kind enough to let me borrow their DVDs.
Wasn't sure if I was gonna do an October journal page this month, in light of the Halloween horror-fest I want to embark on. But a therapist once told me it was important to keep a journal and stick with it, so... I'm doing BOTH!

Catch all the rest of the action here:

Movie journal Halloween edition!

Thanks for viewing and, as always, feedback, suggestions, and polite criticism are welcome!
Added to

5 votes
Film Journal Archive, 2011 - Xanadon't
(13 lists)
list by Xanadon't
Published 10 years, 8 months ago

1 comment