Monthly Movie Journal: December 2011
Sort by:
Showing

34

items
Decade:
Rating:
List Type:

Add items to section
Recent Titles
Mixed bag from the last couple years

Add items to section
Retro Titles
Catching up with the ones I missed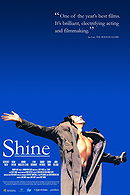 Kinda like
Searching for Bobby Fischer
except I liked the Bobby Fischer movie.
Geoffery Rush gives what looks like an exhausting performance, as a child phenom turned schizophrenic.
This movie has some strengths, but much of it is terribly ordinary and static feeling.
Xanadon't's rating: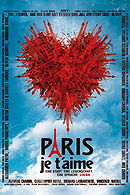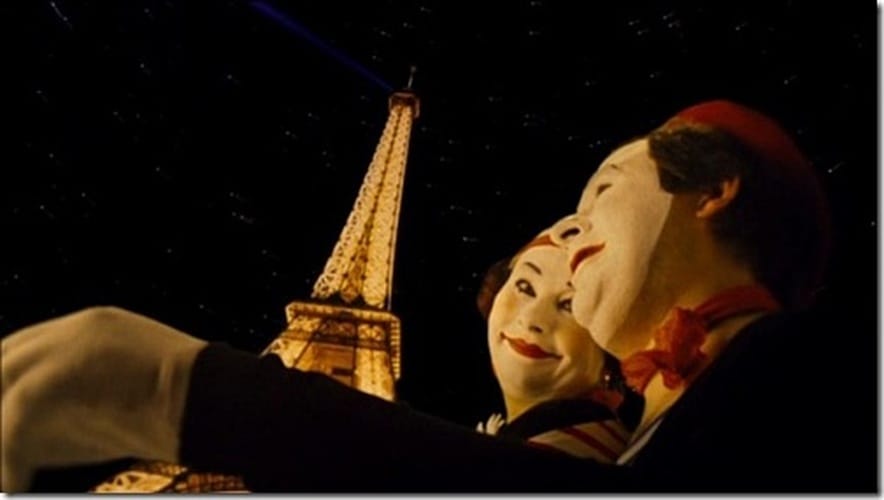 There's one Great short film in the bunch, and one or two interesting ones. The rest... well I'd never sit through them again.
Xanadon't's rating: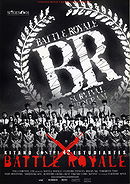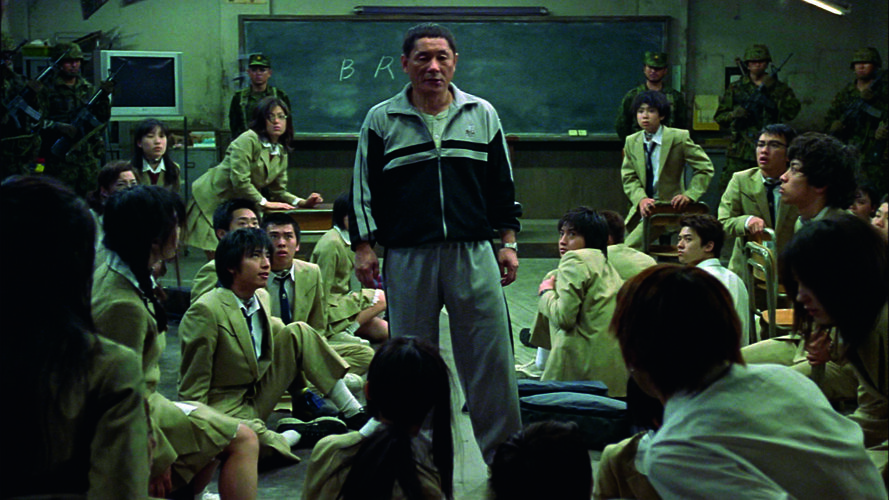 I'm not surprised that this is Quentin Tarantino's expressed "favorite movie". But I'm also not surprised that it's NOT mine. I liked it, but certainly not a "My gawd, why the hell did it take me eleven years to watch this??" moment.
Xanadon't's rating:


Add items to section
Classics Corner
Where I see what all the fuss is about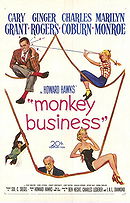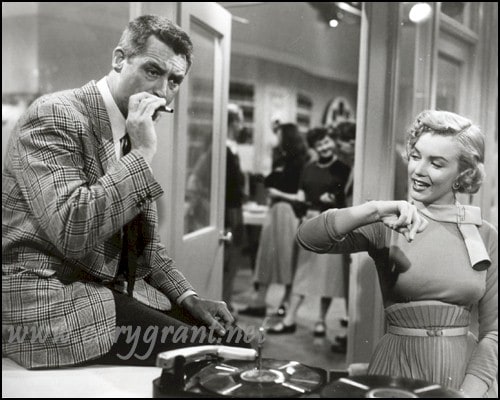 First half is near brilliant so far as 1950's romantic comedies go. But eventually the antics get a bit tiresome to the point where our leads seem to just be going through the motions. Still, it's got enough charms and a certain edge to it that makes it worthwhile.
Xanadon't's rating:


Add items to section
Documentary of the Month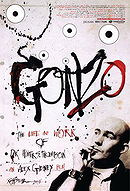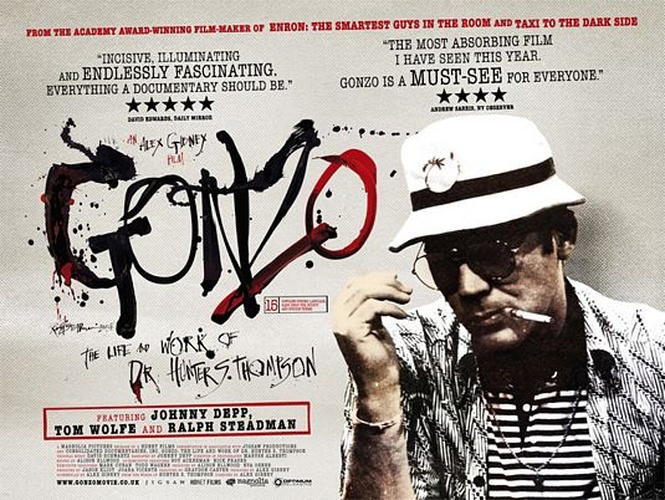 Watched this one the evening after learning of Christopher Hitchens death, which seemed kind of fitting to me. While they were vastly different writers that took on vastly different causes and cultures, there seems to be an essential similarity in the fiery, passionate, trouble-making spirit of their work and approach to life.
Very very good documentary that I've been meaning to watch since its release and I wasn't disappointed in the slightest.
Xanadon't's rating:

Add items to section
At the Movies
Watched on the big screen

Add items to section
Make Way for the Mini-series!
Not often, but this one has grabbed my attention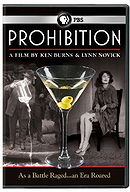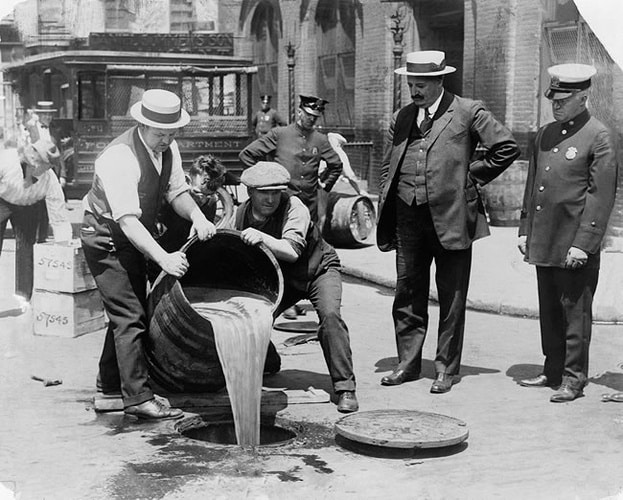 Really nothing to fault if this kind of thing is your cup of tea (or glass of whiskey, if you'd rather).
Xanadon't's rating:

Add items to section
Back on the Shelf
Movies I started but didn't complete for some reason or another. Although the fact that I've been a moody bitch lately accounts for more than one of these instances.

Add items to section
Revists

Add items to section
Good Intentions
Shaped by theatrical/DVD release dates, listal member recommendations, Netflix schedules, and just whatever.
Yay! I've stuck with this list series for an entire year! With any luck I'll close 2011 out on a high note.

Thanks to all of you that have been reading, voting, and commenting. It's been fun!
Added to

5 votes
Film Journal Archive, 2011 - Xanadon't
(13 lists)
list by Xanadon't
Published 10 years, 6 months ago

1 comment