Monthly Movie Journal: May 2011
Sort by:
Showing

47

items
Decade:
Rating:
List Type:

Add items to section
First Time Views
The vast majority of the list, including subsequent categories.

Add items to section
Classics Corner
Where I find out what all the fuss is about...

Add items to section
Foreign Language Find of the Month
In order to expand my horizons, satisfy my urge for discovery, and approach a film with zero to little expectation-- all at once!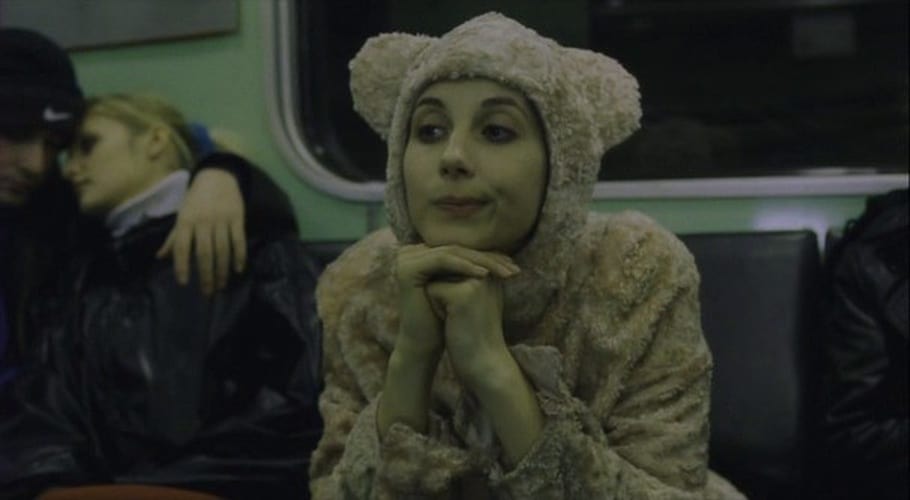 On it's surface this film succeeds greatly as an entertaining and comedic thriller. But what makes it even more special is the metaphysical symbolism at work and the engrossing meditation on despair and redemption I felt going on. The vast underground Budapest rail system serves as the setting for the entire film, but somehow watching
Kontroll
brought all the entirety of the cosmos to the front of my imagination.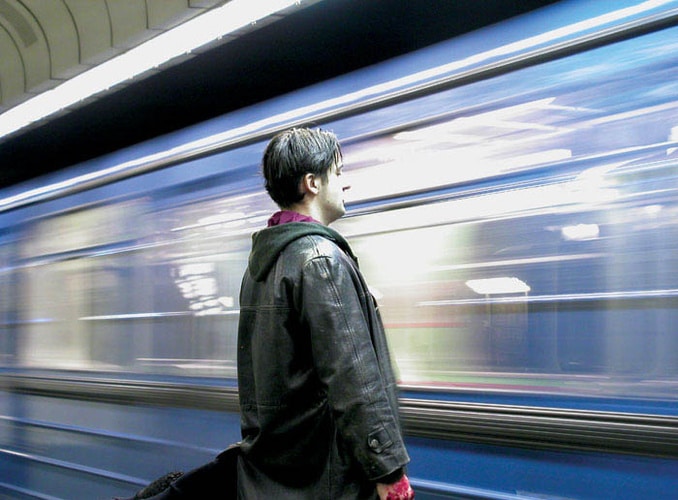 Xanadon't's rating:

Add items to section
Documentary of the Month
Because sometimes a good doc is just the thing.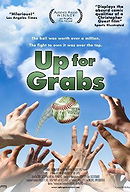 A surprisingly fascinating and highly entertaining look at the story and major-players behind the controversy over the ownership of home-run ball #73. Fans of baseball will want to see this, but more importantly anyone who appreciates cautionary tales about human-nature or the devolution of social values may want to give this a look!
Xanadon't's rating:


Add items to section
At the Movies
Slapped down $9 or so to see on the Big Screen.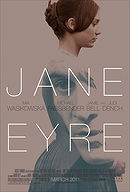 Generally I'm not a big fan of stuffy period-piece dramas, but something drew me to this film. Most probably it was all the gothic energy present in the trailer, and the guilty fact that I've still never read the book. In any case
Jane Eyre
is a perfect example of a film that has a whole slew of things going for it, but adamantly refuses to become great, or even very good. It just never touched on any level that I wished it would.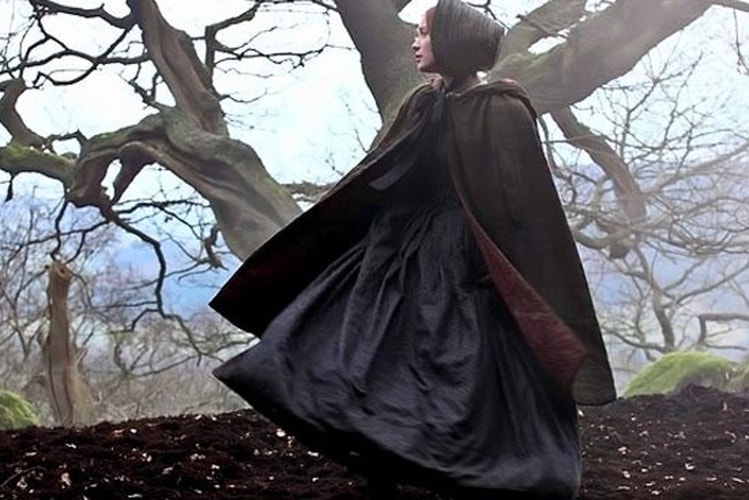 Oh, and the fact that the film opted not to show us the most exciting, potential-for-great-drama event of the whole damn story was something that really pissed me off and left me utterly bewildered. Maybe it just wasn't in the budget. Great performances and a well-realized tone just aren't enough to save this one from total forgetable-ness.
Xanadon't's rating: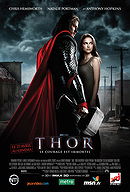 I was seriously becomming afraid that I was too old to have THIS MUCH fun at the movie theatre.
Thor
put my fears to rest. The most compete and entertaining summer blockbuster to come out in years. We've all sat through some underwhelming, disappointing garbage in our lives- you owe it to yourself to see this one!!
For a spot-on assessment of what makes this movie so good, and such a great surprise hit in quality actioneer film-making see here:
Review by PvtCaboose91
Xanadon't's rating: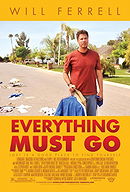 Trailer for Everything Must Go
Based off the fantastic short story "Why Don't You Dance" by one of my all-time favorite writers, Raymond Carver, there was no question I was going to see this film first chance I got, and little question that I would at least partially enjoy it. The only real question in my mind was whether or not the film would ultimately evoke the same emotional tones present in Carver's story. I cared very little how and where the film decided to stray from/embellish its source material-- but hoped above all that the story's spirit would remain it tact.
In this sense, the film-makers scored big. I'd even say they got it damn-near perfect! In terms of my literary sensibilities and my admiration for Carver, I could not have been more pleased.
As a film-goer, and one appreciative of lower-key examinations of complexly human ideas, I was equally impressed. The performances here are universally strong. Rebecca Hall and Laura Dern do very well with the screen-time they're allotted and they play opposite Will Ferrel's alcohol-soaked desperation with no small amount of grace. Even more notable was the child-performance from Christopher Jordan Wallace, son of the late rapper Notorious B.I.G. In fact, if this were a more widely distributed film released later in the year, I wouldn't be surprised if he received a Best Supporting Actor nomination. He occupies his role in a way that's so convincing it appears effortless. Perhaps it's because he's completely new to the screen and doesn't know any "tricks" that his performance and deliveries seem so authentic.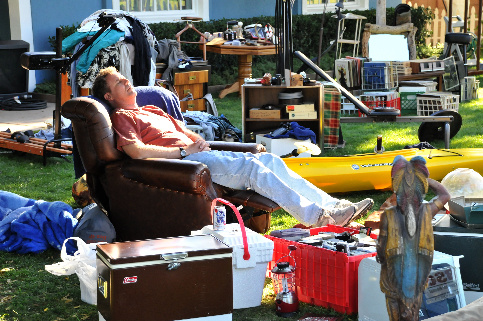 And of course we have Will Ferrell in a subdued and nuanced performance that really harnesses a dramatic power greater than we've ever seen from him and only began to observe in
Stranger than Fiction
. Love him or hate him I think most will find it difficult not to concede a respect for his work here. Personally I've enjoyed Will Ferrell's comic energy on many occasions, and can think of MANY actors I'd sooner not watch. In that sense and in light of all the other personal biases at play here, it would seem that a strong recommendation of this film is built-in from the very beginning. Maybe so. But I think most patient and thoughtful cinema fans will appreciate this movies for its fine cinematic executions and its keenly observant focus.
Xanadon't's rating:

Add items to section
Back on the Shelf
Films I started but didn't complete, usually because they suck, but sometimes because I just wasn't feeling it.

Add items to section
Revisits
Often old favorites, but sometimes an effort to revisit a film from a different perspective.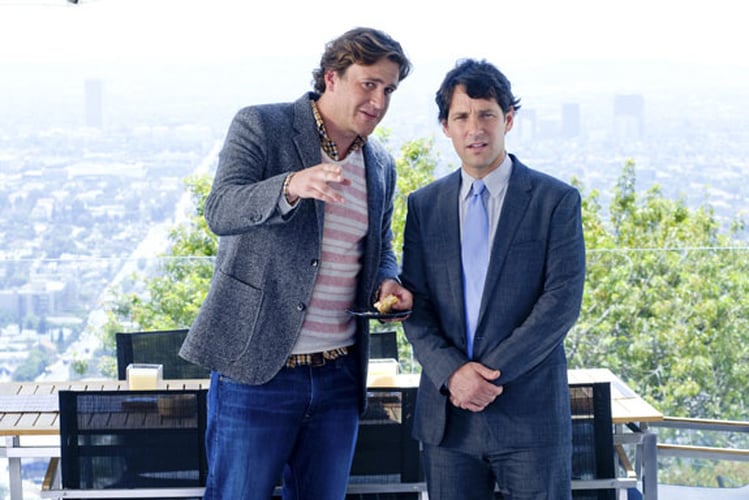 A true comedy-classic of the 2000s among a pretty short list of American Comedy Classics of the 2000s.
Review by lotr23
Xanadon't's rating: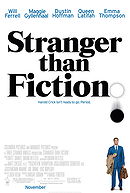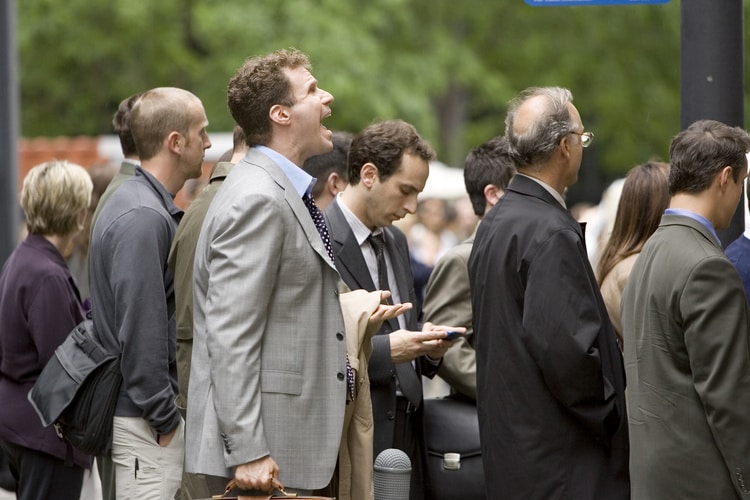 Remains a fresh, smart, and inspired piece of film with a sense of originality so unobtrusive, we almost miss just how clever this film is. A little of its magic has worn off since the last time I watched it, but this is still a solid and rewarding film.
Xanadon't's rating:


Add items to section
Good Intentions
Based on theatrical/dvd release dates, suggestions from fellow listal members, personal sense of duty, or simple urges.

*About as reliable as your average Mapquest results*

Add items to section
The Month in Review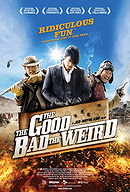 My Quick Pick Six

Good: Eyes Without a Face / Everything Must Go

Bad: The Dilemma / Zombies, Zombies, Zombies

Weird: Wild at Heart / The Pier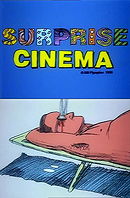 Biggest surprise of the month is unquestionably Thor . What was supposed to simply whet our appetite for next year's comic-book inspired extravaganza blow-out of a summer season instead barged into theaters as it's own 5-star feast fit for kings.

Ong-Bak was also surprising... in the way it really sucked.
33 movies watched in the month of May, and 31 of them for the first time. That's one new film a day! Not sure I can keep such an exhausting pace up for much longer, but a cinematically productive follow-up to April was exciting, though at times the quality dragged in comparison. Still, there were no shortage of good films watched and I enjoyed some true classics over the last several weeks.
Unfortunately this month was the most modern-leaning of the year so far and I sat through a number of 2000-something released films I could just as easily have skipped.
Here's how it shakes out:
Total films watched: 33

Watched for the first time: 31

Among 31 first watches:

1930's: 1
1940's: 0
1950's: 2
1960's: 3
1970's: 1
1980's: 2
1990's: 1
2000's: 15
2010/11: 6

Total Foreign Language Films: 9
Total Documentaries: 4

My Ratings:

1/10: 0
2/10: 1
3/10: 3
4/10: 2
5/10: 2
6/10: 4
7/10: 5
--------
8/10: 7
9/10: 4
10/10 3
Continuing my neurotic efforts to document my responses to the films I see, as well as perhaps lend shape, rhyme, reason to what I watch, why and how.

As always, feedback, suggestions, and polite criticism are encouraraged!

See Also:

Previous Monthly Entries

Thanks for viewing!
Added to

5 votes
Film Journal Archive, 2011 - Xanadon't
(13 lists)
list by Xanadon't
Published 8 years, 3 months ago

1 comment