June 2013 Movie Journal - Xanadon't
Sort by:
Showing

23

items
Decade:
Rating:
List Type:

Add items to section
At the Movies
Caught 'em on the big screen.

Add items to section
New Release Wall
Newish stuff on DVD/Blu Ray/Streaming.

Add items to section
Classics Corner
Where I see what all the fuss is about.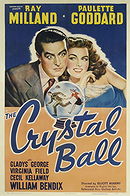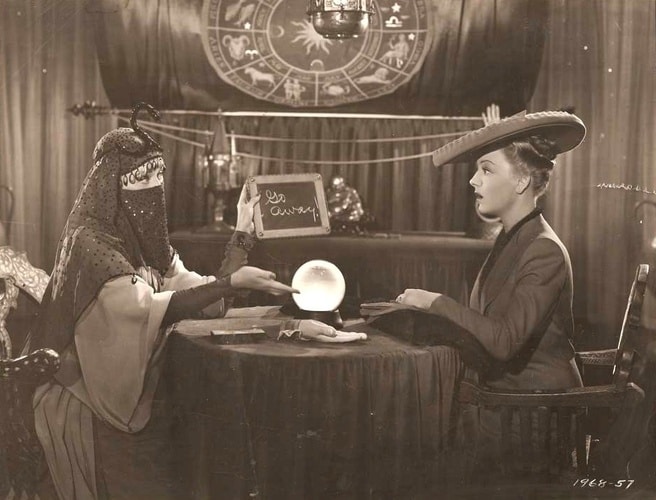 A year or so ago I fell in love with Paulette Goddard as I watched
The Ghost Breakers
(1940). So when I found myself in the mood for something old and light and then noticed her name attached to the
The Crystal Ball
, well it looked as though I had found my movie.
It would seem that
The Crystal Ball
isn't very well-remembered. And truthfully, there's not much in it to campaign for canonization. But it is a rather fun little movie with a glint in its eye, some decent performances, and the good sense to not outreach itself-- it's airy, tightly told, and a lean 81 minutes long.
Xanadon't's rating: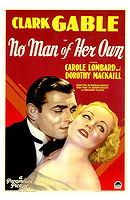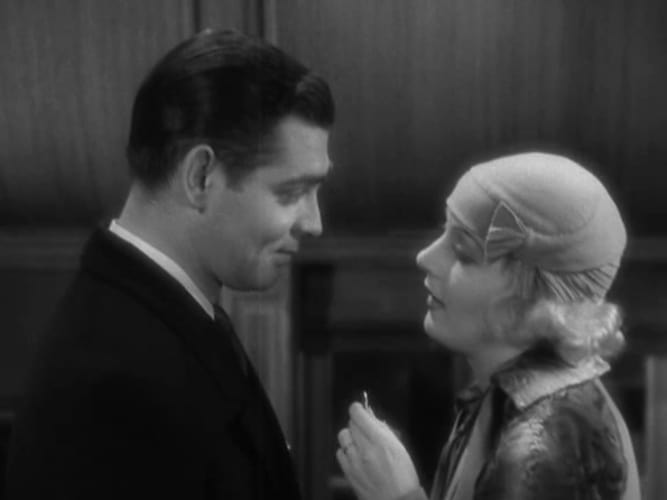 Xanadon't's rating:


Add items to section
Spec. Interest/Doc./Misc.
Things that aren't "movie-movies".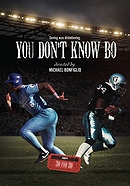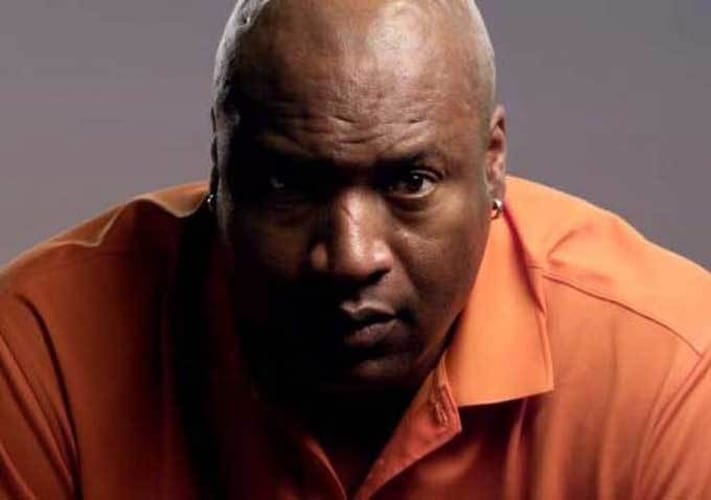 A really fascinating man and for me a fond trip down memory lane. I really enjoyed my time with this.
Xanadon't's rating: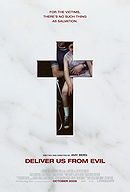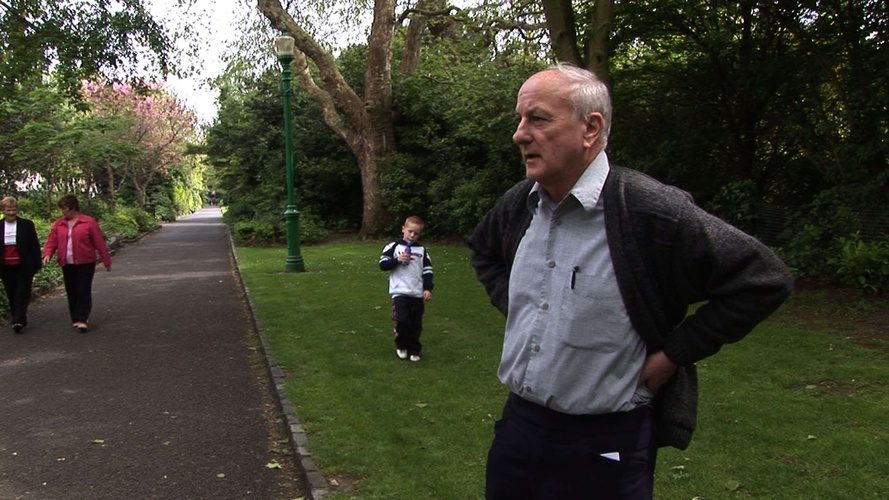 Ranks really damn high on the list of most horrifying and upsetting documentaries I've ever seen. Pictured above is serial child rapist Oliver O'Grady-- himself a victim of sexual abuse-- who went on to become a sick and depraved monster appointed, employed, and protected by the Catholic Church for a couple decades as he was allowed to repeatedly commit heinous and vile acts upon children and families.
There are way too many evil old white men here and not enough of them feature rusty iron spikes stabbed through their eye sockets and hearts. In fact I counted zero, and that's a real shame. I've long thought so, but I've never been more convinced that anybody who gives money to the Catholic Church is a sorry, wrong-headed fool. If I've offended anyone, well... start using your brain.
Getting back to the doc, this piece of shit spent a mere 7 years in prison before being deported to his home country, where above you can see him strolling along in some Irish park, free as can be, breathing the same air as unsupervised children. Fucking brilliant.
Oh yeah-- the latest news, courtesy of Wikipedia:
In December 2010 he was arrested in Dublin for possession of child pornography. The victims were as young as two years old.[10] Authorities discovered child pornography photos and videos on O'Grady's laptop, on an external hard drive, and on a USB key. Judge Patrick McMahon remanded O'Grady on continuing bail to appear again on January 28. As part of his bail conditions O'Grady was required to sign on twice daily at Dublin's Harcourt Terrace Garda station, and surrendered his passport.[11] In January 2012, O'Grady was sentenced to three years in prison in Ireland for possession of child pornography.[12]
Anyways, there are a whole shit load of problems in the world today and fucked up organizations everywhere you look-- religious or otherwise. But bloody fucking hell if the Catholic Church isn't completely and totally fucked from the pope on down.
Xanadon't's rating: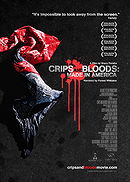 Xanadon't's rating:


Add items to section
Deja View
Repeat viewings.

Add items to section
Good Intentions
Okay-- made an effort to get this one up and running in a more timely fashion. Maybe this will lead to a more productive month "movie-wise" than the Spring months afforded me.
Added to

12 votes
2013 Movies Diaries I'm Following
(51 lists)
list by Michael M
Published 10 years, 1 month ago

1 comment