Dear Cinema Diary - Vol 3 E5 - May 2012
Sort by:
Showing

32

items
Decade:
Rating:
List Type:

Add items to section
Top Picks...


Add items to section
Foreign Language...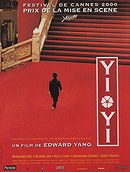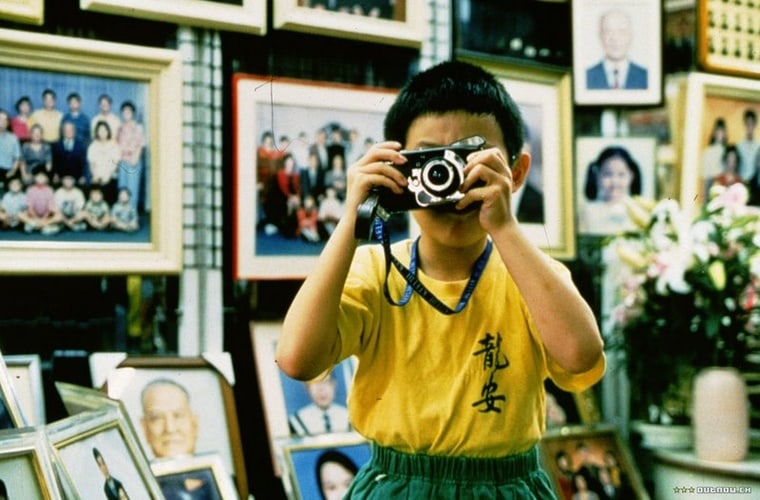 The film reminded me some of "Fanny and Alexander". It is a multiple generations family drama where the title character acts more as an unaware focal point for the viewer to follow.
However, this film doesn't take over five hours to make a statement on life and our search for meaning in day to day life. So, if you don't feel up to the task of "Fanny and Alexander", this would be the film to watch.
jaytoast's rating: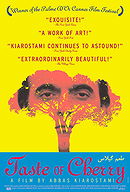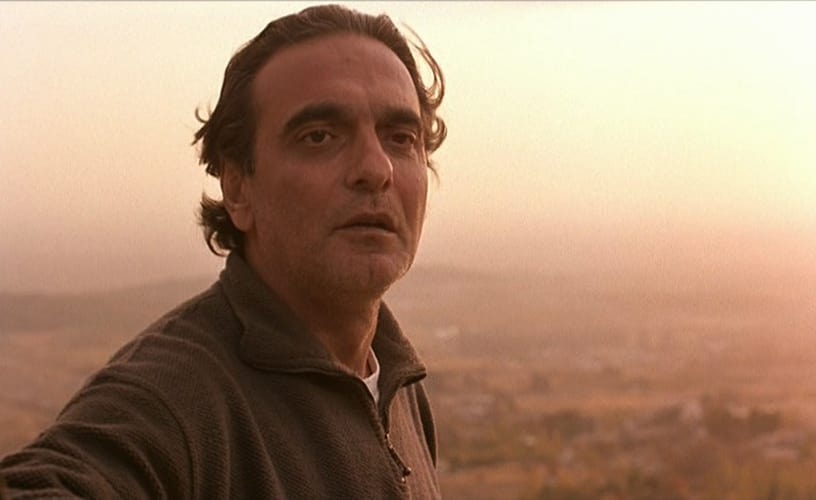 Plot:
An Iranian man drives his truck in search of someone who will quietly bury him under a cherry tree after he commits suicide.
OK, so the plot of the film was almost enough to keep me from watching the film. I had just watched
"Goodbye Solo" (2008)
and wasn't too excited about watching another film involving suicide. The film can also be a bit tedious as the main character drives around the same ugly hills all day long looking for someone to help him. While the ending can be open to interpretation it is one that I found thought provoking.
jaytoast's rating: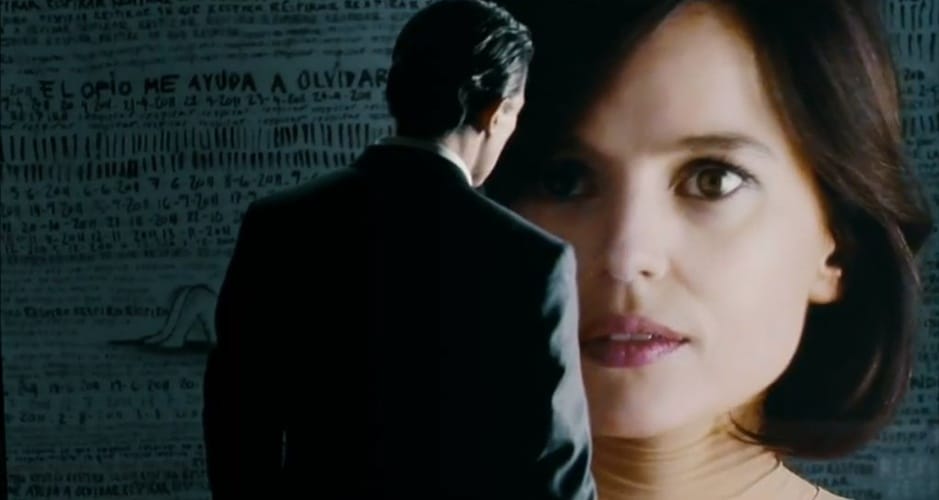 One of Almodóvar's darkest films. I'm glad that I didn't read any reviews about this film. I think I barely glanced at the synopsis to tell you the truth. This was a very good thing in this case.
jaytoast's rating:


Add items to section
Classic Picks...


Add items to section
LGBT Theme...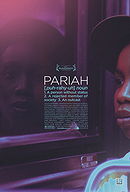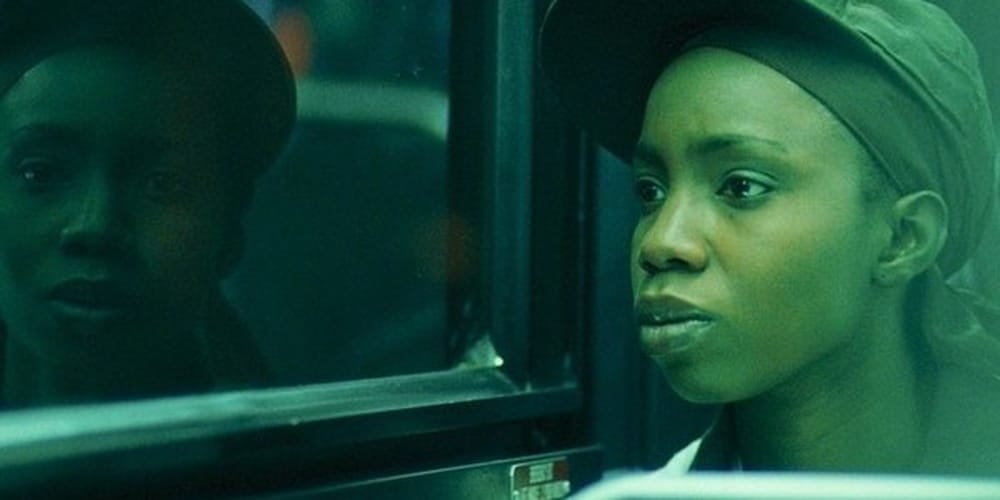 Featured List
Listal's LGBTQ Favorite

Ah, and of course thanks to lotr23 and Xanadon't for watching the film before me.
I really liked this film and it has just enough grit to thankfully not feel like another 'fluff' piece and not overly gritty giving it an exploitation feel. So, just the right mix of tenderness and heartache.
jaytoast's rating: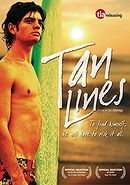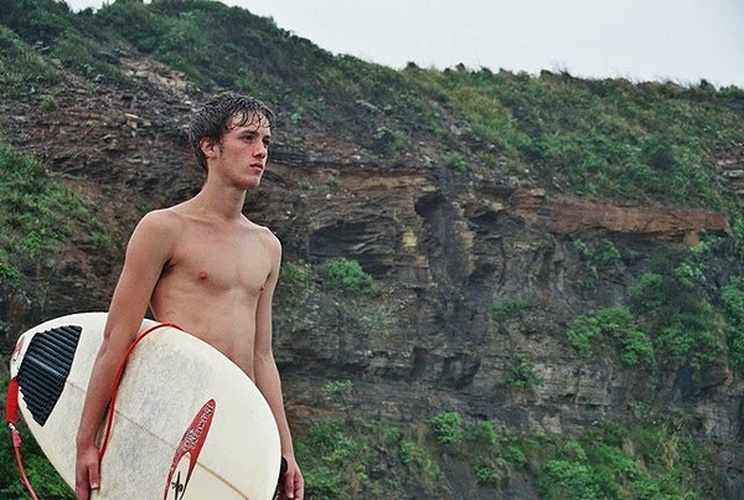 Another "meh" film. Sort of interesting 'gay coming of age, in Australia' low budget film. I did like that the story felt a bit more realistic regarding the characters. However, the problem with realism in films dealing with young adults is that the dialogue typically makes "Good Night Moon" sound like riveting literary drama. So, this aspect can be a plus or a minus depending on how your willing to take the film.
There were a few points that redeemed the film but nothing that I felt made this film stand out beyond 'thank god it isn't yet another soft core sex comedy'. For that reason alone I'm willing to give it an extra half star.
jaytoast's rating:


Add items to section
Horror Films...


Add items to section
Movie Exchange Program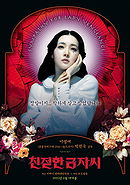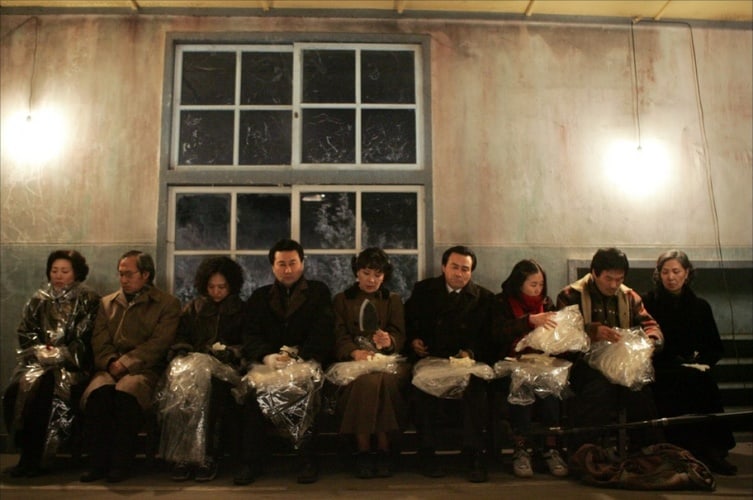 I think out of the three films from the vengeance trilogy, this would have to be my favorite. Well, at least a nice way to round out the three films.
This isn't quite as 'over the top' as Oldboy and isn't quite as bleak as the other two films. Two things I'm very thankful for in the final film.
There is a nice cinematic progression with the three films. As well as marked evolution of Chan-wook Park as a director. So, I'm glad that I took the time to watch the films in order.
jaytoast's rating: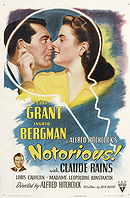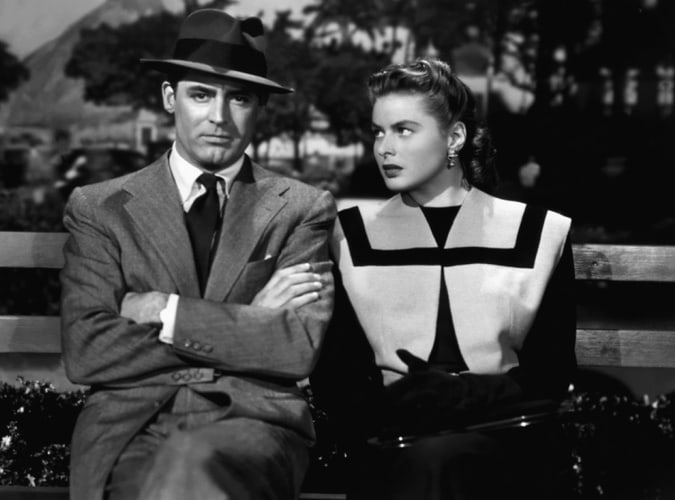 Cary Grant appears in so many Hitchcock films that I have to confess that sometimes I forget which one is which. So, it was good to take the time to re-watch this classic and figure out which films I hadn't seen yet.
This film comes across more as a "Romance Film Noir" then some the more pure 'thrillers' that Hitchock directed. Still, the acting and story are great and worth watching a few dozen times ;)
jaytoast's rating: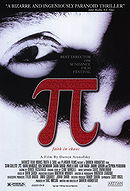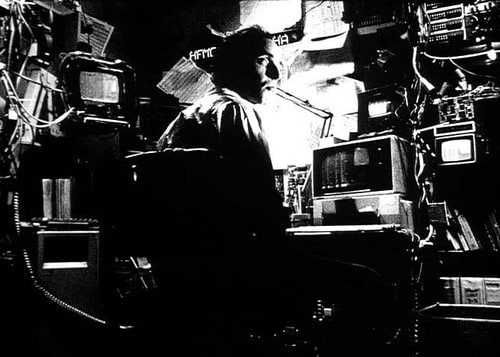 I actually saw this film in the theater when it came out. Alas, I could remember more about what theater it was, who was with me and what we did afterwards, then I could about the actual film. Well, except the ending which is something that sticks with you.
jaytoast's rating:


Add items to section
Other Films...

Cinema Diary for 2012
The Year of The Dragon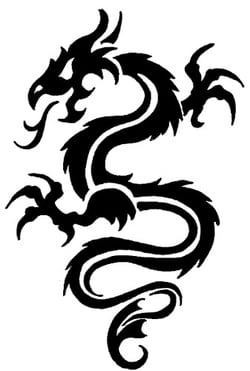 This is a scrapbook of ideas, impressions and information about the movies I watch. It is basic, rough and raw in an effort to expand my personal viewing experiences. This is a creative exercise not a critical one. I hope you enjoy.
Other Diary Entires:
Dear Cinema Diary - May 2012
Dear Cinema Diary - April 2012
Dear Cinema Diary - March 2012
Dear Cinema Diary - February 2012
Dear Cinema Diary - Jan 2012
Diary Entries for 2011

October thru December
|
September
|
August
|
July
|
January
Diary Entries for 2010

December
|
November
|
October
|
September
|
August
|
July
Added to

8 votes
My Film Diary Index
(28 lists)
list by jaytoast
Published 11 years, 5 months ago

3 comments