48

vote
Angels
Sort by:
Showing

24

items

Add items to section
Personality

Add items to section
Intelligent

Add items to section
Talented

Add items to section
The Fallen
The intersection between the Angels and the Succubi.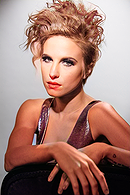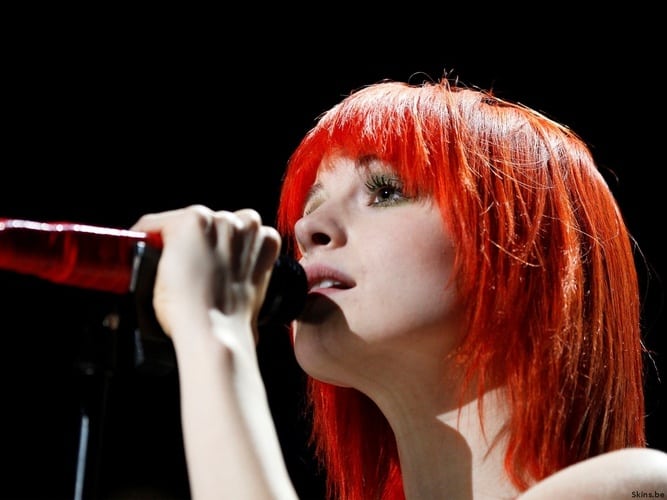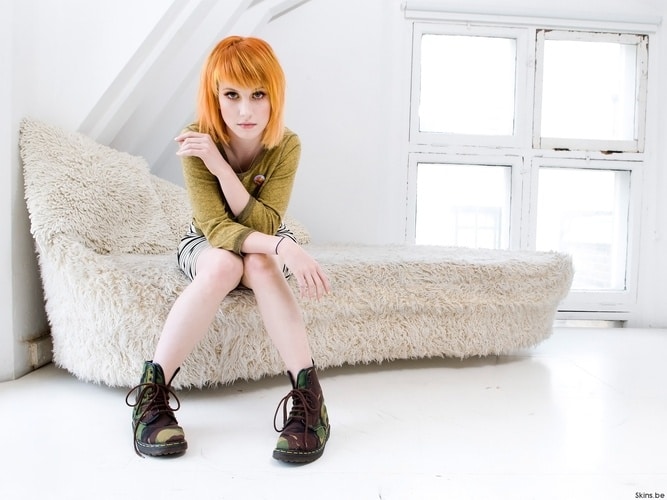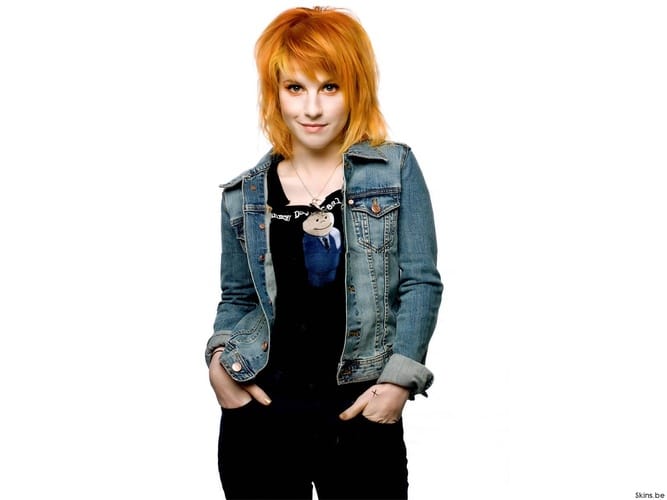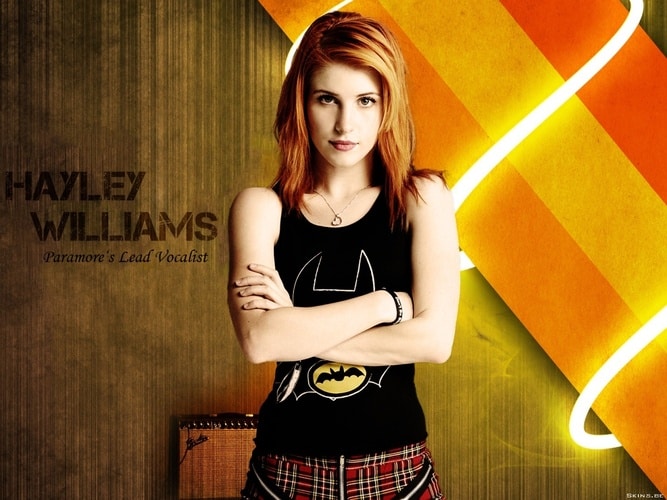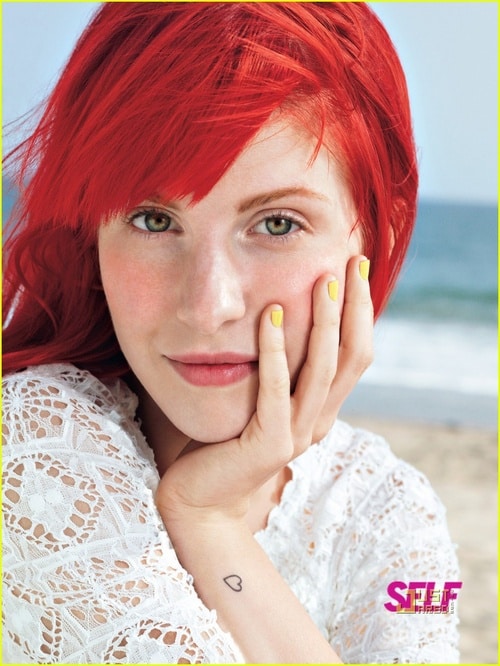 Hayley Williams is an anomaly. Where Angel and Demoness meet. She is of unnatural beauty. Her voice is Angelic, and she is a talented songwriter as well. But there are too many stories about how awful she is to her fans and bandmates to call her a true Angel. But the love she speaks of and the work she does in the world is too real and amazing to call her a succubus. So here we stand at our final enigma, Hayley Williams.
gamigoroshi's rating:
Kind-hearted, intelligent, and talented! These women are Angels that grace the world with their elegance, charm, and beauty. If you want to see their succubi-like negatives, check out
www.listal.com/list/bitches-kmaxmillian
Added to

10 votes
Favorite Lists: triple the awesomeness
(43 lists)
list by Orlok
Published 10 years, 1 month ago

2 comments