Dear Cinema Diary - Vol 3 E6 - June 2012
Sort by:
Showing

39

items
Decade:
Rating:
List Type:

Add items to section
Top Picks...


Add items to section
Foreign Language...

Add items to section
Classic Picks...


Add items to section
Horror Films...


Add items to section
Movie Exchange Program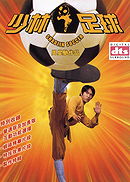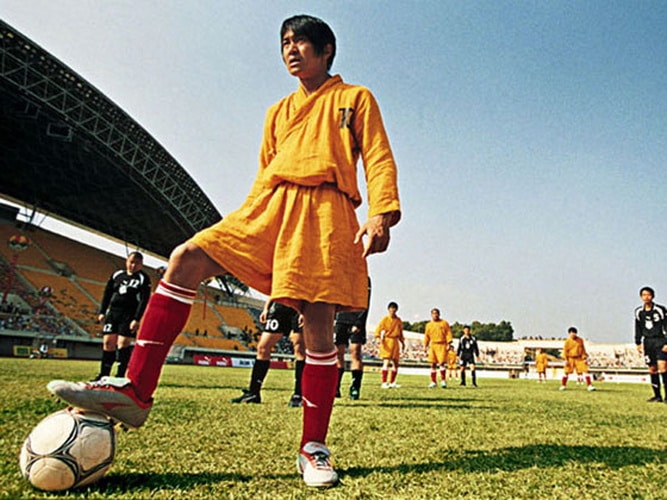 Solidly entertaining martial arts comedy film from Hong Kong. The comedy was a bit slap-stick but it worked very well in this film and is vastly better then many of the franchise comedy films the US seems to be churning out.
There are a few 'inside jokes' and one or two subtitle mistranslations but that didn't mar the film in anyway. I am very surprised that I enjoyed the film as much as I did. I guess I should have trusted 'the giraffe' more but what can I say... I have trust issues LOL ;)
jaytoast's rating:


Add items to section
Television

OK, so at the end of the month I'll get into this a little bit more but June had a few snags with trying to get through the films I had planned. One of those 'snags' was being surprised that my 'rent-by-mail' service actually sent me "The Degalogue" set, it had been set as 'long-wait' for a very long time. After doing some reading and listening to Roger Ebert talk about the films I decided not to rush the process of viewing these hour long films. This has turned into 'cinematic yoga' as I set time aside each day to watch and reflect on one film from the 'Decalogue' series.

Add items to section
Re-watched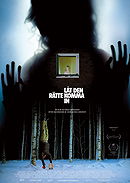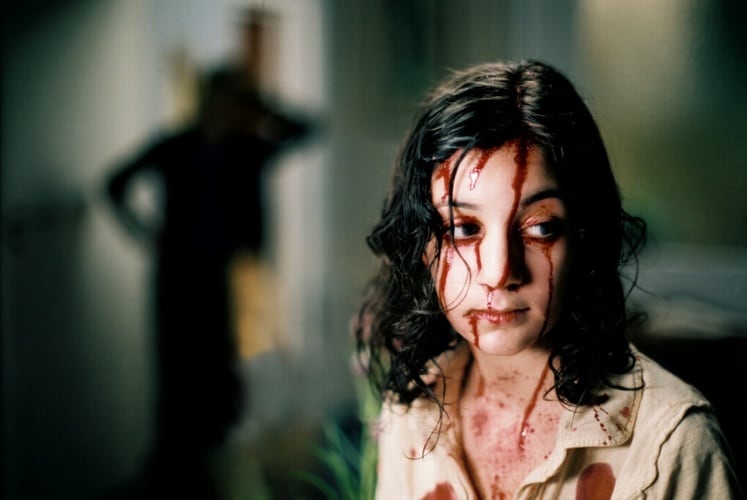 jaytoast's rating: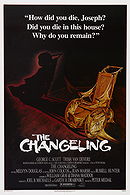 jaytoast's rating: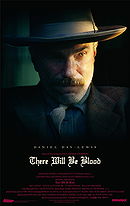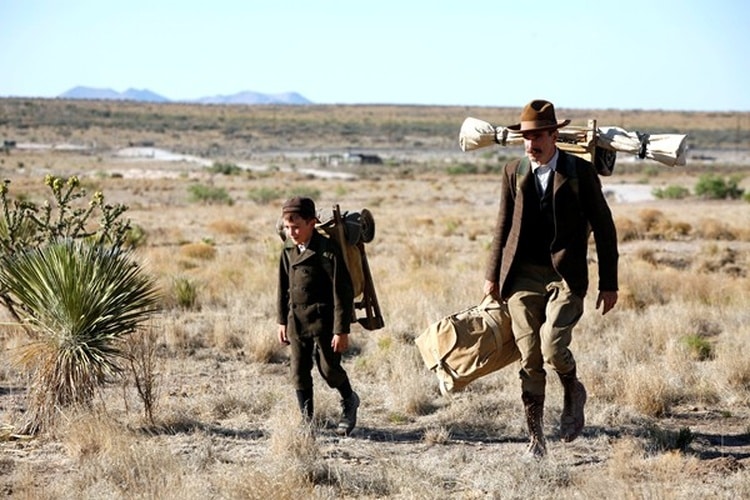 So, the things I found annoying with this film the first time I watched the film simply weren't there or were easily fixed by changing the plugs on my speakers. Yes, sometimes it really does help to double check your audio set up :P
Oh, it also helped that I paired the film with fried chicken and homemade potato salad.
jaytoast's rating:


Add items to section
Other Films...

Cinema Diary for 2012
The Year of The Dragon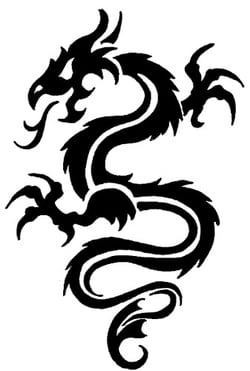 This is a scrapbook of ideas, impressions and information about the movies I watch. It is basic, rough and raw in an effort to expand my personal viewing experiences. This is a creative exercise not a critical one. I hope you enjoy.
Other Diary Entires:
Dear Cinema Diary - May 2012
Dear Cinema Diary - April 2012
Dear Cinema Diary - March 2012
Dear Cinema Diary - February 2012
Dear Cinema Diary - Jan 2012
Diary Entries for 2011

October thru December
|
September
|
August
|
July
|
January
Diary Entries for 2010

December
|
November
|
October
|
September
|
August
|
July
Added to

8 votes
My Film Diary Index
(28 lists)
list by jaytoast
Published 11 years, 5 months ago

3 comments