Dear Cinema Diary - Vol 3 E1 - Jan 2012
Sort by:
Showing

30

items
Decade:
Rating:
List Type:

Add items to section
Top Picks


Add items to section
Classic Picks


Add items to section
Horror and Sci-Fi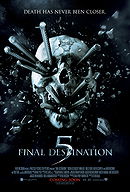 jaytoast's rating: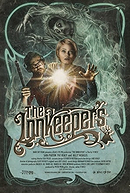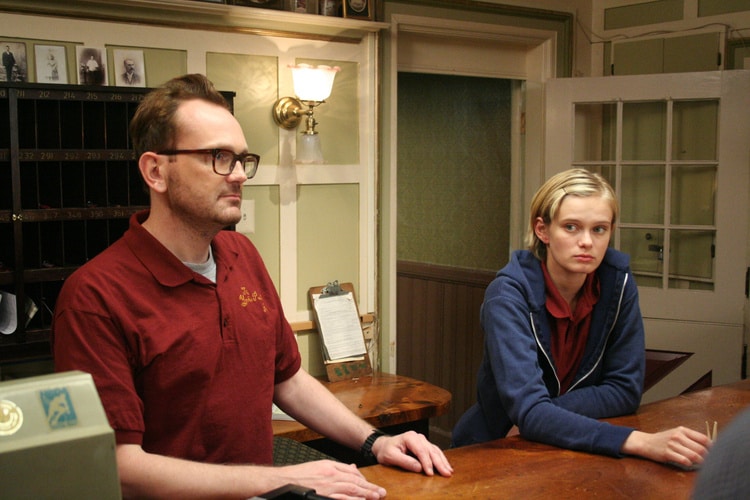 Featured List Movie journal - January 2012

Thanks to Orlok's list and encouragement or I might have missed this film.
jaytoast's rating:


Add items to section
LGBT Theme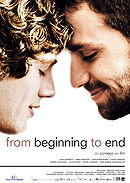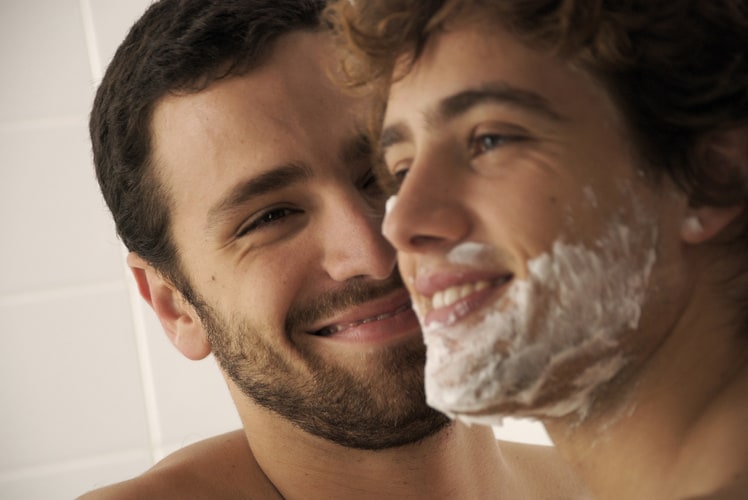 OK, the brotherly incest aspect is kind of a huge hurtle to get over. Sadly for me this isn't the first film with that theme I have sat through. The good news is that I sat through them so you wouldn't have to and this is actually the best of the three.
So... if your looking for a gay romance film. You could do a lot worse then this film. If your looking for more subtext and substance... you might want to take a pass.
jaytoast's rating: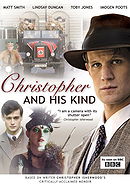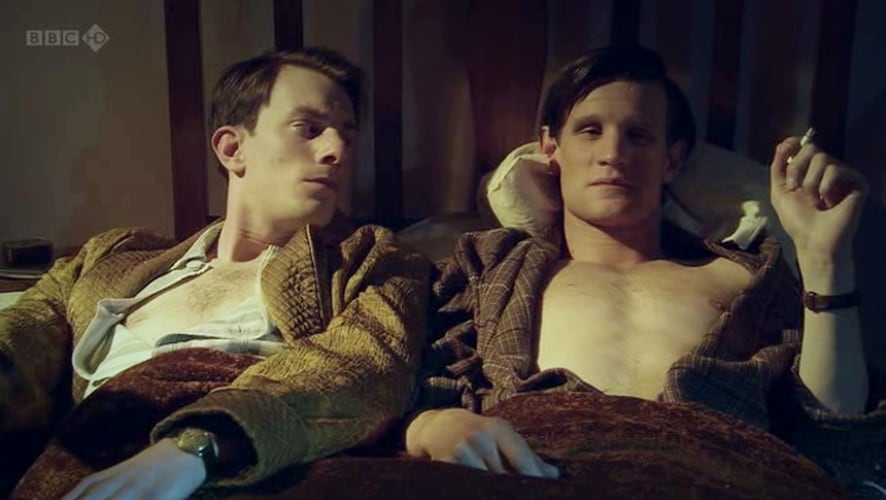 It is a rather interesting movie about Christopher Isherwood and centers on his time in Berlin as the Nazi's rise to power. However, I didn't find the film at all that interesting. The male nudity will certainly keep this made for tv film geared towards adult viewers however the stories emotional intensity is on the shallow side.
jaytoast's rating:

Add items to section
Re-watched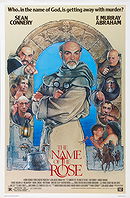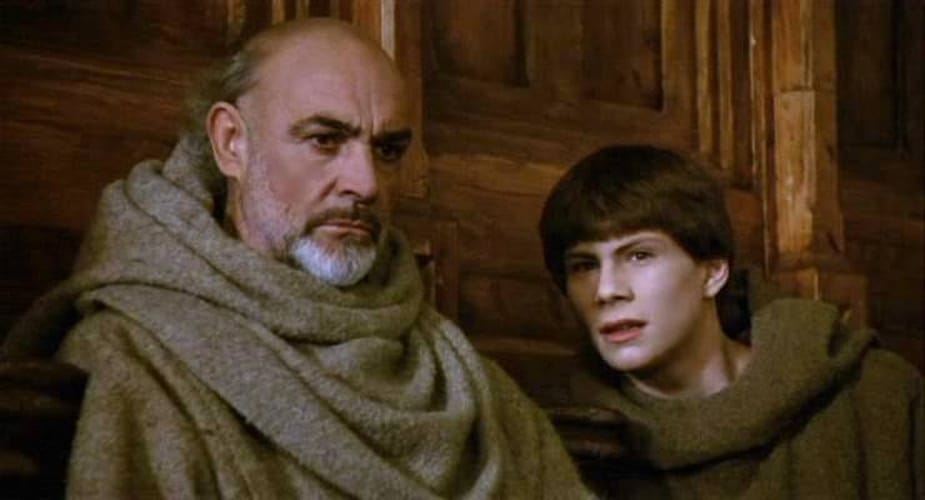 I actually raised my star rating just a bit on this film. Mainly because I think it doesn't get enough credit. It is as good as I remember it when I watched it the first time.
Yes... the book was better but that is always the case. I can't name one case where I thought the film was better then the book.
jaytoast's rating: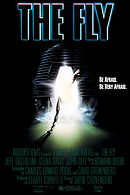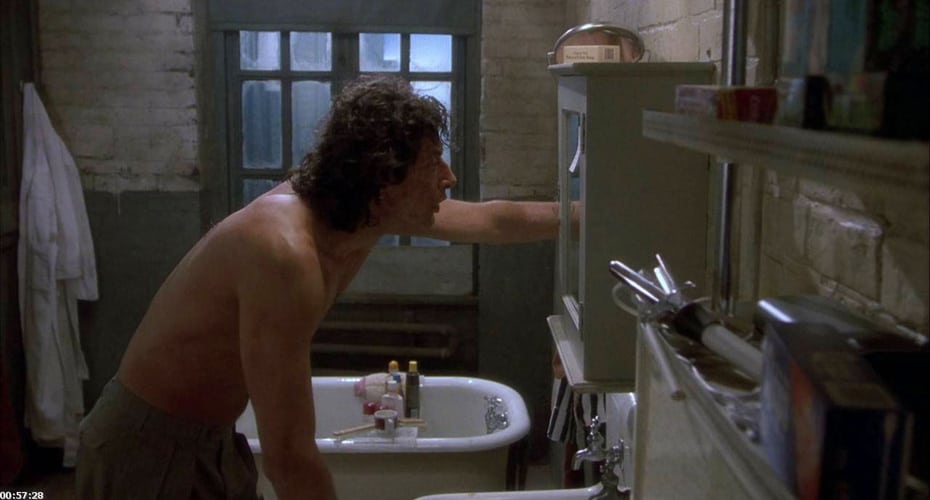 Very surprised at how well this film has held up over the years. Far more horrifying and disgusting then I had remembered... so yay for Cronenberg!
jaytoast's rating: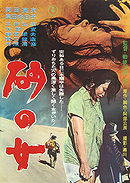 jaytoast's rating:

Add items to section
Other Films

Cinema Diary for 2012
The Year of The Dragon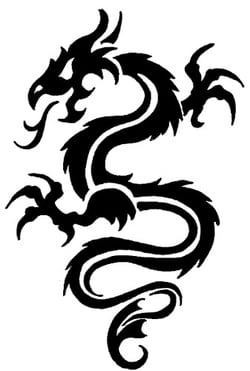 This is a scrapbook of ideas, impressions and information about the movies I watch. It is basic, rough and raw in an effort to expand my personal viewing experiences. This is a creative exercise not a critical one. I hope you enjoy.
Other Diary Entires:
Dear Cinema Diary - Jan 2012
Diary Entries for 2011

October thru December
|
September
|
August
|
July
|
January
Diary Entries for 2010

December
|
November
|
October
|
September
|
August
|
July
Added to

8 votes
My Film Diary Index
(28 lists)
list by jaytoast
Published 10 years, 7 months ago

3 comments