My Film for Every Year / Love Letter to Listal
Sort by:
Showing 1-

50

of

87
Decade:
Rating:
List Type: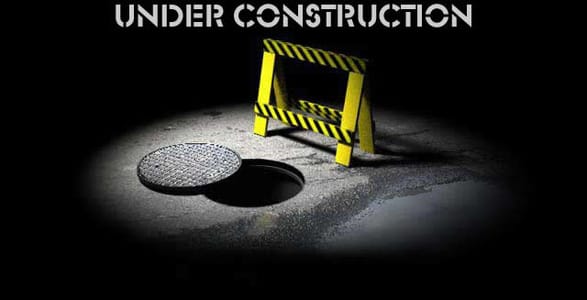 Think of this list not just as a tribute to cinema, but more importantly as my way of recognizing and appreciating many of the listal members around here that share a passion for film.

While creating this list I discovered and read a bunch of creative and thoughtful lists/reviews from various members that I otherwise wouldn't have noticed for who knows how long. Lately I've been getting a little bummed about how the front page is often cluttered with countless soft-core porn lists, and it seems the real movie-lovers (or music freaks or literature nuts, for that matter) are becoming harder and harder to find. I'm happy to see how much quality "film stuff" there really is around the site, even if it's not always easy to recognize.

So feel however you will about my selections for each year. But I hope this list points you towards lots of other fun stuff to spend time with.

Thanks to all the members out there taking time to contribute so much great work! You all make this a better place to be.
Added to

29 votes
Favorite Lists
(184 lists)
list by mirinbuddy
Published 8 years, 5 months ago

4 comments

45 votes
Favorite Lists
(61 lists)
list by propelas
Published 10 years, 11 months ago

9 comments

24 votes
Drugs' Favorite Movie Lists
(29 lists)
list by drugs
Published 10 years, 11 months ago

2 comments

26 votes
My Favorite Lists - lotr23
(50 lists)
list by lotr23
Published 10 years, 10 months ago

8 comments

30 votes
the giraffe's favorite lists
(65 lists)
list by the giraffe
Published 10 years, 11 months ago

8 comments