November Movie Journal - Xanadon't
Sort by:
Showing

27

items
Decade:
Rating:
List Type:

Add items to section
At the Movies
Caught 'em on the big screen!

Add items to section
Off the New Release Wall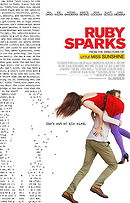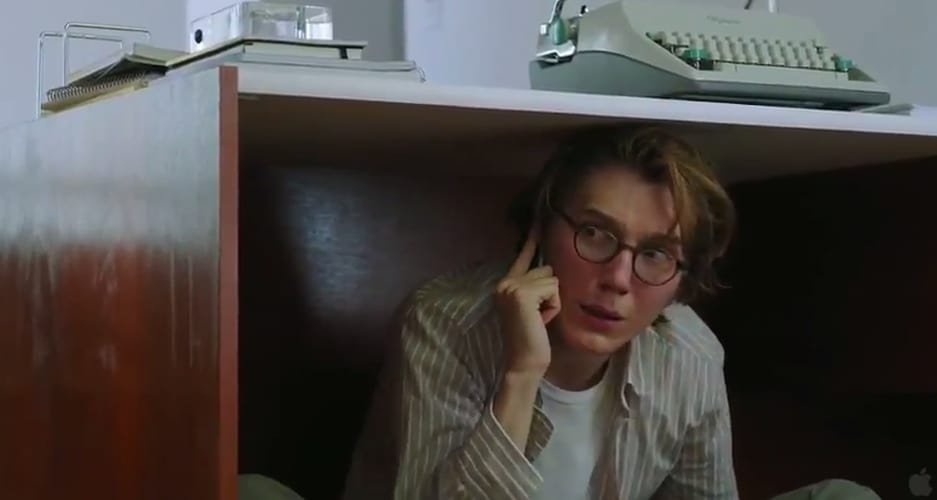 Ruby Sparks
starts a little shaky out of the gate, but quickly rights itself in a manner in which nearly every scene is stronger, smarter, and more conceptually interesting than the one before.
This is a one of those rare independent efforts that teems with imagination and creative power without ever feeling showy or smug. The end result is something rather magical in the way the film offers insight into the creative process, the nature of human relationships, free will, power dynamics, and celebration of the individual human spirit.
Ruby Sparks
does all of this while affirming its own characters and prompts viewers to look inward at how these ideas touch our own lives and romantic engagements.
This is one hell of screen-play and first time writing-effort from Zoe Kazan. And the on-screen chemistry between real-life couple Paul Dano and Kazan makes the film's inherent strengths materialize in even more impressive ways.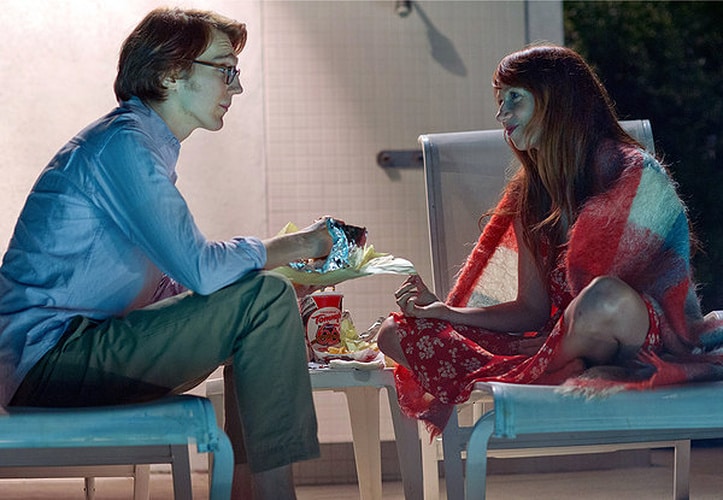 I will say that there was something just a bit less magical involving the scenes with Calvin's (Dano) parents- though I'm not sure just went wrong- not wrong, but less right- here. Of course, the entire run-time can't be as heart-wrenching, powerful, and revealing as a certain "puppet-master" sequence toward the end. Wow.
Give this one a look.
Xanadon't's rating: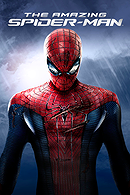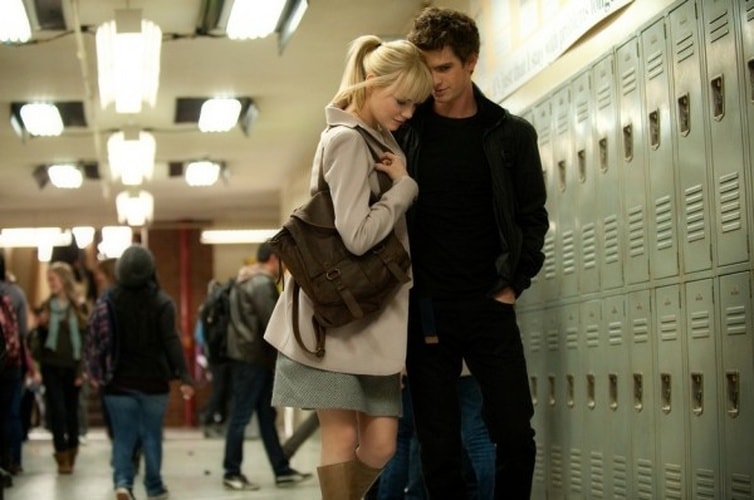 A better film than I expected it to be- in fact I kind of liked the damn thing, what with the way it actually had me thinking back to Tim Burton's 1989
Batman
as much or more than Raimi's 2002
Spider-man
. Also appreciated by this viewer is that the movie sets out to be fun and touching rather than over-serious and bad-ass. This isn't to say that
The Amazing Spider-Man
bowls audiences over with joyful excitement and heartwarming comic-book-romance at every turn. But it doesn't strike out either, and it manages to affect with some bits of drama that are more interesting (I'm not just ready to use the phrase "thought-provoking") than your average comic-flick.
A strong cast that doesn't try to oversell the importance of it all certainly helps out. And since, at the end of the day, my attitude towards these movies is almost always going to land somewhere on the "Meh, who really cares?" continuum, I'd much prefer my mindless popcorn entertainment to be light and fun without sacrificing professionalism, as opposed to over-inflated and needlessly dour without ever sacrificing the smallest amount of narcissism.
Yes, I'm in the minority, but I don't need any more Nolan-esque comic sagas. When it comes to spandex-clad heroes, I prefer a passing entertainment that aims for a fun cinematic experience and mostly hits its mark without getting too huffy about it.
The Amazing Spider-Man
was good enough for me.
Xanadon't's rating: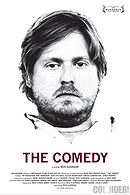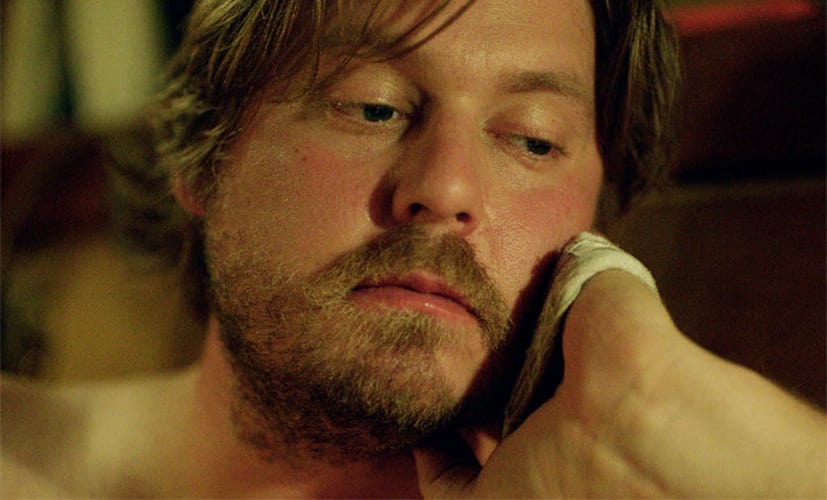 An angry movie that not many people will see and far fewer will enjoy. I thought there to be a fascinating pulse behind the hipster callousness and disenfranchisement on display. It's not great cinema and it's not a comedy, but it's more interesting and sometimes thoughtful than plenty of movies that get labeled as such.
Xanadon't's rating:


Add items to section
Retro Titles
Catching up with the ones I missed.

Add items to section
World Cinema
The kind where I'd put on my reading glasses if I owned reading glasses.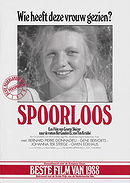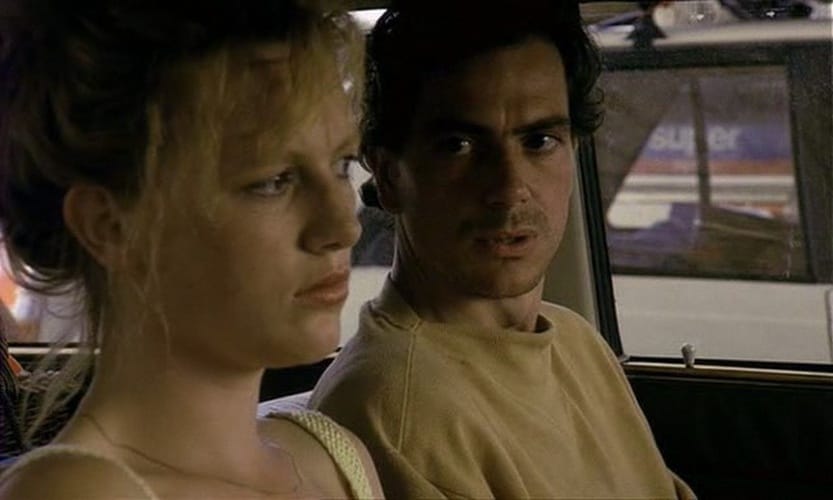 This Dutch thriller will bring Hitchcock to mind in certain respects, but that's really beside the point, nor does it quite get at the animal we have on our hands here. The narrative is ingeniously constructed for optimal emotional effect and the film's frames are fused with visual cues and imagery that will keep viewers' minds stimulated and engaged in ways that most films don't begin to achieve.
Don't be fooled though;
The Vanishing
is not interested in being your friend. This movie has got a mean streak and it also isn't afraid to delve into some depressing waters. Whether one finds satisfaction in the end results for our story and characters, there's no shortage of cinematic and story-telling devices to admire.
Xanadon't's rating:

Add items to section
Revisits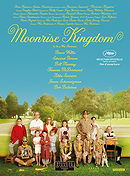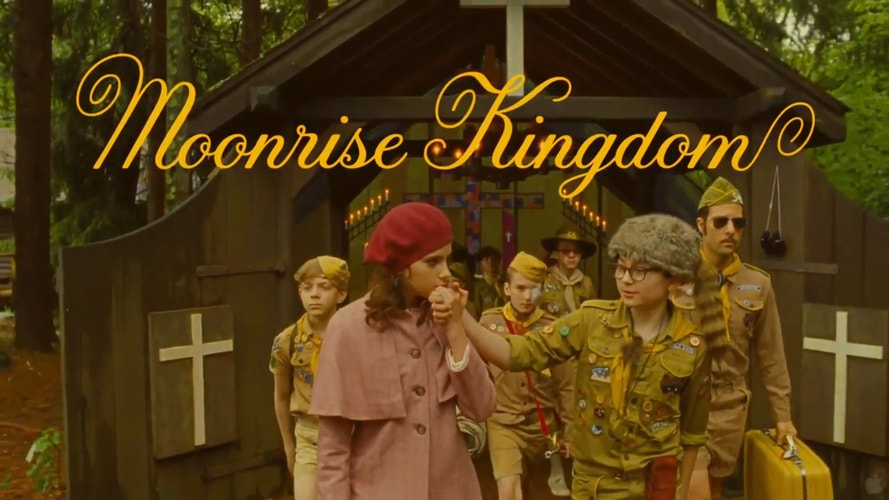 The way this was supposed to go is that I was supposed to watch
Moonrise Kingdom
for the second time and I'd magically fall in love with it and wonder why oh why it didn't elicit more excitement, uproarious laughter, emotional gratification, and mental fist pumps from me the first time around.
Well... that didn't happen.
I just... I just don't...
I just don't
love
this movie.
My original 7/10 rating stands and
Moonrise Kingdom
remains the only Wes Anderson film that doesn't just tickle me to my core.
Xanadon't's rating: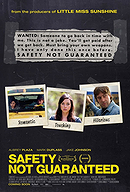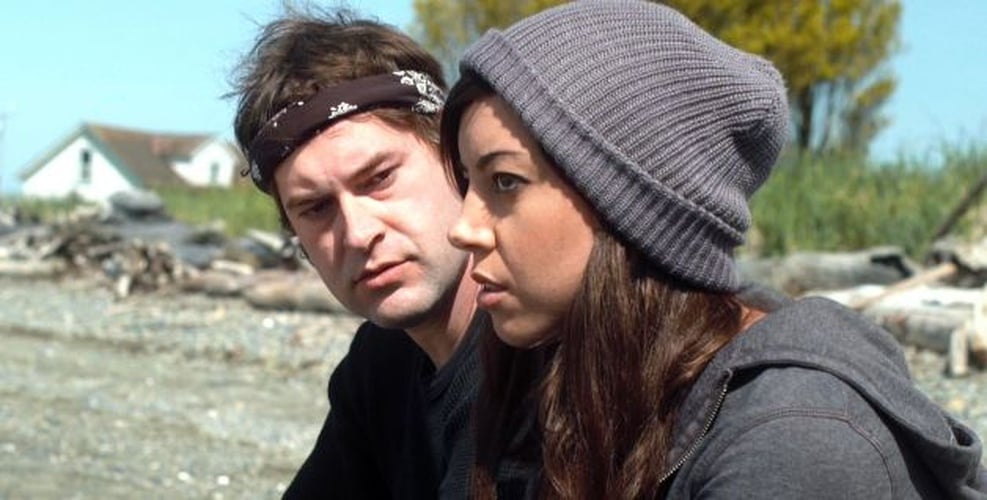 A pure personal favorite,
Safety Not Guaranteed
is a movie that I simply adore from start to finish. I'll be picking up a copy one day soon.
Xanadon't's rating: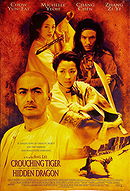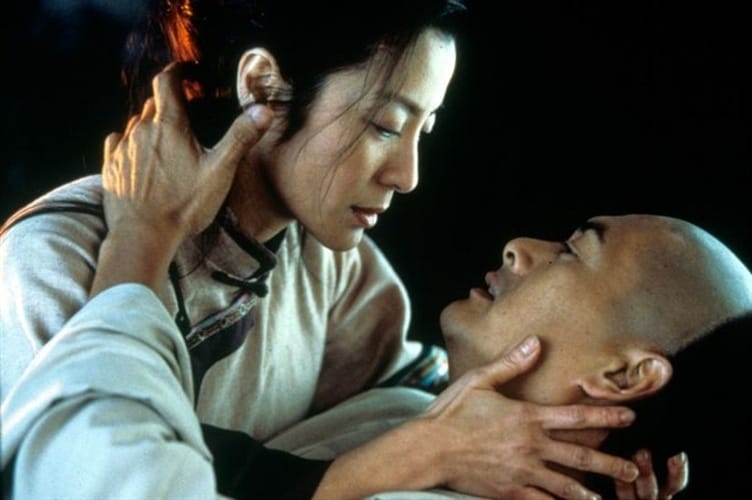 Somehow even better than I remembered. I just don't see a way to improve this film. If you haven't seen it in a while (as I hadn't) give it another look. It's the first pure classic that the 2000s gave us and I hope it doesn't get lost on future generations.
Xanadon't's rating:


Add items to section
Good Intentions
Coming off the HorrorFest hangover brought on by October, it will be interesting to see how November plays out. On the one hand there's no shortage of theatrical releases clamoring for my attention as Award Season gets into full screen. On the other, my life is kind of a mess right now (oh don't worry dear reader- everything will be okay) and gluttonous movie consumption just might not be the answer. (*Gasp!*)

Additionally, there's a whole slew of movies sitting on my shelves that I'm eager to sit down with. After all, I paid good money for the damn things. But again... there's a bunch of other shit going on that needs examining/doing/acknowledging/fucking dealing with, etc.

So yeah, we'll see.
Added to