7

vote
British Comedy: Bo' Selecta!
Sort by:
Showing 1-

50

of

133
Decade:
Rating:
List Type:
main masked characters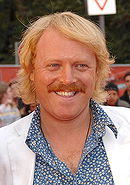 Other Contributors

This is not a complete list, it does not include celebrities at events or any who only appeared in 'Proper Crimbo', and we've probably missed other z-listers too.
Load more items (83 more in this list)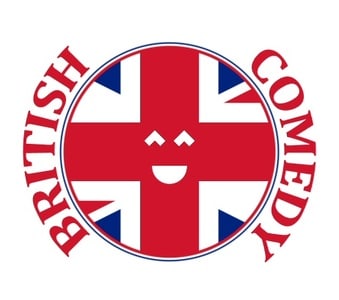 Part of the
British Comedy Collection
We decided to give something different a go, and now we wish we hadn't. Anything that was good in the show in the first series was slowly removed and replaced by more rubbish. We'd lost the will to live by the final series. If your idea of comedy is licking excrement from a dog's behind, cleaning your teeth with a filthy toilet brush, peeing the bed, eating vomit, and mocking the blind... then this is for you, and we can only hope you haven't had your thirteenth birthday yet. We won't bother with best sketches/ episodes, because while there is some good in places, there is far too much utter tripe to make it worth your while... so simply don't bother. If you do want a suggestion for a good bit, the Christmas stuff from 2003 is actually very good, we're clueless how it happened, but it's like someone sprinkled glitter on a rather stinky log... just for Christmas.

If there are any mistakes on this list, it's probably best we leave them there, it will match nicely with the mistake made when this show was allowed to exist.

Oh, and why did we take the time to make such a large list if we hate it so much? Let's call it naming and shaming, and leave it at that.
SERIES SCORES

Bo' Selecta! 5.67
Bo' Selecta 2: 4.13
Bo' Selecta! Vol 3: 2.11
A Bear's Tail: 2.83
Bo! In The USA: 1.00
Added to