17

vote
Movies the giraffe watched in 2020: January
Sort by:
Showing

29

items
Decade:
Rating:
List Type:

Add items to section
Noteworthy: The best films I saw this month
The breakdown: 29 films watched
19 first views, 10 re-watches
18 via streaming, 6 via DVD/BR, and 5 in the theatre
Decades touched: 1930s-2010s

Turns out having some projects helps me stay productive. It also helps having streaming services that I don't intend to keep and wanting to clear my lists before they go. Starz has been worthwhile at the $5/month price point, but I personally don't find there's enough there to justify my hanging onto it once the price increases at the end of my three-month trial. That'll end in February then, and I intend to watch the films I most want to see beforehand. Hence the monthly focus for January, which wound up being worthwhile overall. Not as many trips to the theatre this month, but that's because January tends to be a dumping ground for films nobody should spend time and money on watching. Which is why instead I took opportunities to revisit two of my favorite films from last year instead. February doesn't look much better, but hopefully I'm wrong about that. And hey, look at how many decades I touched this month...nice way to start off the year.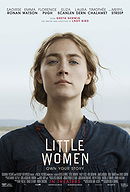 First viewing
- Jan. 1st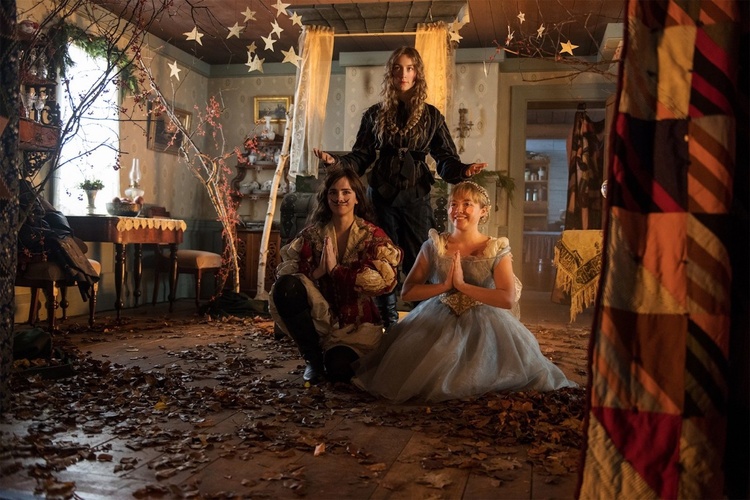 I kicked off 2020 with
Little Women
, a film I typically wouldn't care about if I'm being honest. But it was on so many best of 2019 lists that I felt it was probably worth a look, and in all fairness I like the cast and Greta Gerwig so I took the chance. And as luck would have it I wound up loving it. Go figure.
It took a little time for it to fully hook me, but once it did it kept drawing me in further and stirred my emotions. The cast is absolutely excellent, and Gerwig's direction is superb (which made it all the more infuriating when the Academy snubbed her for the category...and then to give Todd Phillips a spot, ugh). The only thing missing was that perfect 10 feeling, but perhaps the next time I watch it I'll find it.
the giraffe's rating: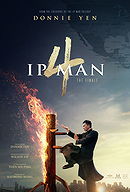 First viewing
- Jan. 4th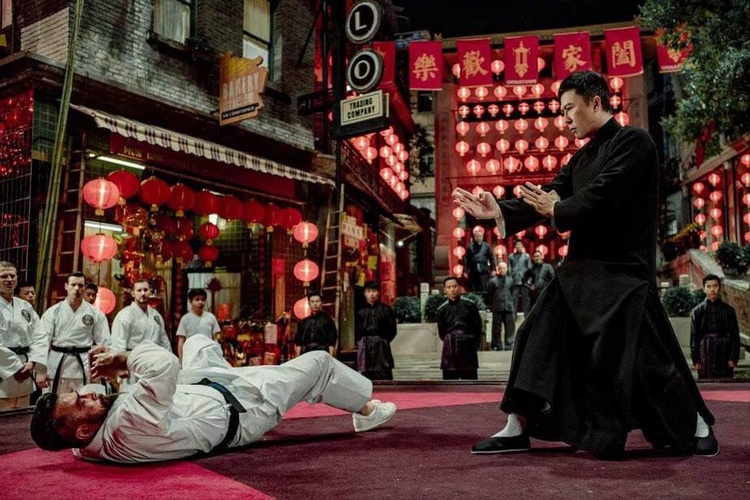 As you all know I've enjoyed this franchise over the years, so naturally I caught the new one on its opening weekend here. And it's a wonderful way to wrap up the series. I hear Donnie Yen is supposed to retire now, and if that's the case then he's going out on a high note. Everything fires on all cylinders, and while it's not quite great I'd gladly watch it a few more times.
Just a thought:
I think it's safe to say that of all the franchises this one has done the best job of maintaining the same level of quality across all films.
the giraffe's rating: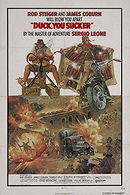 First viewing
- Jan. 19th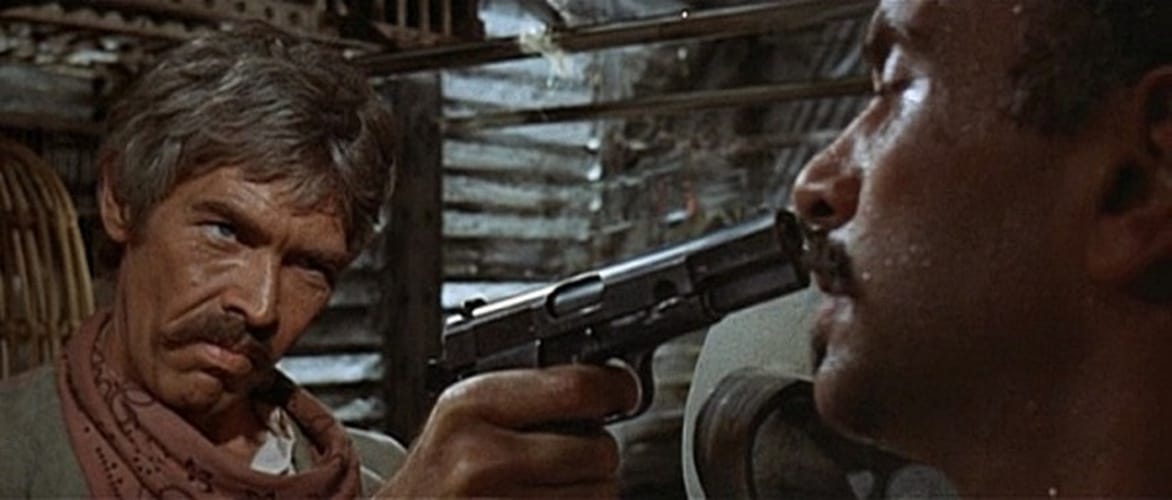 I might have kept going with another Hitchcock film on this night, but I wanted to try something different since after dinner I had enough time to watch a longer film. So I took
Duck, You Sucker!
for a spin, and had a lot of fun with it. Coburn kills it at every turn, and watching him and Rod Steiger play off one another was a joy. It felt just a touch overlong to me, but perhaps now that I've watched it once it won't feel that way the next time around. It's absolutely worth seeing.
the giraffe's rating:


Add items to section
Big screen attractions
Films I caught in a theatre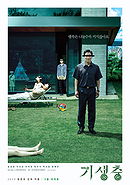 Re-watch
- Jan. 4th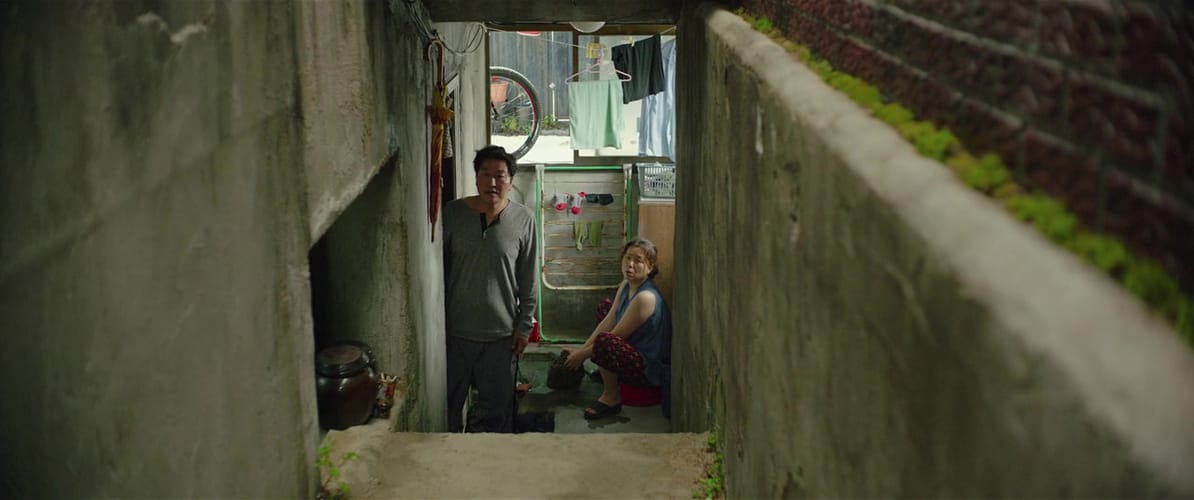 I wanted to take another spin with
Parasite
since it returned to theatres, and it's just as good the second time around. This is a film I'll keep thinking about and talking about in the years to come, and I'm glad it's crossed over to a bigger audience for Bong Joon Ho.
the giraffe's rating: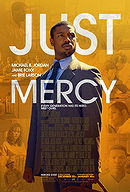 First viewing
- Jan. 18th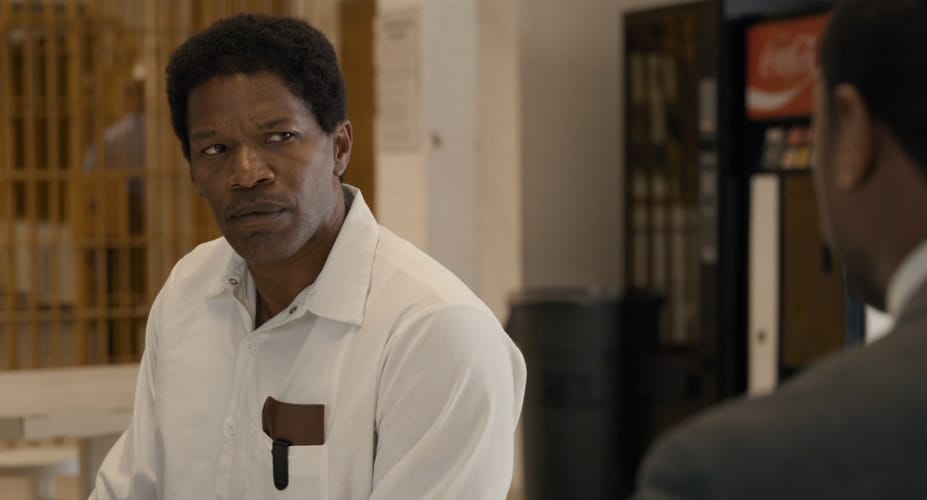 Just Mercy
is absolutely worth seeing. The cast is excellent, and the interactions between Jordan and Foxx form the heart of it all. The story is important and one that deserves to be spread far and wide. If there's a flaw here it's that the film takes a fairly standard and routine approach to the tale which works well enough but prevents the film from achieving greatness. I wound up liking it regardless.
the giraffe's rating:

Re-watch
- Jan. 18th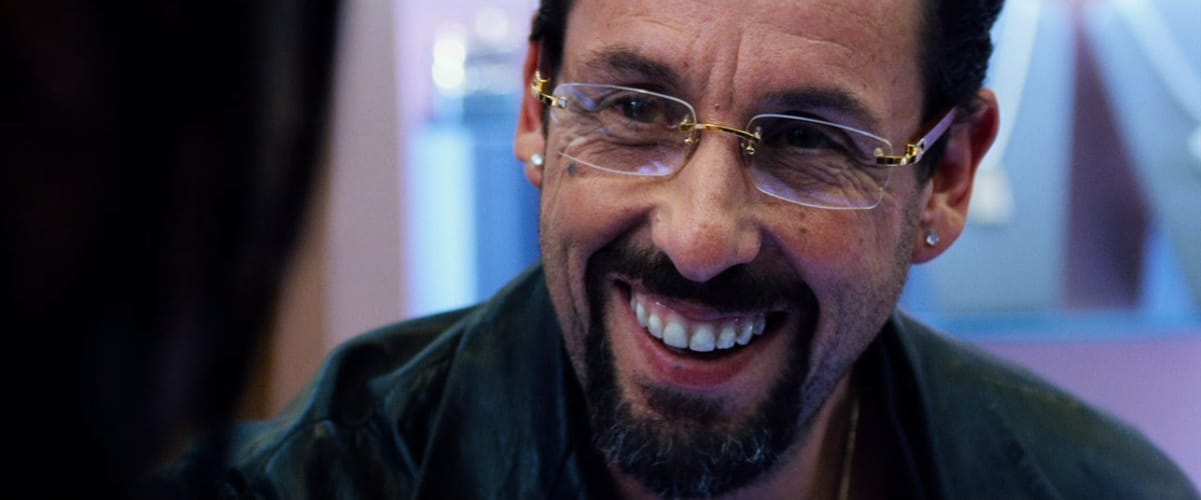 On one hand I probably should've waited longer to revisit
Uncut Gems
because the suspense/tension levels weren't at the same place as my first viewing. That's the downside to knowing what's coming. On the other hand I found a lot of other things to better appreciate the second time around and it's safe to say I loved it even more as a result. It just might be my favorite film of 2019, but it's only got a slight edge over
Parasite
.
the giraffe's rating:

Add items to section
Home viewings

Add items to section
Year-long focus: Godzilla's Showa era
I picked up the Criterion Collection release of Godzilla: The Showa-Era Films, 1954-1975 in 2019, and have decided to watch all of the films in it over the course of 2020. There are 15 films in all, so I'll watch no more than two per month.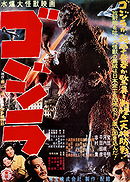 Re-watch
- Jan. 11th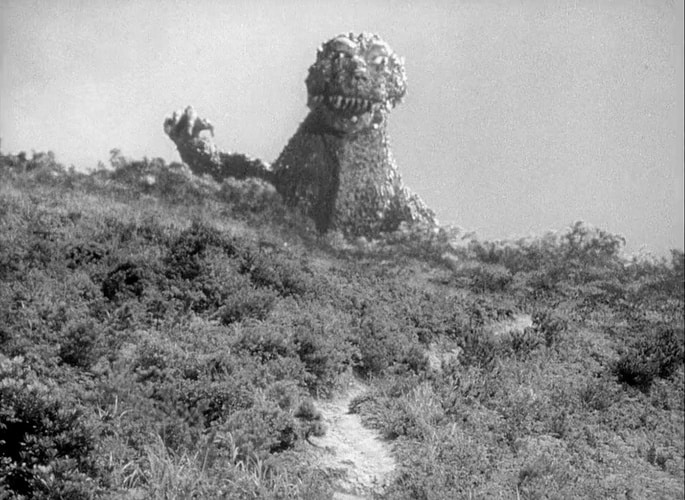 Turns out the kiddo has agreed to join me on this endeavor, so she got to watch
Godzilla
for the first time. Amusingly she realized that they were using models for most of the big set-pieces. But I think she enjoyed it overall. I still think it's a great film, especially for its time.
the giraffe's rating: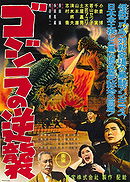 First viewing
- Jan. 26th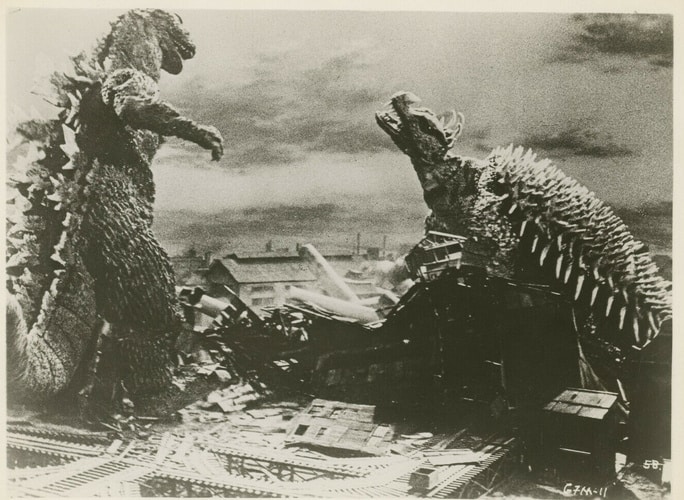 I had no expectations for this one besides that being the first sequel it wouldn't live up to the original because of course it doesn't. There are some entertaining moments along the way and I liked the major characters well enough. I appreciate that they introduced another Godzilla instead of pretending like the original wasn't destroyed in the previous film, as the latter approach would've turned me against it (and probably every other audience member giving it a chance). Kudos too for them setting almost all of the action in day time, which couldn't have been easy to pull off. In the end though it's nothing great, but I thought it was worth a look.
By the way, apparently I'd
attempted to watch it before
but it was a dubbed version and I didn't finish it. I'd completely forgotten until I went looking for an image to accompany this entry.
the giraffe's rating:


Add items to section
Monthly focus: Hitchcock filmography
I've got access to several of Hitchcock's films right now via the Starz app, so I'm going to watch as many of them as possible throughout January.
Added to

29 votes
the giraffe's movie lists guide
(195 lists)
list by the giraffe
Published 10 years, 5 months ago

2 comments