12

vote
Movies the giraffe watched in 2021: March
Sort by:
Showing

34

items
Decade:
Rating:
List Type:

Add items to section
Noteworthy: The best films I watched this month
The breakdown: 26 films and 1 short film watched
22 first views, 5 re-watches
25 via streaming, 2 in the theatre
Decades touched: 1940s-2020s

I guess March was a decent enough month. I didn't watch as many films as I probably could have, partly due to other things pulling my attention away and partly just because a lot of what I've got handy to watch I'm not highly driven to check out. Or maybe that's just the downside of having so many options to choose from. At any rate, this month saw a lot of good films but only one truly great one. Could be worse though...could be a lot more bad films listed below.

I'm hoping having some plans for April will lead to a higher level of productivity. We'll see...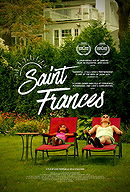 First viewing
- Mar. 27th
Some of you will recall that I had Starz for an extended period last year. Well, this month they hit me up to return for a measly $0.99 a month for 3 months, and I decided why not. The moment I spotted
Saint Frances
, my decision was rewarded. This popped up on a fair number of Best of 2020 films lists I saw, and I've been itching to watch it ever since.
And let me tell you, those accolades are accurate. I loved the story and the characters and the overall look at womanhood in the present-day. It's thoughtful and heartfelt and a truly different story that I haven't seen before. I won't divulge details, but I'll be recommending it to everyone that might appreciate it from now on.
the giraffe's rating:

Add items to section
Home viewings

Add items to section
Big screen attractions
Films caught at the drive-in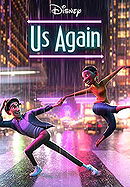 First viewing
- Mar. 19th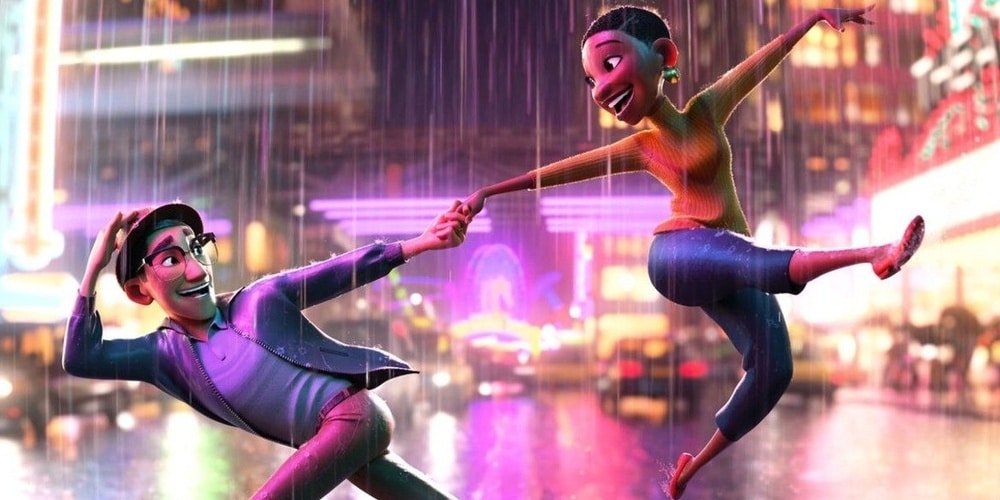 This was the short film that precedes
Raya
, a simple yet effective work about keeping one's youth alive. It's gorgeously animated, and I really enjoyed it.
Probably what most amused me, however, was my daughter's response partway into it when it was clear there would be no dialogue that there were no voice actors because they couldn't afford to pay anyone. After laughing, I countered that there clearly wasn't any need for dialogue as the images alone told the entire story. Not everything is about money.
the giraffe's rating: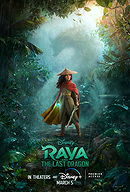 First viewing
- Mar. 19th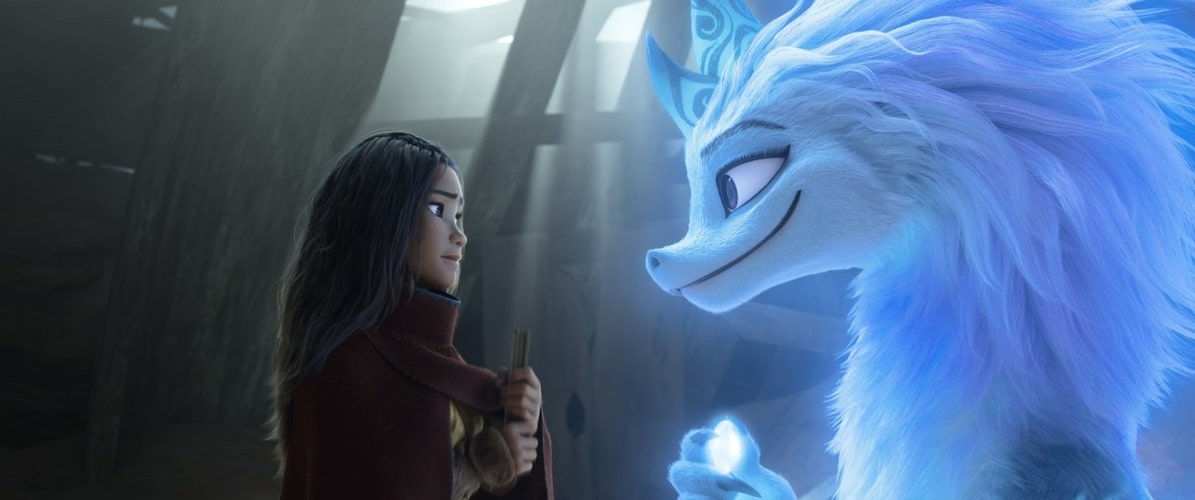 The kiddo & I headed to the drive-in to catch
Raya and the Last Dragon
, and it was a much needed return. We both enjoyed the overall experience of catching a movie on the big screen, and she would have been content to stay for the second film. However, the second film was
Jumanji: Welcome to the Jungle
, which I really don't need to see again. So I insisted we head home, but as a concession to her I agreed we could watch
Gremlins
when we got home (it was on another screen, as the second film paired with
Tom & Jerry
).
This film? Pretty darn good. I liked the story, characters (Awkwafina is especially endearing), and overall message, and that last one was especially appreciated given the current state of things here in the States. Would be great if most people in this country would watch this and take that message to heart, but, well, I'm not holding my breath. I'll try to be optimistic though. The plot is fairly predictable, but the road it takes to get to its obvious resolution is worthwhile and heartfelt and best of all doesn't revolve around white people. So yeah, I'd watch it again.
the giraffe's rating:


Add items to section
Max exodus
Films that left HBO Max this month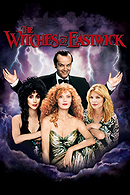 First viewing
- Mar. 10th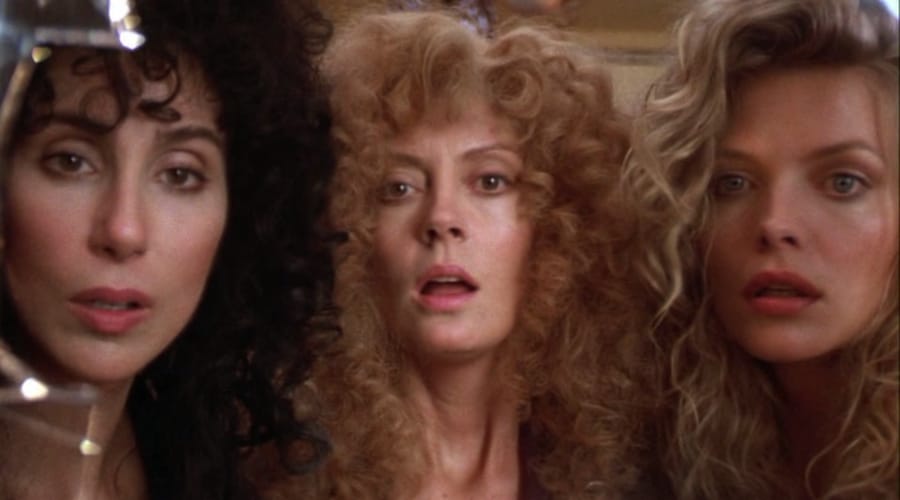 I remember back when this came out there were ads for it in every comic book I was reading for months. I was far too young then to be able to see it, and I don't recall it ever popping up on cable when I was younger or else I might have watched it at some point. Cheers then to Max for having it as part of their library, if only for a little while. The main cast is predictably excellent all around, and I dug the story of these 3 women finding their inner power. I couldn't help but wonder if it'd be better were it directed by a woman (I'd love to see a remake with the right cast), but you'll not hear me speak ill of George Miller. I was really enjoying it up until the final stretch of the film, which has some cheesy effects and a final moment that felt more forced to appease an audience, but these are minor gripes in the grand scheme of things. Overall it's a good time and I'm glad I was finally able to see it.
the giraffe's rating:


Add items to section
The Shape of the Month to Come
Here's a sneak peak at some of the films I'm hoping to watch in April. Of these, only The Invisible Man and Godzilla Vs. Kong are slated to leave Max, though I'll be watching the latter on the big screen instead. I've also set a goal of watching all of the Lone Wolf & Cub movies, but rather than include all of them I've just placed the first in the series below. And I'm going to watch a handful of silent films since I haven't done that in a while.
Added to

30 votes
the giraffe's movie lists guide
(195 lists)
list by the giraffe
Published 11 years, 6 months ago

2 comments