13

vote
Movies the giraffe watched in 2017: June
Sort by:
Showing

27

items
Decade:
Rating:
List Type:

Add items to section
Noteworthy: The best and the worst
The breakdown: 27 movies watched
21 first views, 6 re-watches
14 via Netflix, 7 via DVD and 6 in the theatre
Decades touched: 1920s, 40s, 60s, 70s, 90s, 2000s, & 2010s

First off, this list wound up being delayed more than I'd planned & I appreciate your patience while I wrapped it up. I didn't do a very good job of keeping it updated throughout June, and then at the end of the month I started a vacation which has resulted in a lot of my time & energies being focused elsewhere. I'll have to do a better job in July of keeping that month's list updated more regularly.

All in all I'd say this was a mostly good month movie-wise. I've started forcing myself to knock out films in my queue rather than letting them sit there indefinitely, which makes me feel somewhat productive. And of those films I watched via Netflix this month most were worthwhile. I'm also still doing that thing where I watch something they've just added though, but at least I had similar results with those too.

Most importantly I managed to catch everything I wanted to in the theatre this month, and we have the first film of 2017 that I've given full marks to. If it's not still sitting at the top of my list for this year when 2018 begins, I'll be very surprised.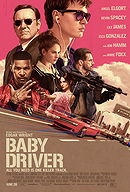 First viewing
- June 29th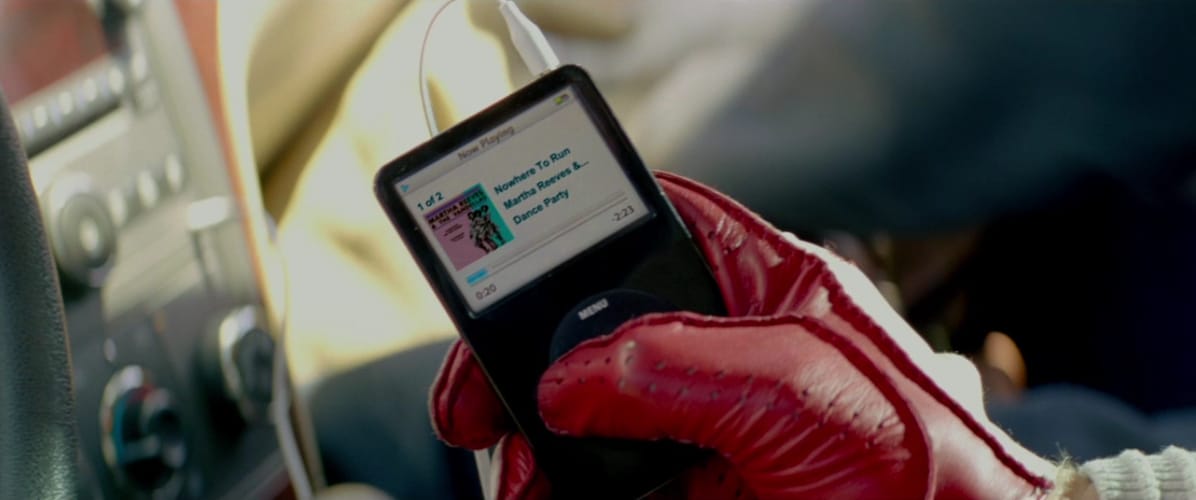 Best new-to-me film for June
I'm in awe of what Edgar Wright & his cast & crew have accomplished with this film. Everyone who loves movies needs to see this on the big screen at least once. I'll see it again next month, because for me one spin with it wasn't enough.
the giraffe's rating: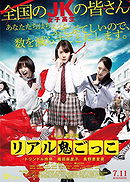 First viewing
- June 1st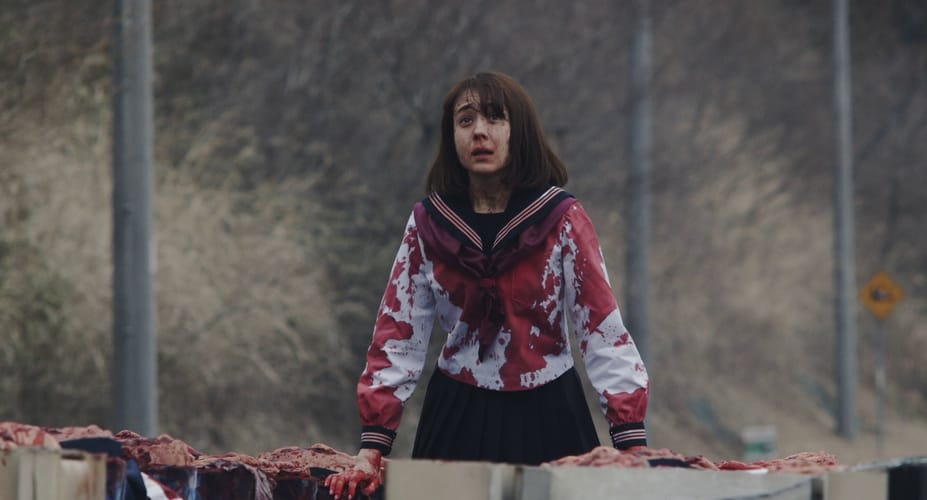 Best hidden gem
Well, this was a fun way to kick off the new month. I kept seeing this title pop up while browsing Netflix, but when I paused long enough to see Sion Sono directed it I knew I had to check it out. As usual this film is an oddball and original work from him, which hooked me from its epic opening & kept me guessing where it was going through its ending. It's got some flaws, but if you're passionate about unusual films it's totally worth a look.
Currently streaming on Netflix
the giraffe's rating: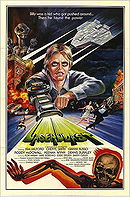 First viewing
- June 15th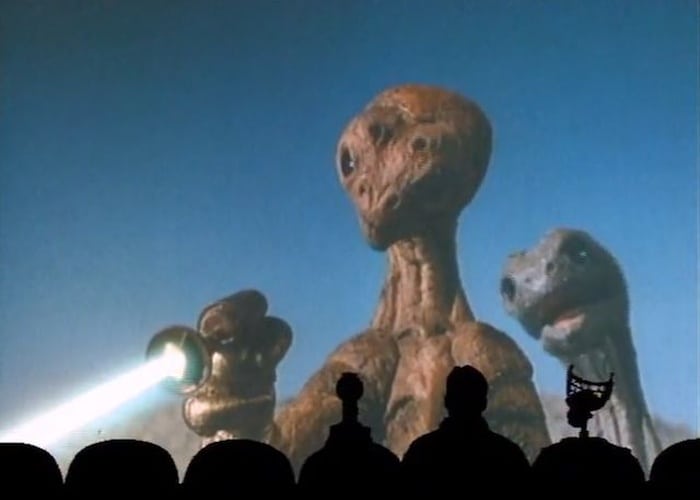 Worst film for June
I was in the mood for a dose of
MST3K
,and this was next in line so I gave it a look. I've never heard of this movie, and after watching it that's no surprise as it's terrible. Fortunately Mike & the Bots' riffing made it less painful, though I didn't think this was one of their better ones. The skits between were so boring I skipped one and left to get more water during another. Definitely a weaker episode all around, and thus not one I'd bother with again.
MST3K rating:
6/10
Currently streaming on Netflix
the giraffe's rating:


Add items to section
Home viewings

Add items to section
Big screen attractions
Films caught in a theatre

Add items to section
Netflix exorcisms
Films I caught before Netflix removed them from streaming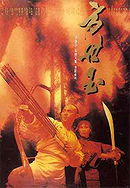 First viewing
- June 2nd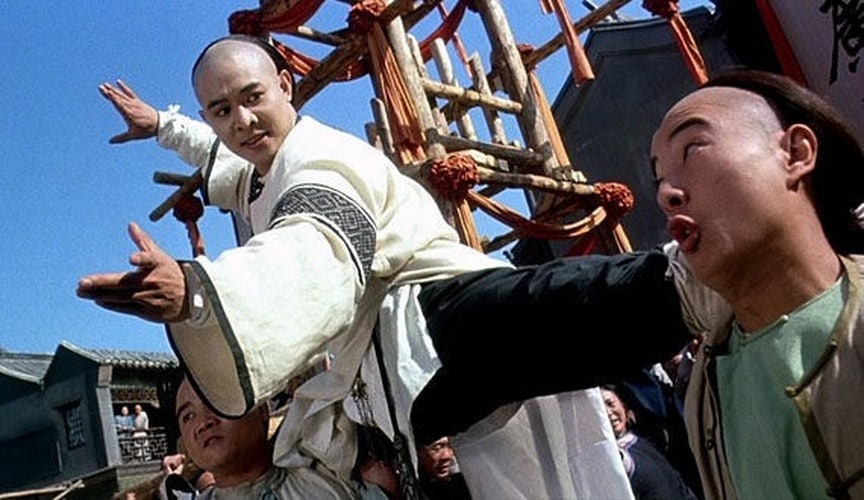 Like most people in the U.S. I didn't know much about Jet Li before he made the jump to American movies, so I'm not as well-versed in his earlier films.
The Legend
is definitely one of his better movies, with a solid script and supporting cast. The action sequences are well staged and occasionally humorous in ways that work well with Li's talents. And while the script keeps the whole film light with humor, it's never too much to the point that the dramatic elements fail to work. I was very pleased with this one, so much so that the moment it ended I added its sequel to my queue.
the giraffe's rating: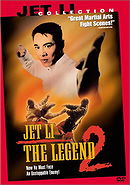 First viewing
- June 6th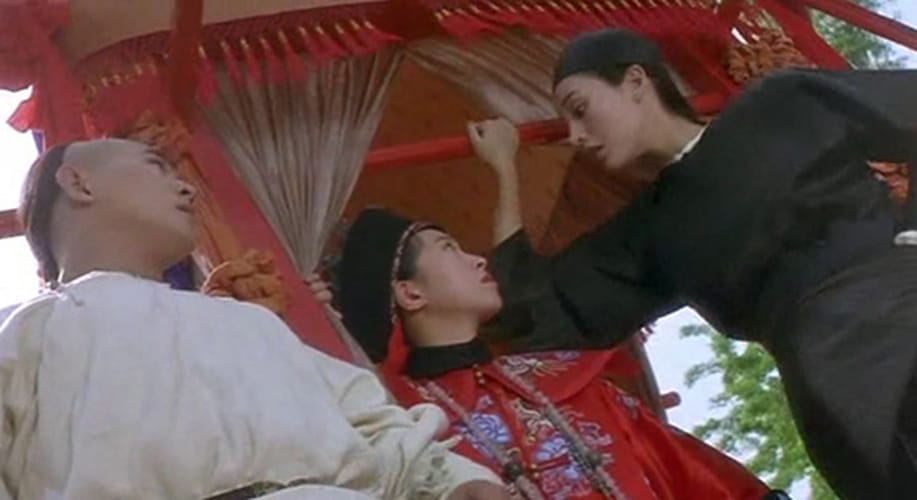 And as it turns out I should have ignored this one. I thought since it was the same cast & director, plus made the same year as the first one that it'd be equally worthwhile. Evidently they must have thrown a script together quickly, because the storytelling is a mess. The first film works well because the script is solid and then they craft everything else around it. This time it's more like they're trying to recapture every element that worked in the first film except the storytelling. Logic issues abound with characters performing actions that left me scratching my head. The fight scenes are mostly entertaining, but the sound quality took a big drop for some reason, so you get obviously fake noises throughout the fight sequences. Maybe it was the transfer Netflix got stuck with, but it bugged me. The film tries to compensate for the weaker story by letting the comedic elements outshine the dramatic ones, which might work well if this was a Jackie Chan movie. I found the comedic side of the film to be more annoying than amusing, especially when it fell to the villain played by Chun Hua Ji. So in the end this really wasn't worth my time, though it wasn't so bad that I wasn't able to finish it. I definitely wouldn't watch it again.
the giraffe's rating: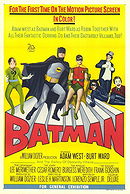 Re-watch
- June 30th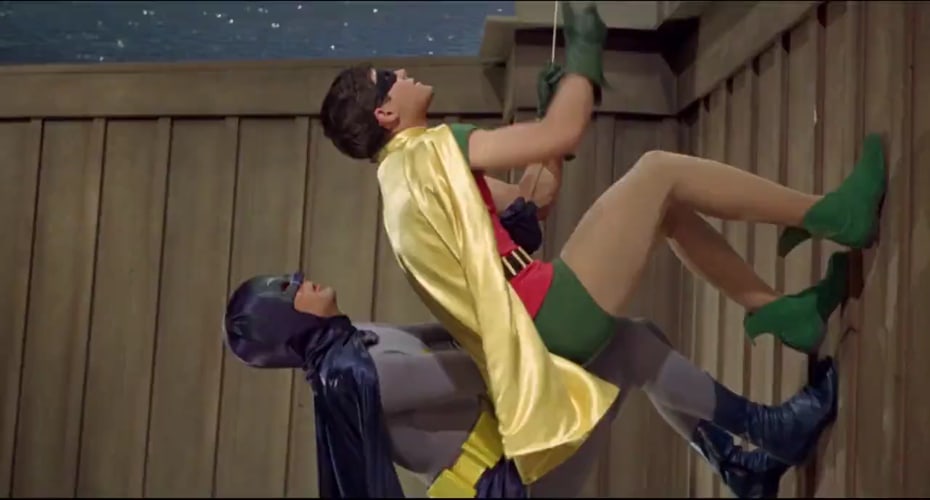 I noticed this was leaving on July 1st, so I figured I'd watch it with the kiddo so she could see the original adaptation of Batman. My thoughts haven't changed from the
last time I watched it
, but it was good to see her enjoy it. I was especially amused that when she saw the shark hanging from Batman's leg she turned to me & asked if it was a foam shark. Can't get one past her. ;)
R.I.P. Adam West...you were my first Batman & I'm thankful for the joy you brought me through your various other roles.
the giraffe's rating:

Added to

30 votes
the giraffe's movie lists guide
(195 lists)
list by the giraffe
Published 10 years, 11 months ago

2 comments