12

vote
Movies the giraffe watched in 2019: April
Sort by:
Showing

25

items
Decade:
Rating:
List Type:

Add items to section
Noteworthy: The best films I saw this month
The breakdown: 25 films watched
19 first views, 6 re-watches
7 via streaming, 9 via DVD/BR, and 9 in the theatre
Decades touched: 1940s, 70s, 80s, 2000s, & 2010s

First off, this section was previously missing because I keep running into issues with Listal losing my notes. It's beyond annoying. Anyway, nothing much to comment on besides that I'm suffering a little from option paralysis when it comes to my home viewings. I keep thinking of films I want to watch, only to find them unavailable, and then I'm left trying to make up my mind among films that I'm in no rush at all to sit through. At least there have been plenty of new films I've been interested in, and of the nine I caught this month the two best were NOT among my AMC subscription options.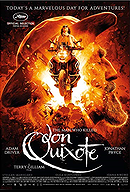 First viewing
- April 10th
First off, I think we're all a little in shock that this film even exists. Gilliam's tried to make it for most of my adult life, and finally overcame all the adversity. Well, I'm happy to report it was worth all the time, effort, and especially the waiting. I'm so glad I caught it on the big screen, and if it returns to theatres here I might catch it again. It's not quite perfect, but I loved pretty much everything about it and will gladly sing its praises to anyone who'll listen.
the giraffe's rating: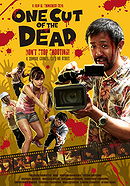 First viewing
- April 8th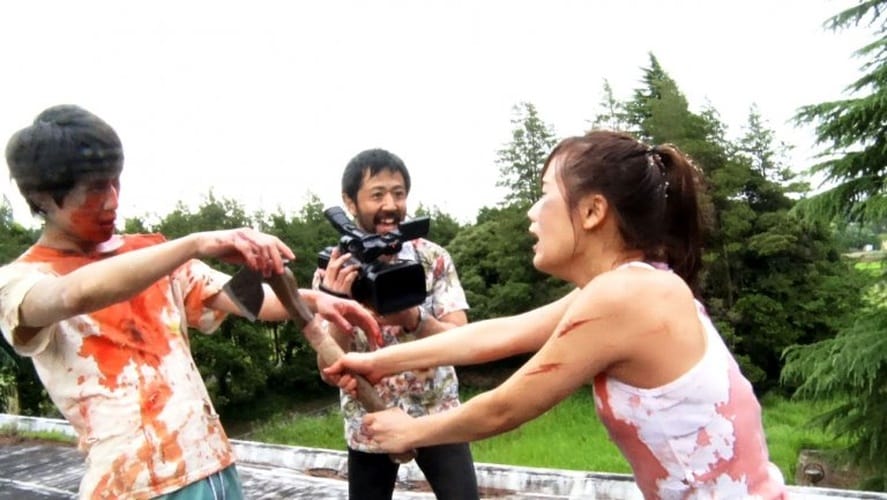 I've seen a lot of praise heaped upon this film from various critics I follow online, so when I found out that it was screening locally I made a trip out on a weeknight to catch it while I could. And it was well worth the trip. I don't want to say too much because it's best to go into it blindly, but the main thing you need to know is it's about 90 minutes long and keeps getting better as it rolls along. I'll be picking this one up for my collection.
the giraffe's rating:

Add items to section
Home viewings

Add items to section
Big screen attractions
Films I caught in a theatre
Added to

29 votes
the giraffe's movie lists guide
(183 lists)
list by the giraffe
Published 9 years, 9 months ago

2 comments
35 votes
All "Watched in 2019" lists on Listal
(281 lists)
list by Triggerhappy6
Published 2 years, 11 months ago

9 comments