13

vote
Movies the giraffe watched in 2020: March
Sort by:
Showing

29

items
Decade:
Rating:
List Type:

Add items to section
Noteworthy: The best films I watched this month
The breakdown: 28 films watched, 1 abandoned
20 first views, 8 re-watches
23 via streaming, 3 via DVD/BR, and 3 in the theatre
Decades touched: 1920s, 1950s - 2010s

Knowing I'd be dropping Prime at the end of the month allowed me to focus mainly on the films there, which thus comprise the bulk of this list. I managed to watch most of what was in my list, and made it a priority to watch the films that would be harder to find elsewhere over more common fare. Then the coronavirus outbreak started to affect things in the States, which made it even easier to find the time to watch films via streaming options. Thankfully I managed to catch all the films I'd wanted to see on the big screen before going to a theatre ceased to be an option. I miss it already, and that will only grow over the months ahead. Still, I'd rather be stuck at home with my streaming options than get sick.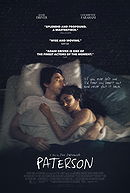 First viewing
- March 18th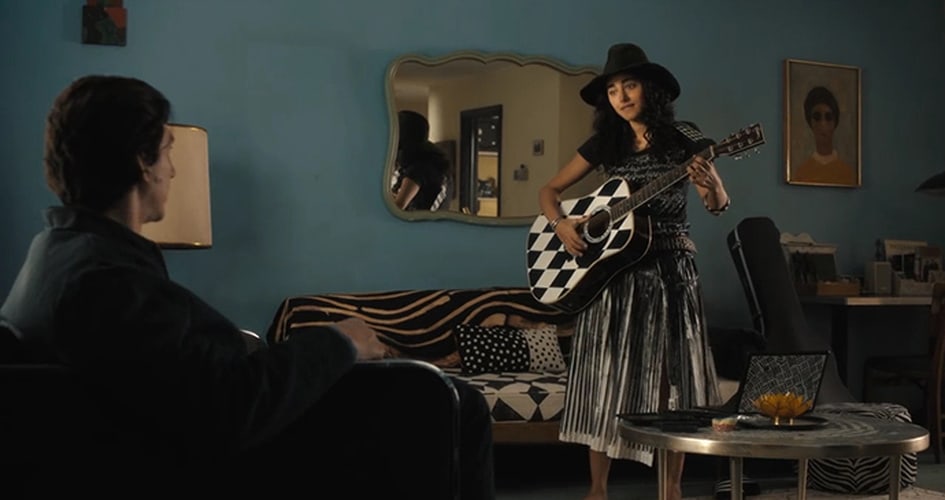 Paterson
is a nice little film, and was so good it made me feel even more annoyed at how terrible
The Dead Don't Die
was. Jarmusch and his cast & crew are firing on all cylinders here, delivering this wonderful small-scale story about a couple who view life differently yet are perfectly matched. I deeply appreciated the way the story unfolded, and was left wishing I'd caught it in theatres instead of letting it get by me. Thankfully it doesn't NEED to be seen on the big screen, and if you let it pass you by I recommend giving it a look.
the giraffe's rating: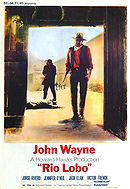 First viewing
- March 28th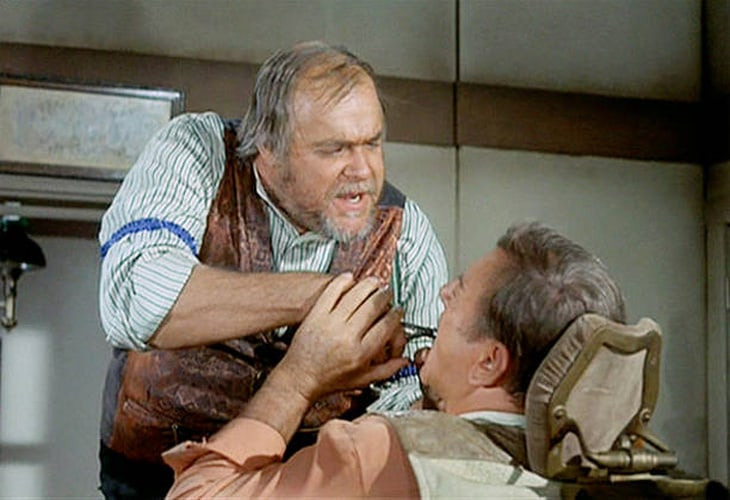 After lunch I decided to have a Western double feature starting with
Rio Lobo
. This might have been the best film I watched all day. I dug the characters, the story was well-told, and it's just a solid film all around. I don't know that I'd go so far as to say it's great, but I was completely entertained by it and might even watch it again.
the giraffe's rating:


Add items to section
Home viewings

Add items to section
Big screen attractions
Films I caught in a theatre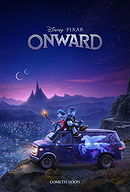 First viewing
- March 7th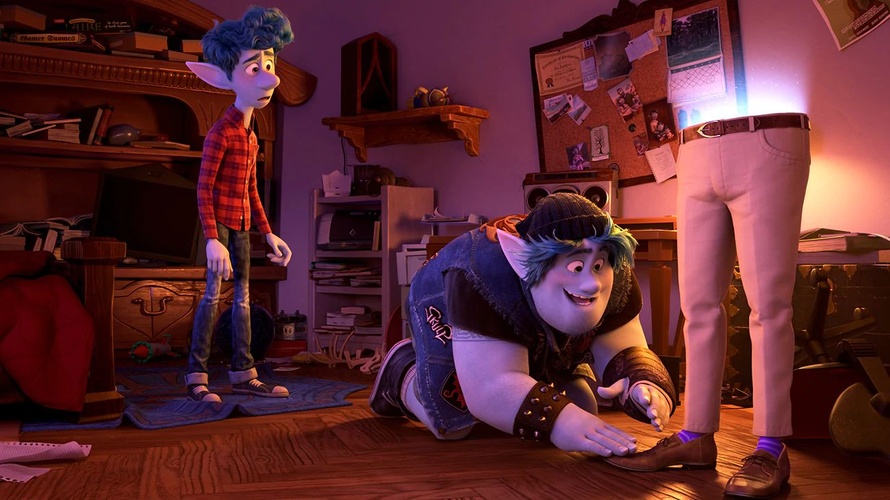 The kiddo and I caught
Onward
in IMAX for its opening weekend, and we both really enjoyed it. The characters are a lot of fun, the story is heartfelt and engaging, and I wound up appreciating it more than I'd originally thought I would. Some of the humor fell flat for me at times, however, and if we compare it to some of the best Pixar it falls short of those heights. But it's absolutely worth seeing, and I wouldn't mind watching it again.
the giraffe's rating: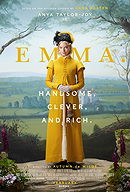 First viewing
- March 14th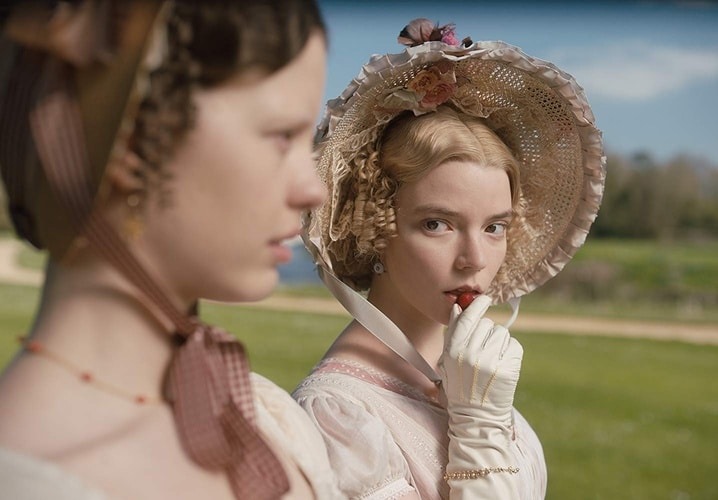 I'd already reserved tickets for
Emma.
and
Wendy
prior to coronavirus concerns in the US, so I figured I'd go since it may be the last time I can go to a theatre for a while. Hindsight being what it is, I could've just cancelled my seats and waited but here we are.
Jane Austen is not at all my wheelhouse, but since I've become a fan of Anya Taylor-Joy I wanted to give this a look. The trailer I saw suggested it was a fresh take on the subject matter, which I can't speak to given that I've neither read the book nor watched any of its film adaptations prior to this. So I can only judge the film on its own merits. I felt it took its time to find its footing, which made the opening stretch a little tough to hang with. The whole thing looks great, but I found the characters lacking at first. Bill Nighy is clearly supposed to provide some comic relief, but I felt he was underused. Overall, however, the cast does a solid job all around and eventually the story came together well enough that I didn't regret sitting through it. But I could just as well have waited on it, and I doubt I'd sit through it again.
the giraffe's rating: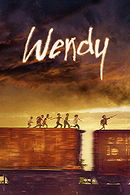 First viewing
- March 14th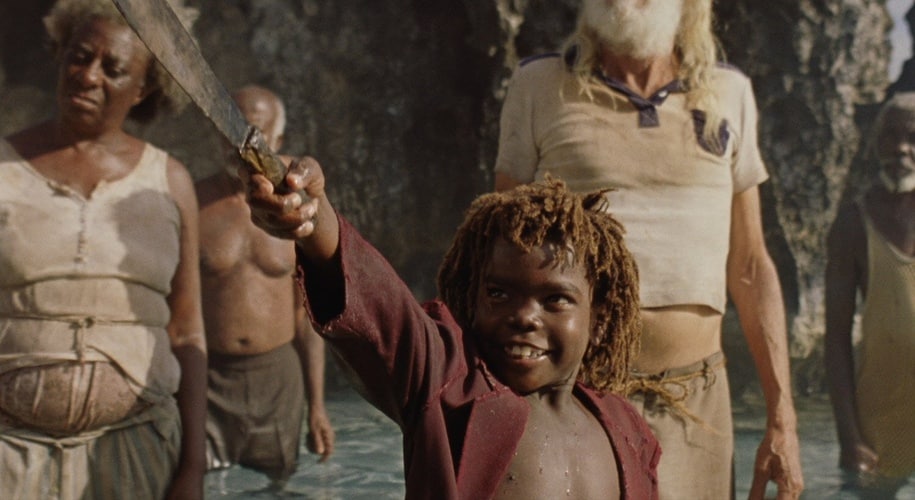 I'll grant that we don't need another
Peter Pan
adaptation at this point, but given that this came from the director of
Beasts of the Southern Wild
I felt I should give it a chance. And I thought it was a refreshing take on the story. Moving the setting and grounding it more in reality makes the story easier to relate to, and the cast of unknowns makes the whole thing more believable. The characters could've used more depth perhaps, but otherwise the film is consistently visually interesting and I was entertained by it. It's such a unique take that I suspect it won't find much of an audience, especially since it's not trying to be kid-friendly despite the cast of child actors. But I'd say it's worth seeing, and while I might watch it again it didn't quite become a new favorite. I respect it though.
the giraffe's rating:


Add items to section
Year-long focus: Godzilla's Showa era
I picked up the Criterion Collection release of Godzilla: The Showa-Era Films, 1954-1975 in 2019, and have decided to watch all of the films in it over the course of 2020. There are 15 films in all, so I'll watch no more than two per month.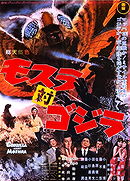 First viewing
- March 22nd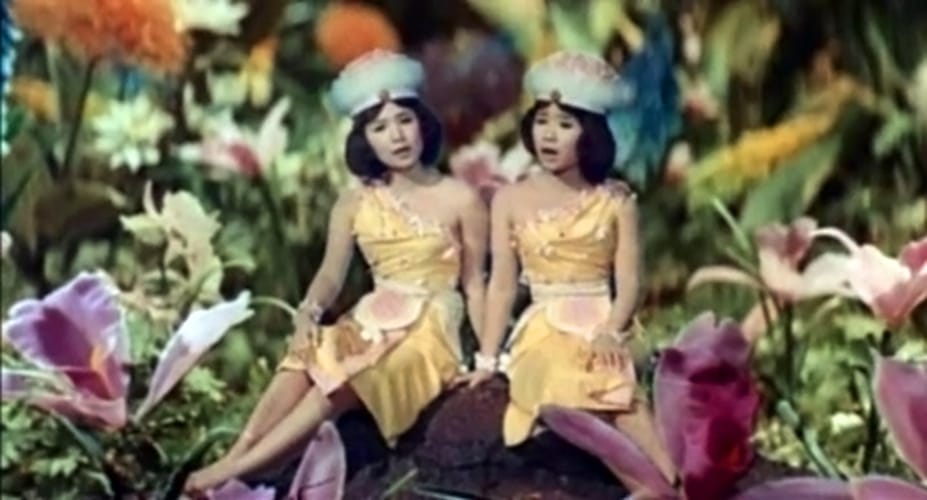 The
last time I watched this
it was the dubbed version and I didn't care for it much (rating 6/10). This Criterion set is confirming what I'd suspected at that time, however, which is that these films work best in the original Japanese without any outside (American) influence. I thought the effects were pretty good for the time, especially with regard to bringing Mothra to life. The cast is as good as they've been in the previous films, and I like how this time around most of Godzilla's destruction seems more accidental. It almost makes him comedic relief. The final battle between the two is well done, however, and I'm more likely to revisit this film than its American dubbed counterpart.
the giraffe's rating:


Add items to section
I tried, but I gave up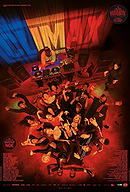 Attempted viewing - March 13th

Clearly Climax is just not my taste at all. I found it extremely tedious as the first 30-ish minutes is mostly people dancing around which eventually starts to feel like it's lasting hours. It probably didn't help me either that I couldn't stand the music they were dancing to. There was some dialogue mixed in too, but none of it endeared any of the cast to me which made it even more frustrating. I reached a point where I was trying to skip past all the dancing, but then realized if I couldn't sit through that then I probably won't be able to sit through the rest of the film. So I abandoned it. Clearly the film has its fans, however, (maybe it picks up after where I stopped) and I'll concede that the technical aspects were solid, but it's just not for me. Your mileage may vary.
Added to

30 votes
the giraffe's movie lists guide
(195 lists)
list by the giraffe
Published 10 years, 9 months ago

2 comments