16

vote
Movies the giraffe watched in 2017: July
Sort by:
Showing

33

items
Decade:
Rating:
List Type:

Add items to section
Noteworthy: The best and the worst
The breakdown: 32 movies watched, 1 of which was abandoned & 1 which I saw twice, and 1 short film
27 first views, 7 re-watches
5 via Netflix, 16 via DVD and 11 in the theatre
Decades touched: 1930s, 50s, 60s, 70s, 80s, 90s, 2000s, & 2010s

Overall an unusually productive month, though the fact that I spent the first 10 days off work really contributed to the total. I also wound up with more poorly rated films watched than usual, though certainly not on purpose. The high number of DVD viewings mainly came from the library, and only a couple were revisits from my collection. There were a lot of films I wanted to see this month, and of the new releases I caught the ones I most cared about seeing plus the one I didn't care about but my daughter wanted to watch. I'm pretty pleased with how the month turned out overall.

Add items to section
Big screen attractions

Add items to section
Home viewings

Add items to section
Netflix exorcisms
Films I caught before Netflix removed them from my queue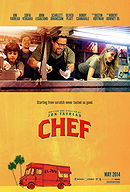 Re-watch
- July 23rd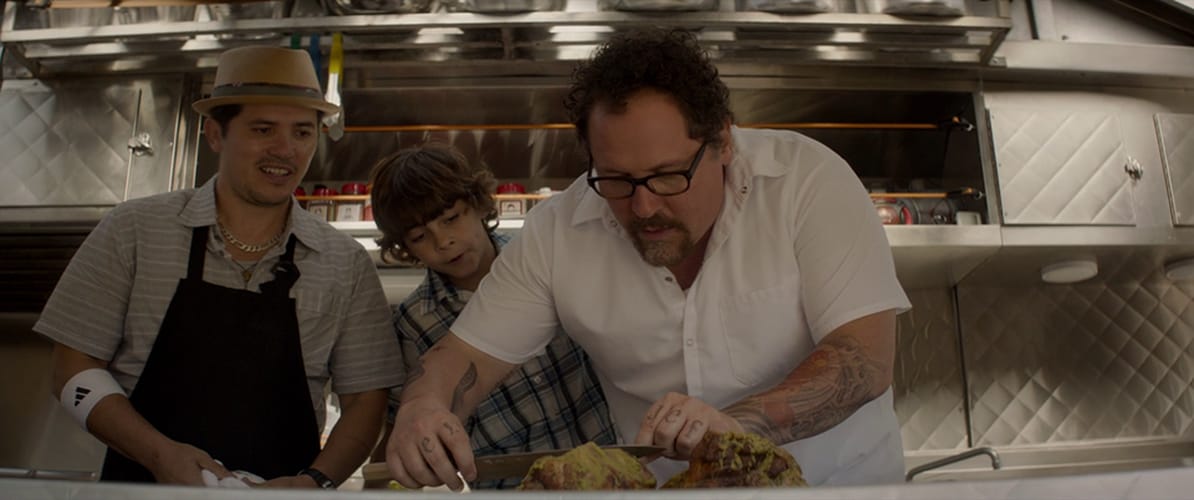 I loved
Chef
when I caught it during its theatrical run, and I still love it. The father-son bonding stuff works like gangbusters and stirs up my emotions, the food makes my mouth water, and the music throughout is well-suited to the scenes it supports. And now that I'm removed from Austin, I also appreciate the chance to visit my previous home vicariously through the film. You can tell this was a passion project for Favreau, and that passion transcends the screen & infects the audience. Its exit from Netflix will only justify my adding it to my collection in the near future.
the giraffe's rating:
Added to

29 votes
the giraffe's movie lists guide
(195 lists)
list by the giraffe
Published 10 years, 5 months ago

2 comments