Sort by:
Showing

18

items

Add items to section
A One Ugly LOOK!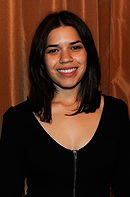 Betty Suarez

From: Ugly Betty

While searching I bombed into a picture of Betty, and Wow, I thought, how "opposite" she is from what I'm looking for! I just had to add her .. I really don't know where did they bring those ugly clothes!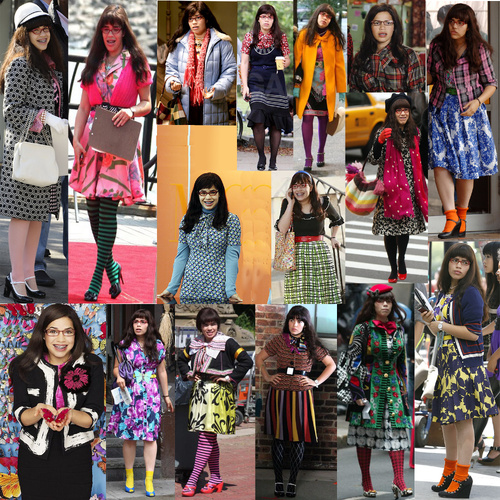 Mejo ♥♫'s rating:

◆ Characters with he best wardrobe from TV shows I watch/watched ..

◆ I made these collages choosing the nice pictures I found, yet there still is much more outfits :)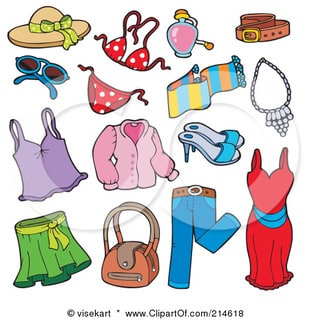 ◆ There is something wrong with the pictures, they seem to be like pulled up .. But still, the outfits are very clear ..

◆ I'd love to know who is your favorite TV character's wardrobe .. And if yo made a college I'd add it to the list under a special section :D


Last updated in: August 30th
Where I've put all of my lists in a new, fun way to explore!
Added to

21 votes
Mejo ♥♫'s Ultimate List
(24 lists)
list by Mejo ♥♫
Published 10 years, 2 months ago

1 comment