103

vote
Not so Interesting Protagonists
Sort by:
Showing

17

items

Add items to section
Movies

Add items to section
TV Shows

Add items to section
Video Games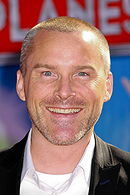 Sonic the Hedgehog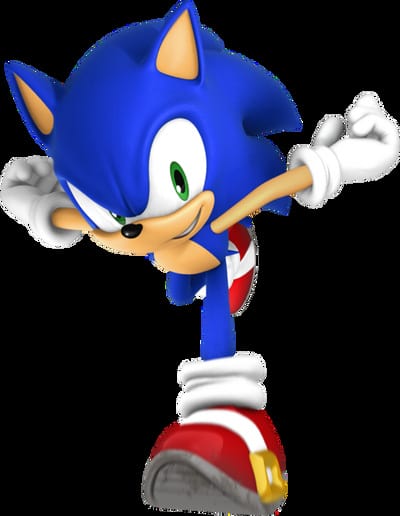 Inverted! Given the vast increase in characters, gamers began complaining that they were stealing Sonic's limelight.
Leader Vladimir's rating: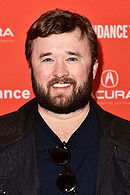 These people are the main characters! The heroes! The center of the story! Only problem is... they are so boring. This is what happens when your villains or your supporting characters are too interesting.
Added to

32 votes
Revo's Favorite Lists
(72 lists)
list by abayo
Published 11 years, 7 months ago

4 comments

6 votes
Favourite Lists: Originality
(14 lists)
list by Veselnov
Published 10 years, 8 months ago

1 comment