7

vote
Moviewatcher122's 2014 Film Diary: May
Sort by:
Showing

38

items
Decade:
Rating:
List Type:
Best Movie: Drive
Worst Movie: FearDotCom

Add items to section
Netflix Instant Project
May 14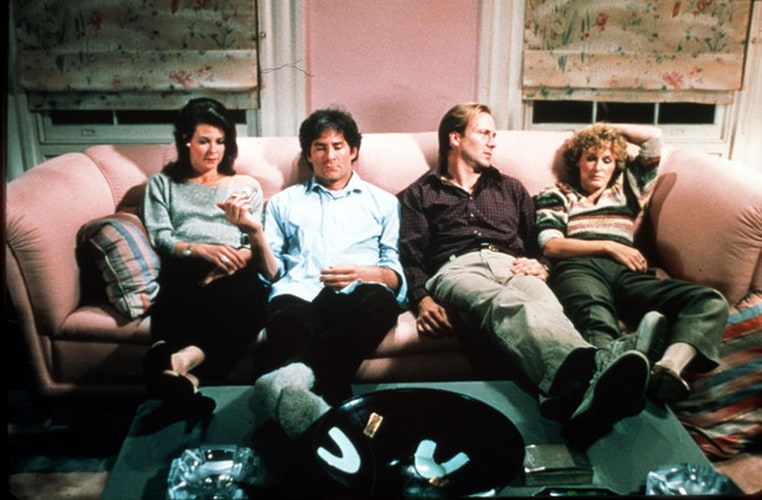 "Are not the satisfactions of being a good man among our common men great enough to sustain us anymore?"
I really liked this movie. It had great performances especially from a couple of the actors that I'm usually not impressed by. The plot is simple yet it's still well-executed. I really enjoyed watching this movie and the cast is what makes it a very good movie.
moviewatcher122's rating: