6

vote
Moviewatcher122's 2014 Film Diary: July
Sort by:
Showing

37

items
Decade:
Rating:
List Type:
Best movie: A Seperation
Worst Movie: Martha Marcy May Marlene

Add items to section
Netflix Instant Project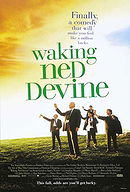 July 14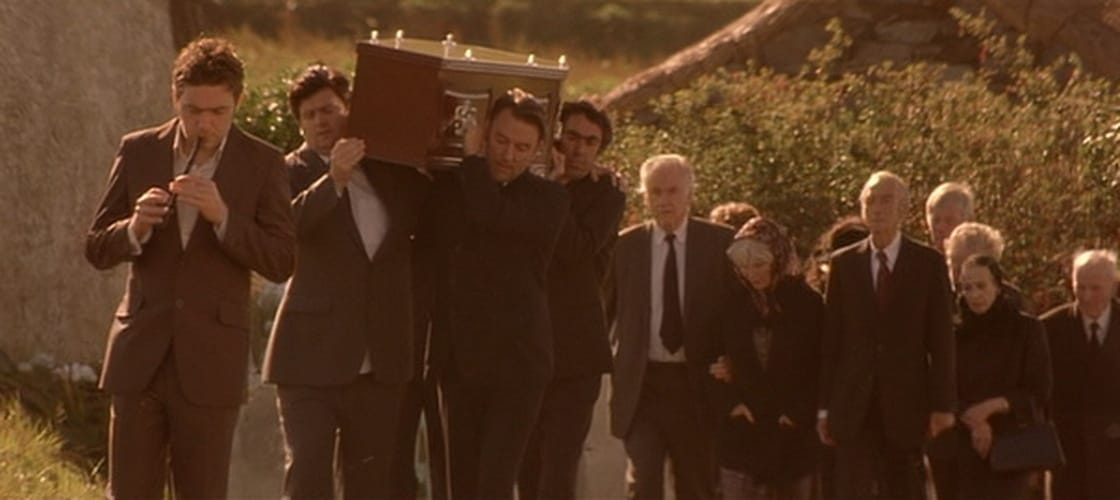 "Are you having trouble with the directions?"
"I am. You're going too fast, yes."
I really liked this movie. While the plot isn't anything special, it is a really funny movie that mixes dark humor with heartwarming emotion very well.
moviewatcher122's rating: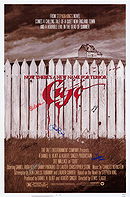 July 15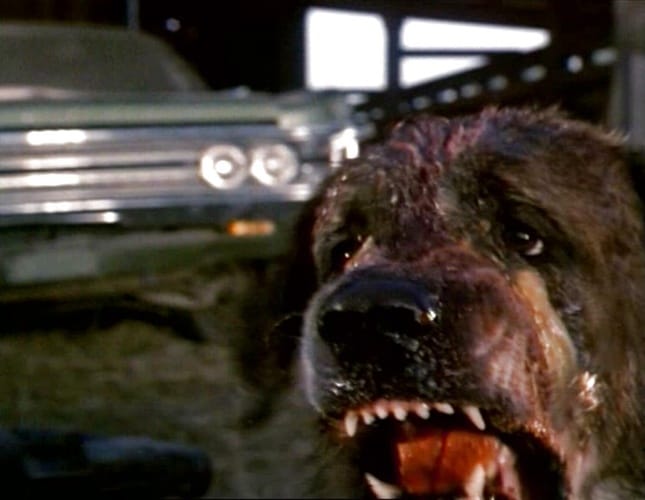 "There are no real monsters."
"Except for the one in my closet."
The idea of a rabid dog being the killer for a horror movie is actually a more original idea than you would think. It makes for a really scary movie and it doesn't have any sequels that could potentially ruin the original. This was a very solid horror movie and it's one of the more underrated adaptations of a Stephen King book.
moviewatcher122's rating: